If you're in charge of organising a conference, you need it to be a success. It will reflect on you, and your company. There's a lot to consider. You'll need a great location, that's easy to get to, and has fantastic amenities, and lots to keep your delegates interested. If you manage to find all these elements in one venue, then you're really onto a winner, right? It's important not to forget the most important consideration of all: price.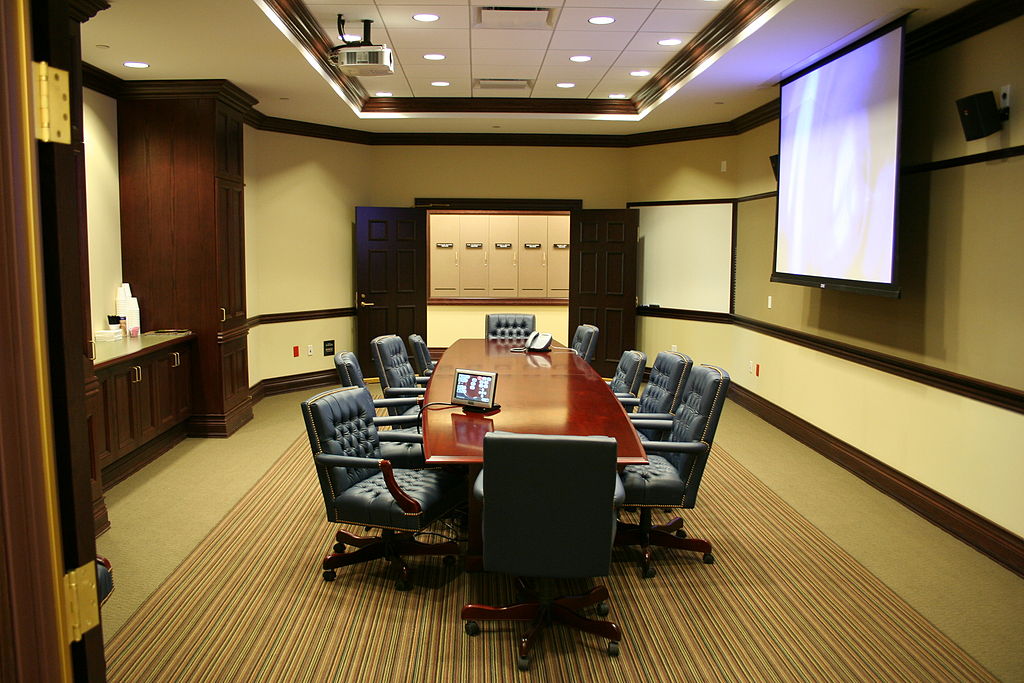 Why Price Should Be Your Number One Consideration
The last few years have been challenging for businesses in all sectors. The economy has started to pick up again, especially in London, but it's still essential to keep a tight control on overheads. That's why it's important to have a budget for your conference, and stick to it. The delegates may love the conference you hosted, but if it burns a hole in your accounts then it isn't worth it. You may also find that you've paid too much for the venue itself, and so cut back on other costs such as catering or keynote speakers. This is a false economy, as unhappy delegates can damage your reputation. Here's how to avoid overpaying for a conference venue, and get your conference off to the best possible start.
Know Your Delegates
When you host your conference, it's important to know as much as possible about the delegates who will be in attendance. Don't pay for facilities that they don't need, and won't use. If the conference is going to focus on delegates listening to speakers, then make sure you're not paying for cabaret seating and flip charts. The most important thing to know, is how many people are going to attend. Do your research, and get a good idea of how many people will go before you select the venue and sell tickets. In this way, you can find a venue that's exactly the right size. There's nothing worse than a conference venue that's too large for its purpose. It drains money out of your budget, looks unprofessional, and dilutes the creative energy.
Get the Best Price Possible
Are you sure that you're getting the best rates possible for your conference venue? London is beginning to boom again, and the strengthening pound is also contributing to the fact that venue hire in central London is more expensive than ever before. You'll do your best to negotiate a good deal of course, but if you're not a regular client, the venue won't give you their very best price. That's why it really pays to use a venue finding specialist, such as Venue Search London. They have close ties to a wide range of venues, so can pass on savings that wouldn't otherwise be available.
Don't Be Afraid To Leave The Beaten Track
Central London is a hot spot for tourists and businesses, so if you want to hold a conference there, you'll have to pay extra for the privilege. With fantastic transport links throughout the capital, there are venues in outlying boroughs that will be just as easy for delegates to get to. You'll find they can be much more affordable too, if you know where to look. By taking expert advice, you can find a perfect conference facility that may otherwise have remained hidden to you.
Tags: conference conference room conference venue