Leeds is one of the more preferred UK destinations for foreign students seeking higher education. And one look at the official Website of Leeds University will be enough to understand why. Apart from winning recognition for being extremely foreign student friendly, the institute also features among the top 100 universities of the world! Besides, students who wish to have a firsthand feel of the campus before joining, can choose to stay at one of the budget hotels in Leeds that lie close to the University campus. And considering that evaluating courses, the ambience, education infrastructure and accommodation could require an extended stay, a bit of a price advantage offered these budget hotels in Leeds would always help.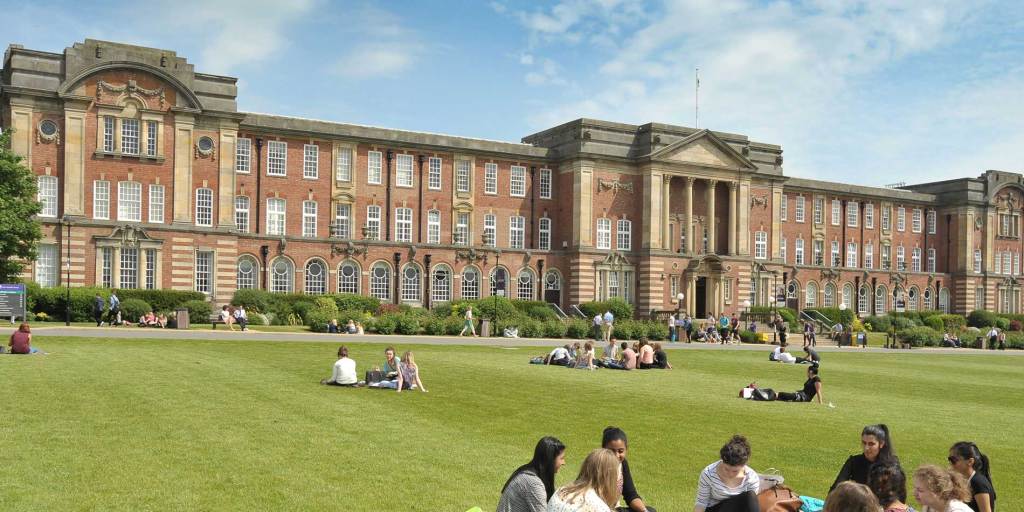 Booking Accommodation is the First Things to do
Traveling to Leeds would require systematic planning. You will need to have your documents in place, including your university offer letter, your passport and visa, among others. Learning about baggage restrictions on flights is equally important. If you are heading to this part of the world for the very first time, securing accommodation at one of the reputed hotels near Leeds University, like Holiday Inn Express Leeds East, would be equally important. This is one hotel that offers a warm and hospital environment for its guests, along with the most comfortable stay at affordable rates. You can then utilize your time to get acclimatised to the surroundings before shifting to your more permanent accommodation prior to the commencement of your course.
Know More about British Etiquette
Even as you head out to explore the options at hand, it would be a good idea to know more about British etiquette and the manner in which to conduct yourself here. Here are some guidelines to abide by:
You might have heard a lot about the British love for queuing up. In fact, there will be a quite a few of these queues to brave here. And you will be expected to conduct yourself with a certain degree of courtesy once you are lined up. So, if you are a habitual queue jumper, change your habits promptly. Such behaviour would invite the wrath of the locals for sure.
Brits do not necessarily hate or look down upon other nationalities. Although there was a time when the British did consider themselves to be the rulers of the world, much of that has changed. So, there is no reason to nurse any inhibitions here. Remember, Britain is Europe's most multi cultural country and you should explore it for yourself in order to get the facts right. The society is phenomenally liberated and all nationalities are welcomed with open arms.
British English is known for its classic impact, the world over. However, that does not necessarily mean every person you meet on the street will speak in a Dickensian dialect or use words that make you run for a dictionary. In fact, there is a refreshing diversity in the slang they use. So, it is best to be natural without trying to put on an accent or use large impacting expressions.
Try to make a few friends as soon as you arrive here. Fellow foreign students would be great as pals.