Breaking down in your car isn't just frustrating, it can be dangerous too, especially if you mess with the vehicle's metallic brake pads or the oil assembly. Unless you know what to do in these situations, you can put yourself, your passengers and other road users at risk. The easiest option is to arrange towing. These are the best towing companies in Ottawa. To help ensure you're ready to act safely and effectively, take a look at this brief guide.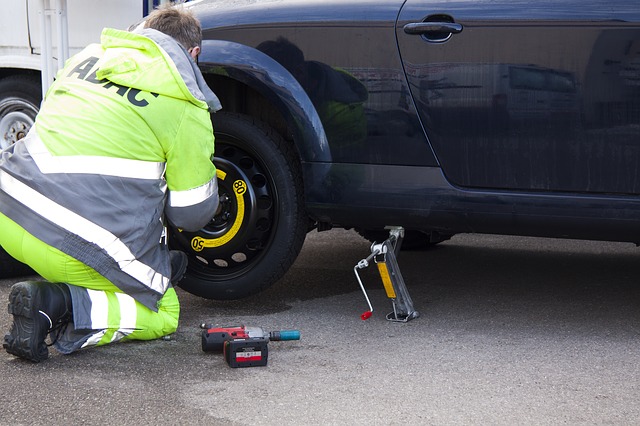 Try to get your vehicle off the road
First and foremost, it's important to try to get your vehicle off the road. If you're causing an obstruction, make sure you use your hazard lights and, if you have one and it's safe to do so, put a warning triangle on the road at least 45 metres behind your car. If the visibility is poor, make sure you keep your sidelights on too. Meanwhile, if you're on a motorway when your car develops a fault, try to pull onto the hard shoulder and stop as far over to the left as you can with your wheels turned to the left. Also, exit your car via the left-hand door and make sure any passengers do the same. To minimise the risk of being hit by vehicles, it's best to retreat up the bank.
Call for help
Don't try to fix your car yourself unless you're confident that you know what you're doing and the car is in a safe position. In all other circumstances, call the experts for assistance. If you've purchased your car insurance via brokers such as Chill.ie, you might have breakdown assistance as part of your policy and you should have a roadside assistance number to call. Alternatively, if you're a member, you can call other breakdown assistance services. Look out for signs so that you can accurately describe your location to the individual you speak to. Bear in mind that you might also be able to use your phone to establish your precise whereabouts. Special vehicle recovery smartphone apps are now available that can use the GPS function on your phone to pinpoint your exact location.
If you don't have breakdown cover, you can call a local garage instead. Bear in mind though, you will probably be charged a call out fee and if you need to be towed, you can expect to pay by the mile. Another option is to join a breakdown service provider on the spot. You'll be charged an additional fee for this, but it could work out cheaper than relying on a local garage.
Experiencing a vehicle breakdown will always be stressful, but at least if you know how to react, you can minimise any danger. In case of an emergency or an high-value transport, you can contact experts from Canadian Towing to ensure secure transport of your vehicle.
Tags: break down car break down cars