So here we are again. Another weekend (and Monday) of club football. So what to expect, Besides the usual?Well, nothing much,.. I think. Lets see.
-After Manchester City and Manchester United, Liverpool have another top 4 derby ahead of them. And this time it's the in-form Arsenal, led by Olivier Giroud and… well just Olivier Giroud. Should we hope for another typical 2-1 win from the Gunners? Maybe. But at least we won't have Steven Gerrard to break another record. Who knows what it would have been this time. Maybe a hat-trick of own goals. Who knows.
– Chelsea host Stoke City and the Blues will hope to stretch their lead at the top of the table to 9 points, given the fact that Manchester City is playing on Monday. That is be the headline that many sports websites and newspaper will go with. But we know Chelsea too well that to know that they will get themselves into trouble until an Eden Hazard masterclass, a lucky goal by Remy or even a late goal from Willian will bail them out of trouble. But some things we can be sure of is that Courtois will mess up and make up for it, Cahill will show that is overrated most of the time, Fabregas will only be present in the first 30 minutes and Matic will get an unnecessary but well deserved yellow card. Same story since the beginning of the year.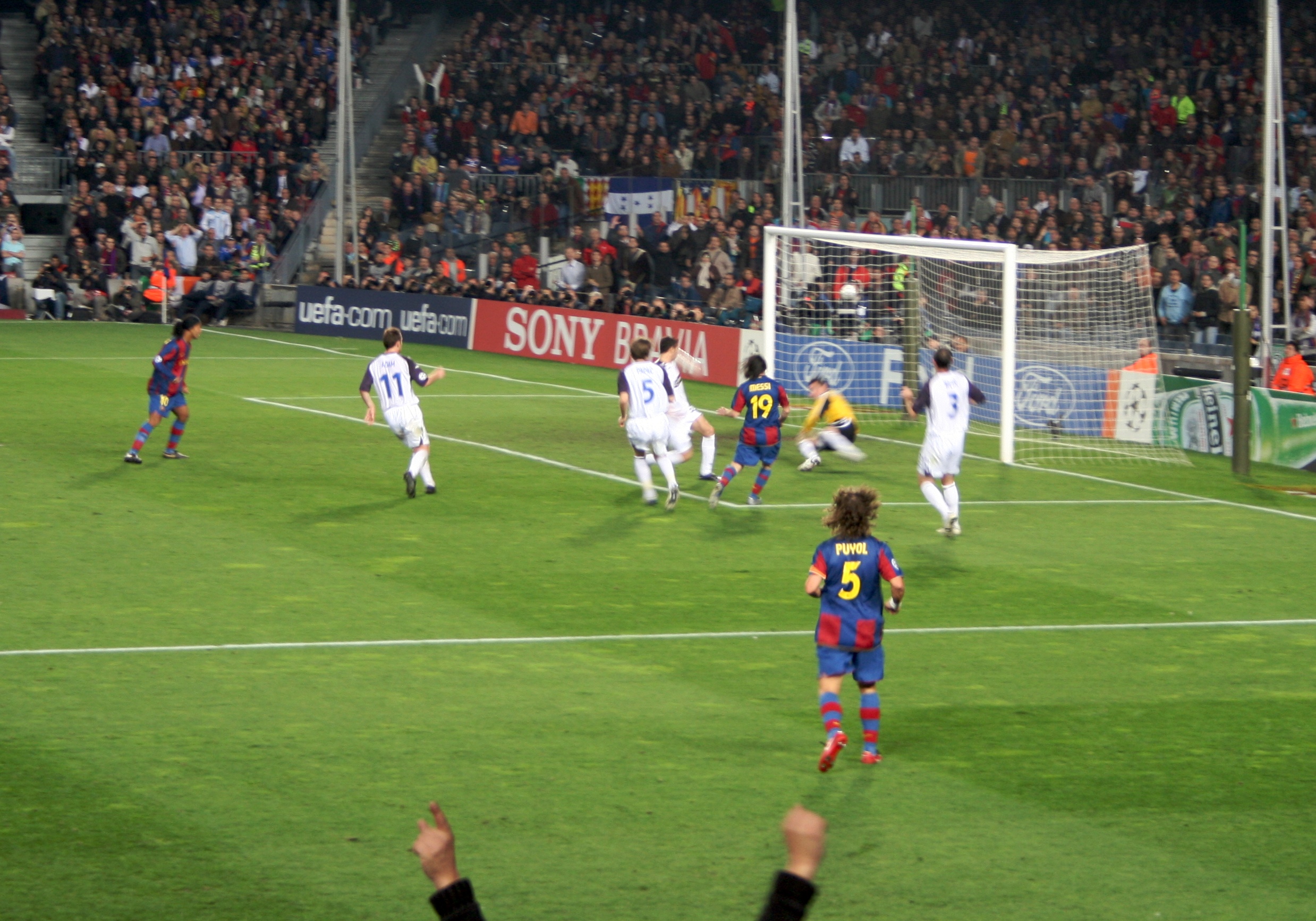 – Manchester City game against Crystal Palace will either be a convincing win for the Champions, with Siva picking up the 'Man of The Match' Award or pathetic defeat, with Silva picking up the 'Pointless Runner of The Match' award.
– After a ghost performance for England against Italy, EPL joint top scorer Harry Kane return for Tottenham with the hope of getting his street cred back. The good news is that he won't have Rooney as inexistent midfield partner or Walcott as ineffective striking partner.
-After 'beating Liverpool at their own game', Manchester United will have another chance to boost their ego when they play Aston Villa at Old Trafford. But our betting won't be on the scoreline, it will be on how many minutes will Falcao play. I bet 9 minutes if he is lucky. But 4 minutes should be a realistic bet.
-Real Madrid will use their game against Granada to avenge their defeat against Barcelona instead of just making sure that they get the 3 points. Should the 'Spanish Avengers' win, it either be a lucky double by Bale (look out for the 'I can't hear your nonsense celebration), or another extremely familiar double by their 'Iron man' Cristiano Ronaldo.  But if they loose it will totally be Bale's fault , even if Ronaldo scores a hat trick of own goals.
– So Barça is playing Celta Vigo and will all know what it involves: Another record breaking hat trick by Messi (a record previously held by himself), an ' I'm the best number 9 in world performance by Suarez, a boring succession of missed chances by Neymar, an ' I'm leaving anyway' performance by Dani Alves, an ' I'm underrated or an I'm no Xavi' (depending on his mood swings) performance by Rakitic, a cameo appearance by Xavi, a 'You not needed' anymore appearance by Pedro, and of course, 7 or 6 goals for Barça.
– Athletico Madrid is playing Cordoba but nobody will care because they are not top of La Liga.
– Out in Italy, it's the same old story all over again. Juventus will win with Tevez scoring the winning goal, Roma will loose and finish the game with 10 men, Mohamed Salah will be the star in Fiorentina win with a performance to show Chelsea that they were wrong to let him go and to show the world that the Serie A stopped being competitive way before Inter Milan and AC Milan became World Bench XI.
– We have all been talking about Arsenal vs Liverpool but we are forgetting that in Germany, Dortmund is hosting Bayern on Saturday. It's a battle between the team that is winning at all cost in order to salvage their reputation and the team that is dropping points conveniently to make the Bundesliga exciting again. Oh yeah, and don't forget to catch another episode of 'De Bruyne Got Talent' live from the Volkswagen Arena, when Wofsburg go up against Stuttgart.
-Does anybody knows what happening in the Eredivisie this weekend? None cares? Ok then let's move on.
-Moving to France and… well despite the fact that Marseille is hosting PSG in 'Le Classique', it's the same old story, with expensive PSG leading the pack and the other teams trying to catch up. Seriously watching the Ligue 1 nowadays is the same as watching one of the many WWE Shows. You can predict the outcome way before the match is over. Another similarity is that superstars ( and I don't mean Ibrahimovic) think that they are untouchable.
-Before I check out let's just be honest for a second. If Football wasn't predictable today, betting companies will run out of business because people will be tired of making wrong bets. So thanks the predictability and sometimes scripted tournament draws (and I'm not just talking about the World Cup and the UEFA Champions League), it's a win win win situation for Betting companies, FIFA and UEFA.
Supra Checkin' out
Tags: arsenal Europe Fifa football league liverpool Manchester City Manchester united PSG soccer UEFA