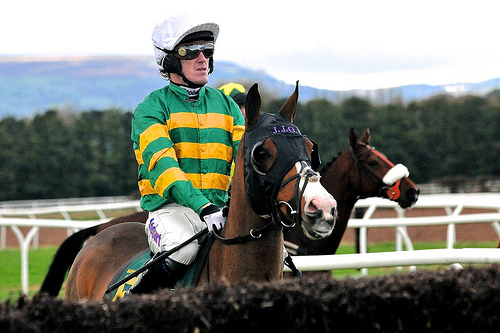 by  Paolo Camera 
It's coming! The greatest, most historic, most spectacular race of the year is just around the corner. The 2015 Grand National will get under way at 4.15pm BST on April 11th and when it does the world will stop, stare and marvel as 40 runners and riders gallop around the most testing race course anywhere on earth.
An estimated 600 million people from Aintree to Alice Springs and from Liverpool to LA will stop what they're doing to take in one of the world's greatest sporting spectacles. Since it was first televised in 1960, it has grown in popularity to become a truly global event.
Grand National Runners all have a special place in the hearts of sports fans for their courage and their stamina in the face of seemingly impossible obstacles and even more daunting odds. But this year, one man will be watched more closely than perhaps any rider has ever been watched before.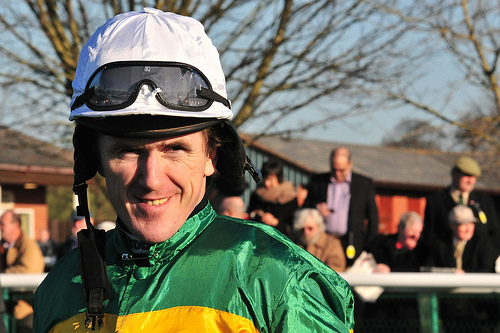 by  Paolo Camera 
The 2015 running of the great race will be the last time we see the great Tony 'AP' McCoy jostling for position at the start line. In his 20th consecutive champion season McCoy has announced that he is to finally hang up his spurs. No doubt his rivals will be relieved to see him go. There will not be many others.
Few competitors have dominated any sport as McCoy has graced steeplechasing. Not only has he been the most astonishingly prolific winner, he has also been the most modest, popular and approachable of ambassadors for his sport.
April 11th at 4.15pm will be a universally emotional moment in the sporting calendar. Should it be that McCoy is able to steer the heavily backed Shutthefrontdoor home ahead of the field expect that emotion to go off the scale. The National has always been worth watching, this time around it will be simply unmissable.
Tags: grand national horse racing jockey