Do you know that IELTS is accepted by more than 10,000 schools, universities, immigration bodies and employers in the world?
With IELTS' exceptional credibility, it's no wonder that a large section of students and professionals opt for it. If you are reading this article, chances are, you are interested in knowing more about IELTS. To ace the language proficiency test, you can take up an IELTS training course. However, before you enrol for the course, here's a beginner's guide that can help you start your preparation journey.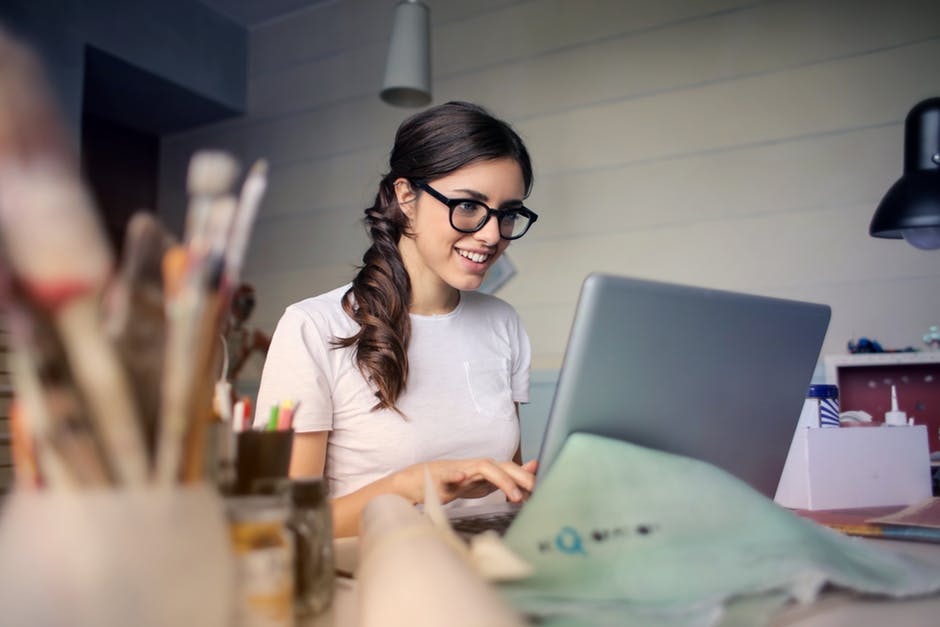 Why IELTS is useful?
All universities in the UK and many universities from other parts of the world accept IELTS score. Many employers also accept the score as a part of the hiring or skill upgrading process. So, if you are a student who wants to study in a reputed institution or a professional who wants to hone the skills, this exam is for you.
Academic or General?
The first choice you need to make is deciding which IELTS exam you should appear for. As it is with any test, your efforts should be focused on your choice of career. So, what is the difference between these two choices?
Academic test is useful for entering a specific profession (medical, engineer, etc). The general test is useful for immigrants looking to move to English-speaking countries like the UK, Australia or New Zealand.
The easiest way to prepare for IELTS
Understanding the structure of IELTS will give you the confidence to work in the right direction. With each attempt of IELTS, the expenses incurred will increase. Furthermore, for universities to process your application, you need time.
When you understand the structure of the exam, it becomes easier to prepare for it.
Word of caution: As this exam is about your English language skills, you should focus on practising English. It's recommended that you start your preparation at least 6 months before the exam.
The four sections in IELTS
Listening: Total duration is 30 minutes (And a 10 minutes' transfer time);
Reading: Total duration is 60 minutes;
Writing: Total duration is 60 minutes;
Speaking: Total duration is 11 to 14 minutes.
So, the total duration of the IELTS exam is 2 hours and 45 minutes
The first three tests are related to listening, reading and writing and can be appeared for in one seating. You can take the speaking test either on the same day or within seven days of appearing for the first three tests.
Listening and speaking test's content is common in the Academic and General training part. However, the reading and writing tests consist of different format and questions, depending on your choice. The Academic test has content related to the profession or educational field you are looking for. Whereas, the General test's content is related to everyday scenarios that you may encounter while living in an English-speaking country.
Resources to study IELTS
With all the basic concepts in place, we hope you can now plan your way ahead. To access the IELTSdetails