The Verb's outstanding 2014 Triton is positively inextricable in its captivating, vigorous display of intricacy and emotionally raw output. The first official release from the acoustic-cum-tech project, Triton blasts us with driving, heavy beats, striking chord progressions and deliciously noisy synth leads and ambientscapes, complimented with occasional bouts of sullen and lyrically lucid vocals.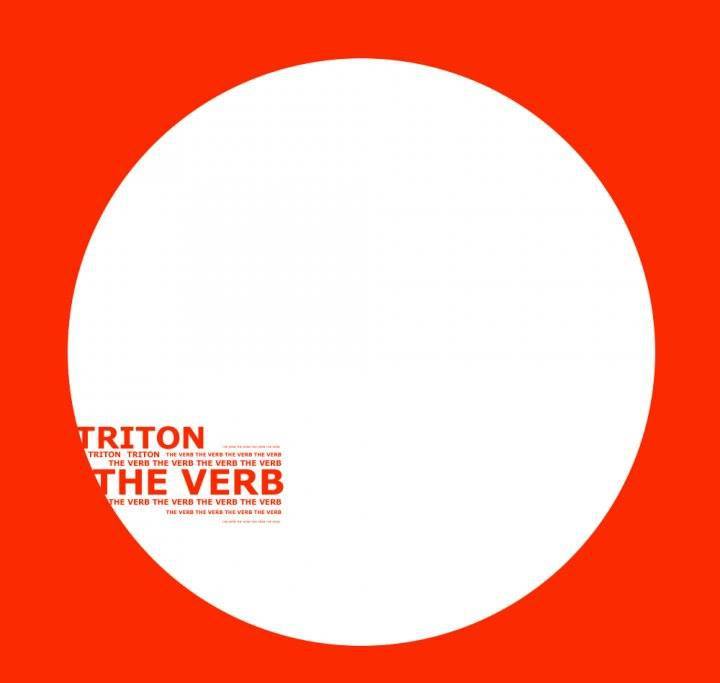 Taking a total of eight years to complete, The Verb's Victor tells me how many of the tracks were recorded in a dorm room in India with a $20 acoustic guitar, praising its uniquely rusty tonal quality that can most definitely be heard to lay the sonic groundwork for the rest of the album. This is further reflected in the album's experimental creation process, which I was told of rather extensively:
"My Telecaster was a manipulation of a test recording I did with multiple-input mic'ing of my electric guitar, using a condenser microphone aimed at the frets as well as one for the body, blended with the main line signal… It was difficult to find a private place to record [vocals for The Reach and Trailbrekaer], so I would often leave with a field recorder to a deserted area in the dead of night to record."
While the album is certainly something to experience as a whole, there are also several gems to point out as being truly breathtaking pieces in their own right. Skip shows the wonderful duality of raw, acoustic texture with a well-crafted electronic quality early on that is present throughout the rest of the record, while the two-part chronicle The Reach is a spectacular demonstration of storytelling and continuity. But it is the album's penultimate track Trailbrekaer that really shows the masterful craftsmanship and refined depth of this project, serving as Triton's peak that truly pushes the limits of vehement and cultivated noise.
Triton is an enthralling album that will doubtless fascinate and beguile any listener with an interest in the gritty, the rusty and the dark. A true anthology of feeling, the tales it tells are equaled in quality only by the sensitive and compelling techniques with which they are relayed.
Triton is available to listen to and download for free via The Verb's Soundcloud page:

Tags: Music music review the verb triton