The craft beer industry is one of the biggest business success stories of the last decade. Out of nowhere, it exploded in popularity and what was once a very niche area is now a mainstream industry worth millions due to the variety of kits available online using which anyone can make their own beer at home. In 2015 there was a sales increase of 16 percent in the craft beer industry. That's fallen to 8 percent last year but it's still growing fast. In the last two years, the number of breweries has doubled and with the market showing no signs of slowing, that's set to increase. So, why not be one of them? As these breweries become successful, they start to expand and they often lose some of the charm that attracted people to them in the first place. Consumers are increasingly buying beers from small, local breweries that make beer in smaller batches. They're put off by companies that have been bought out by larger multinationals. The market is out there waiting for you right now, here's some handy advice to get you started.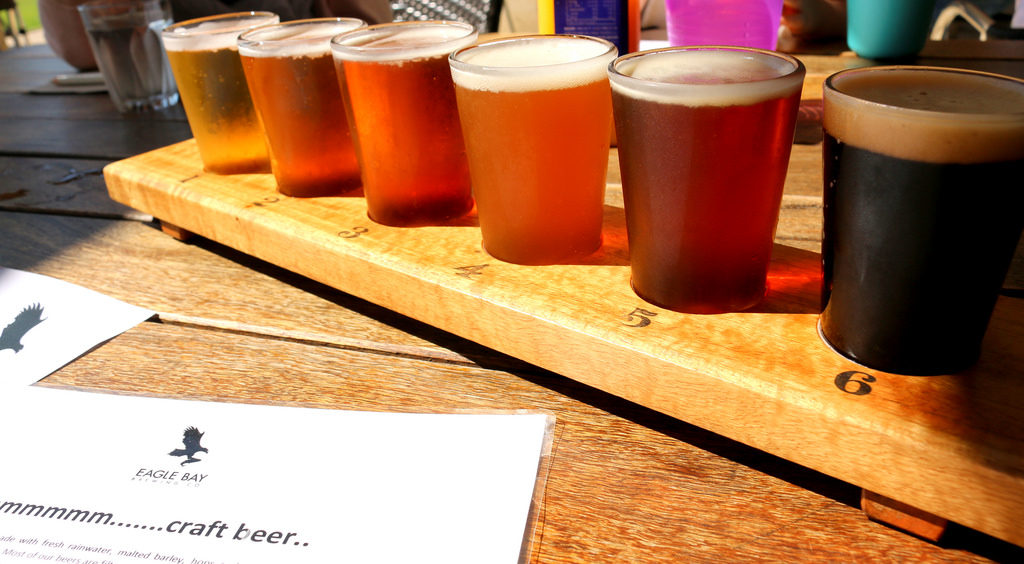 Get The Right Equipment
You're probably hoping that we'll outline exactly what to buy and the cheapest places to get it, unfortunately, there is no right answer here. If you look at online forums on brewing beer you'll find that people spend a lot of time creating their setups, often with custom built parts. They're all different and it depends on what works best for you but there are a few main aspects you need to get right. The first is a good vessel to brew in. It needs to be completely airtight so nothing from outside can get in. If it does, it'll affect the taste of your beer a lot and you won't be able to sell it. You'll also want to choose something that you can regulate the temperature easily with. Any fluctuations in temperature will also affect the flavour so, ideally, you don't want it to change at all.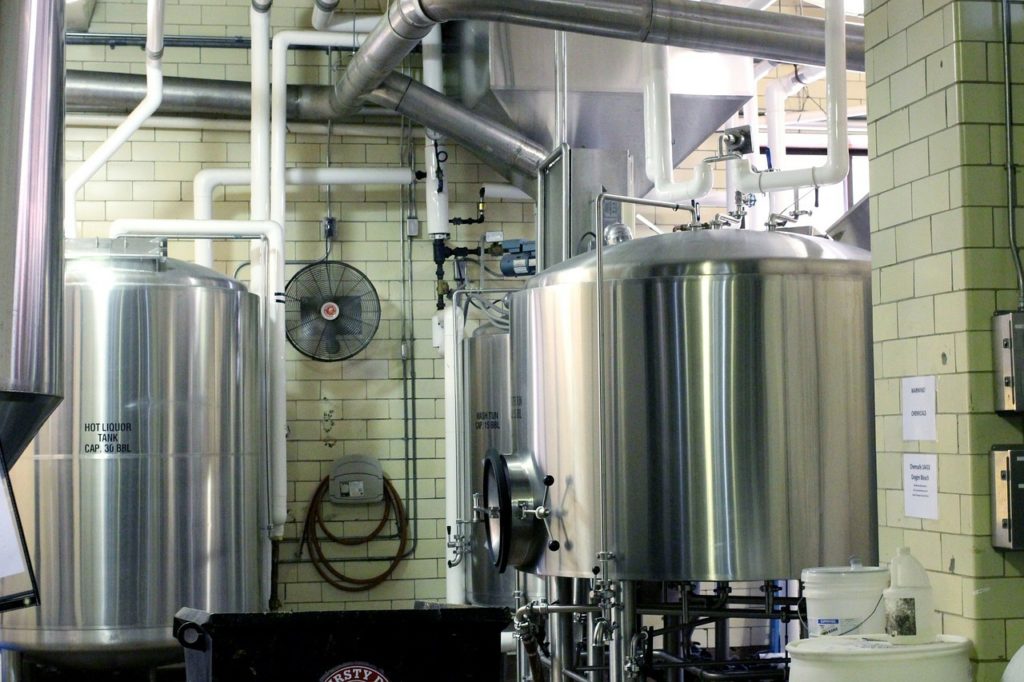 When it comes to bottling your beer, you still need to make sure that you don't get anything else in there that might affect the flavour or even make it go off completely. Having an air compressor will ensure that the lines are completely clear before you start pumping beer through; that way you won't pick up any unwanted extras on the way. Most expert brewers talk about the benefits of a rotary screw compressor when it comes to bottling. They're better because they offer a continuous stream of air rather than pulses like some other compressors. They're also far more reliable and require less maintenance.
Bottle And Can Design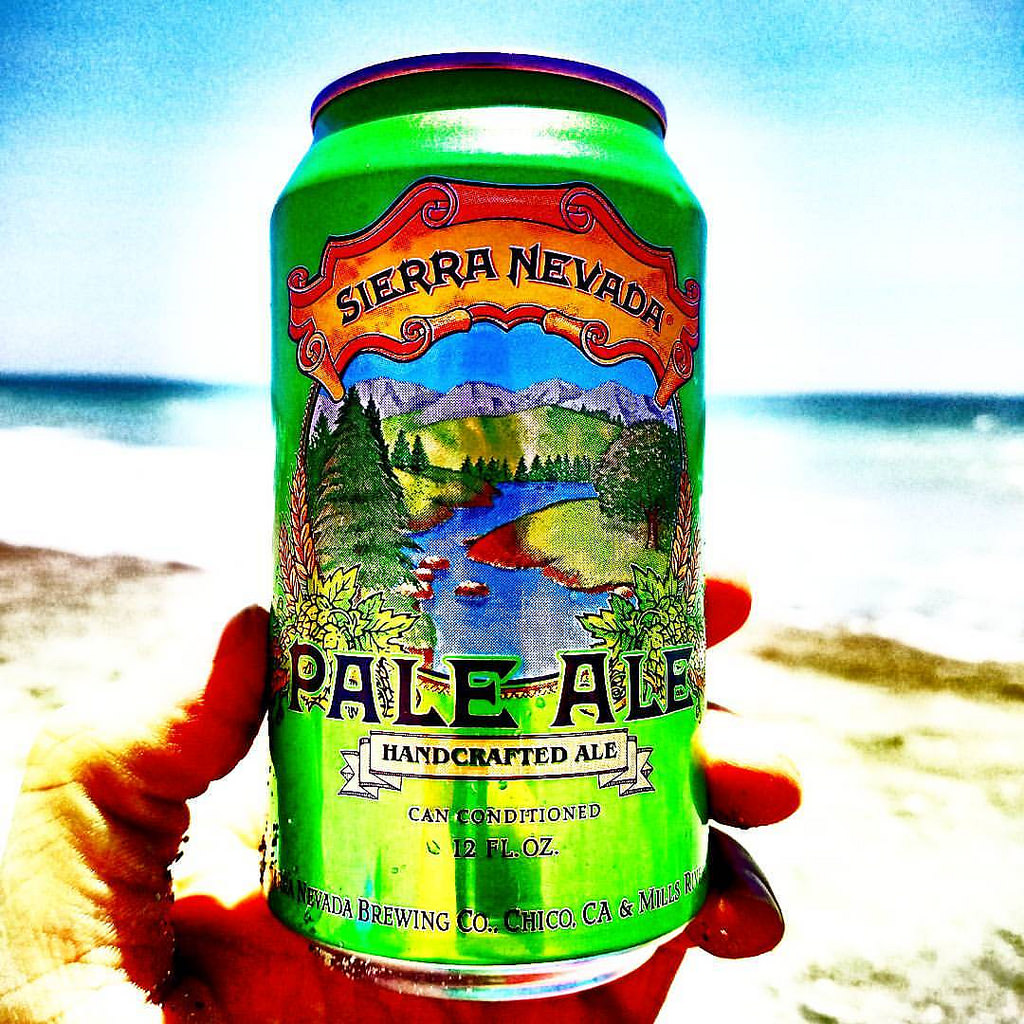 You shouldn't judge a book by its cover, but when it comes to beer you don't have much choice. Of course, you can ask for a recommendation from the bar staff but when you go into a craft beer place that has a list of fifty different cans and bottles, they won't have tried all of them. The only way that people can really choose is based on the design of the can or bottle; if you come up with an eye catching design and build a coherent brand across all of your designs, you'll get repeat customers. The description of the beer is also important. It's difficult to capture the flavour of a beer in words and put it on the back of a bottle but it's your only option so you'll have to give it your best shot. You can hire professional tasters to help you best describe your beer.
These are the two most important things to remember when it comes to starting your own craft beer business.