It will take quite a long time till the humanoids replace human workforce. Maybe it will never happen. . . .After all, man is a unique creature and even the best robots are just his creation. Therefore, you can be sure that recruitment business will be around for a while. There will always be somebody looking for a job and someone else searching an employee. Therefore, recruitment agency is a safe business model—if one does it right from the start. I will try to give you some hints on it.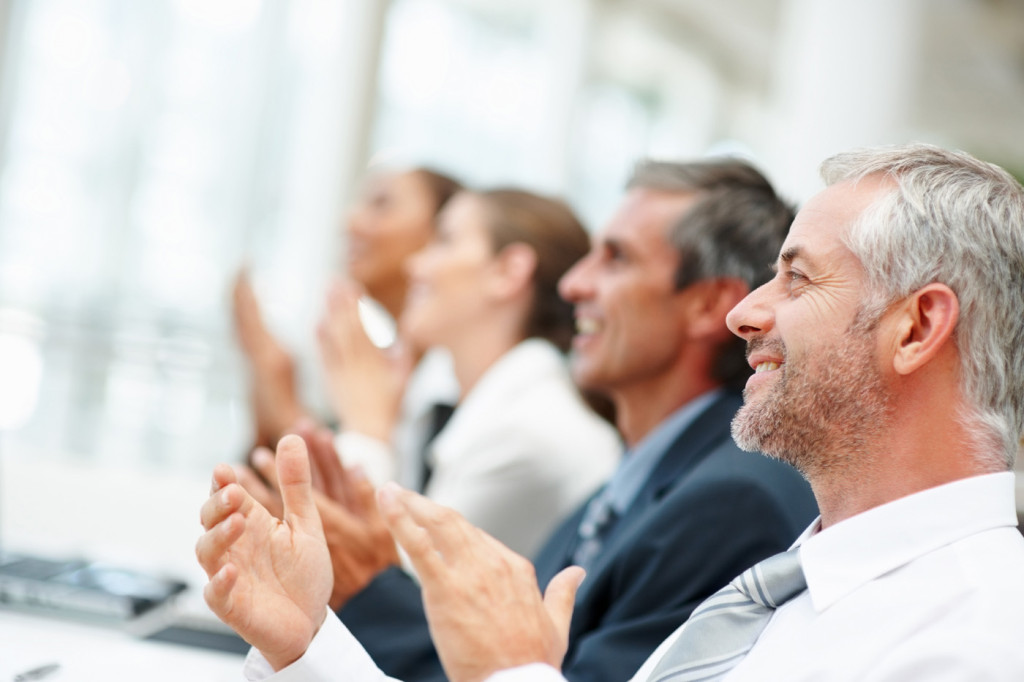 Find your niche
Market research is the key. There are hundred of recruitment agencies and consultancies. Some of them are big and established; they are active in all the common industries. If you aren't a millionaire, it would be a mistake to start one agency that want to compete with these giants and recruit in industries such as sales, management or nursing. If you look at amp payment system's best sales jobs in 2019, you will notice they all work for simular corporations. People behind these corporations have deep pockets and it is impossible to compete with them in terms of marketing and sales representation.
However, there are new careers on the rise—every year brand new industries and job titles establish themselves. Your agency can specialize in one of these areas, so you will differentiate from the competition and it will be easier to find your place on the market.
Build your presence on a web, talk to people
Some people keep their business activities secret. They are afraid of failure, they are ashamed, or they don't talk about it for some other reason. However, this is the biggest mistake a young entrepreneur can make. Most of your friends are employees; some of them probably work in HR. They can be your first clients, or first people you find a new job for. They can also give good references on you, something every new consultant needs as salt. And don't forget—people know people and they talk. You never know with whom your friends will share the news about your recruitment business. . . .
Social media presence, as well as professional website with quality content and navigation, is a must. This is where the first impression is created; this is where the prospects decide whether to do business with you. And it is a one time expense, unlike to renting an expensive office or spending money on other fancy stuff you don't really need when starting recruitment agency. You can get it later—when you earn money. But be careful to not spend much before it happens. Try to apply marketing strategies that cost little but can bring new clients to you.
Improve your knowledge and qualification
Businessman does not need a Degree. However, if you want to run any business successfully, you need to have knowledge and expertise. Websites such as InterviewPenguin.com can help you to understand how to conduct an interview, how to identify a profile of an ideal candidate and how to attract the business owners to work with you.
However, you need to know much more than that. . . . Try to spend some time learning about online marketing, sales strategy, as well as about brand building. Once you master these three areas and learn how to hire the right person, you will be ready to succeed with your new business. Don't forget—all you need to know is on the web. Work with information, create a plan, stick to it and follow your dreams.
Tags: recruitment