Innovative Sunglasses brand Staple & Ford have just launched their crowdfunding campaign for their 2017 range (Click Here to View, ends 20th Dec). The brand offers quality acetate sunglasses that are customisable whilst being very affordable. They have now been shipping custom pairs of sunglasses around the world for 2 years.
Tom Charlesworth (Co-Founder, 29) shares his insights to preparing for the ever increasingly popular crowdfunding world.

Invest Time In The Right Places
The product is at the heart of our business, so naturally we chose to invest the majority of our time into getting our product spot on. This meant months of work with our designers, suppliers, which did delay our campaign launch. However the end result is that we have a product we are really proud of and feel investors will back.
All our research for the Kickstarter campaign emphasised the need for an engaging campaign video. As a young business, we didn't have a 'budget' for a videographer / equipment and the like, so instead we up-skilled the small S&F team of 3 and did it in house. This did soak up some time but allowed us to deliver our campaign on budget as well as boosting the skill set of the team (with some laughs along the way).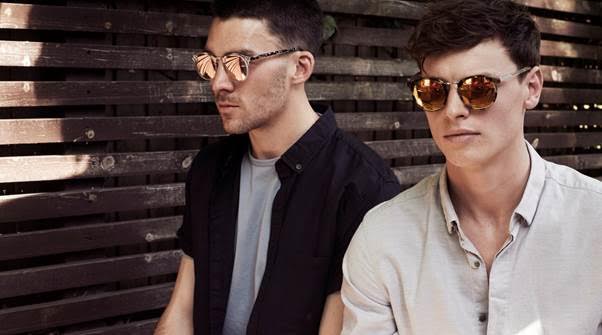 Make it a Priority
The 3 co-founders of S&F all have full-time jobs in marketing, consulting and renewable energy, so we have found it challenging over the last year whilst planning our campaign. The only way to deliver the campaign so that our sunglasses are delivered in the spring was to make S&F our number 1 priority. However sacrifices such as taking a step back from the typical social life of a mid-20 year old and working throughout countless weekends, will hopefully payoff in the end. Our motto certainly has been 'short term pain for long term gain' and we hope we're right!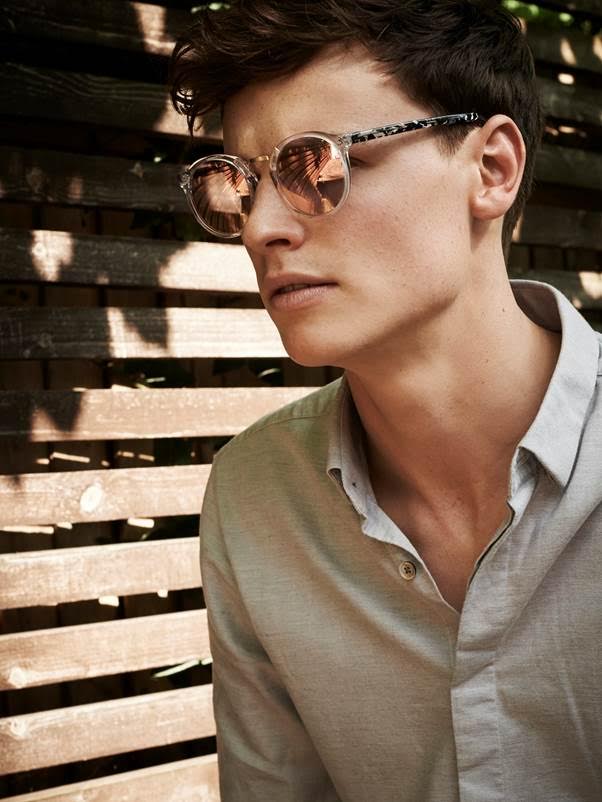 Fail to Plan, Plan To Fail
It's a phrase used a lot, but with Kickstarter campaigns it couldn't be more apt. Our launch plan, from social media tactics to paid media targeting strategy is something we have really focused on. We've also worked with celebrities and influential bloggers to spread the message of Staple & Ford's unique and affordable offering.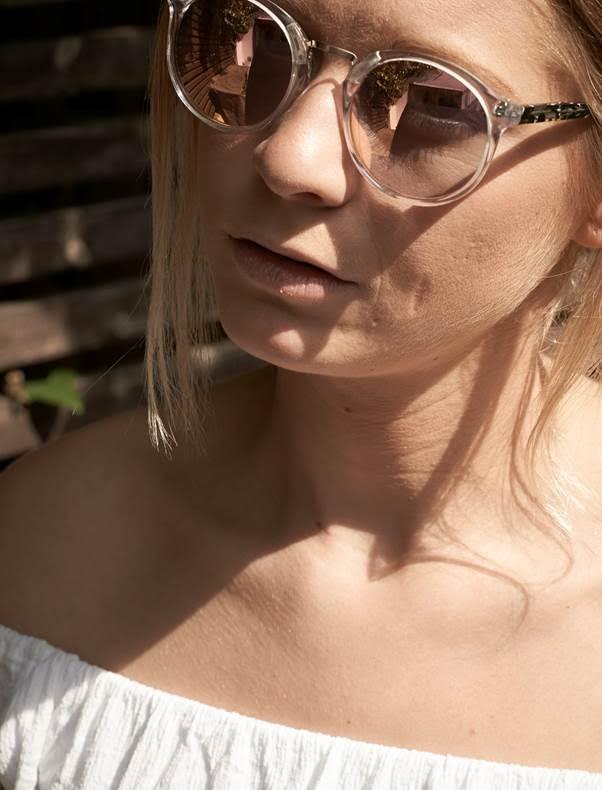 S&F's Kickstarter campaign went live on Sunday 20th November, and ends on the 20th December.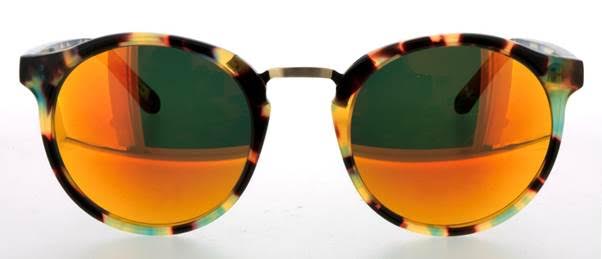 Tags: sunglasses