Choosing to set up an office at home is a lucrative, cheaper and easier option when compared to renting out or even buying an office space. Of course, when deciding to set up an office at home you need to think about whether it will be big enough for you and/or your employees or whether it would be more of a viable option for you to inject some extra cash into the business and invest in an office space elsewhere. This can be a difficult decision to make if you only have two or three employees as, if setting up an office at home you will need to realise your employees will actually be working from your home and it could put a halt on any privacy you have towards them. Then, if setting up an office elsewhere you will need to think about whether you have enough employees to fill the space and have enough office equipment that will cover any bare space. A bare office with only a few desks in can look very unappealing and can alter employees' moods in a negative way.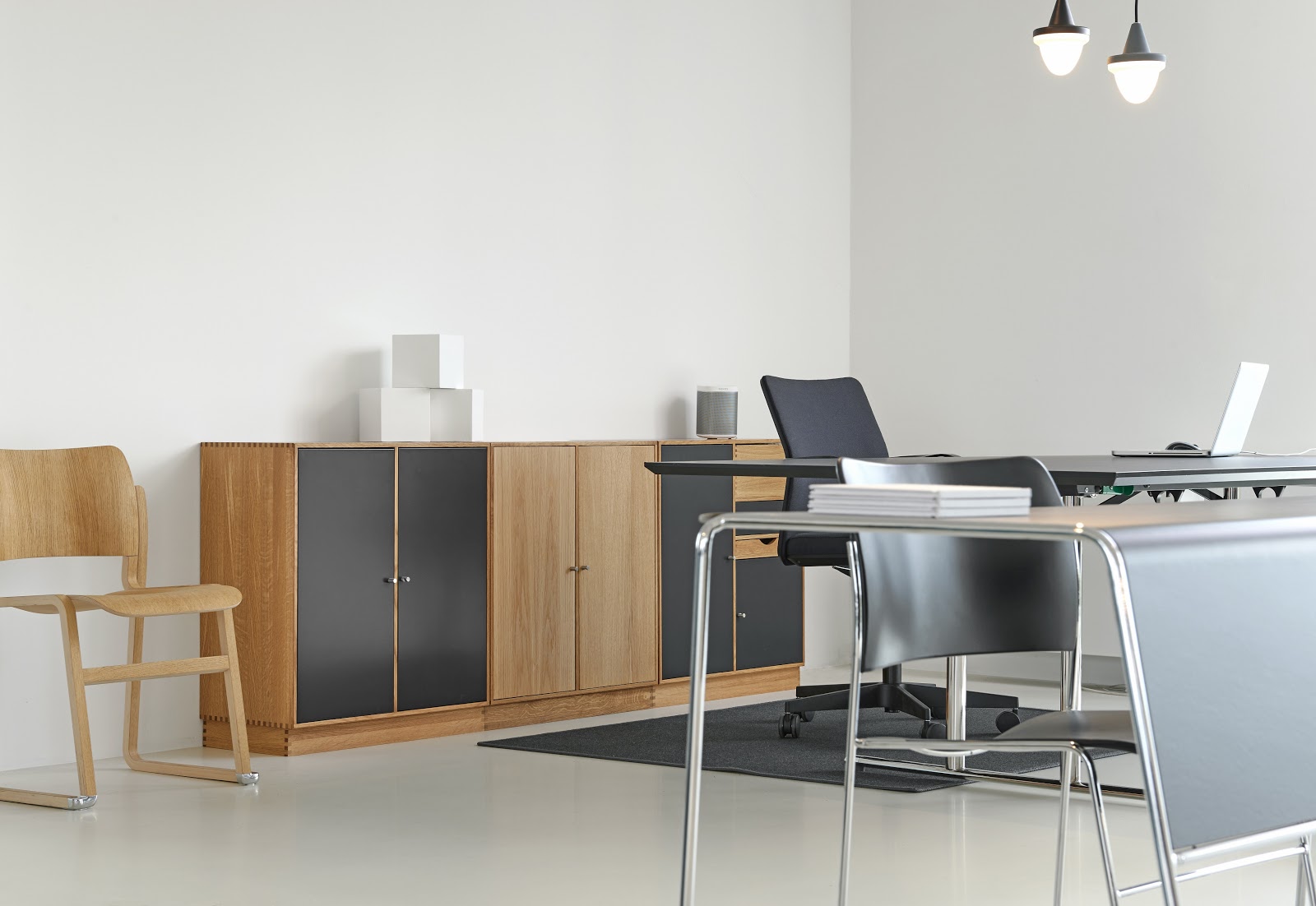 If you have firmly decided that you are going to set up an office from home, then you may be thinking about how you are going to get office equipment into the space, how you are going to fix working hours to employees, whether you need any extra health and safety policies to be put in place and how – most importantly- this will affect your home life.
A home office does not necessarily need state of the art equipment, like a corporate office does. If there is no need for a colour printer, invest in a second hand printer that only prints black and white. Search websites for good deals on desks and chairs, or even buy second hand ones. Instead of installing desktop computers, use laptops as these do not take up as much space and your employees could even bring their own laptops when you initially start working from your home. Instead of installing a different phone line, and to save your house phone ringing off the hook outside of office hours, you could divert incoming calls using services like the Receivr telephone answering service. This will save you being interrupted during family time and will save late night phone calls when you are trying to sleep.
Setting up an office at home can be a fantastic option for a business owner and can appeal to new businesses and bigger, more established businesses alike. Rather than paying lots of money for an office space, you do not need to pay any more money and can use a room in your house which was used as a spare space before.
A home office is also a good addition for lone workers, or company bosses, who do not need to be in the office all the time. They can still do their work but will not be taking up valuable space in the main office.