Rio Ferdinand, one of best defenders of his generation, has represented England 81 times and played in three FIFA world cups. Rio has had a successful career with Manchester United and is considered an inspirational sports icon in Europe. He now plays with English Premier League Club Queens Park Rangers. In a career that spans several years, Rio has garnered much praise for his ability to understand the game.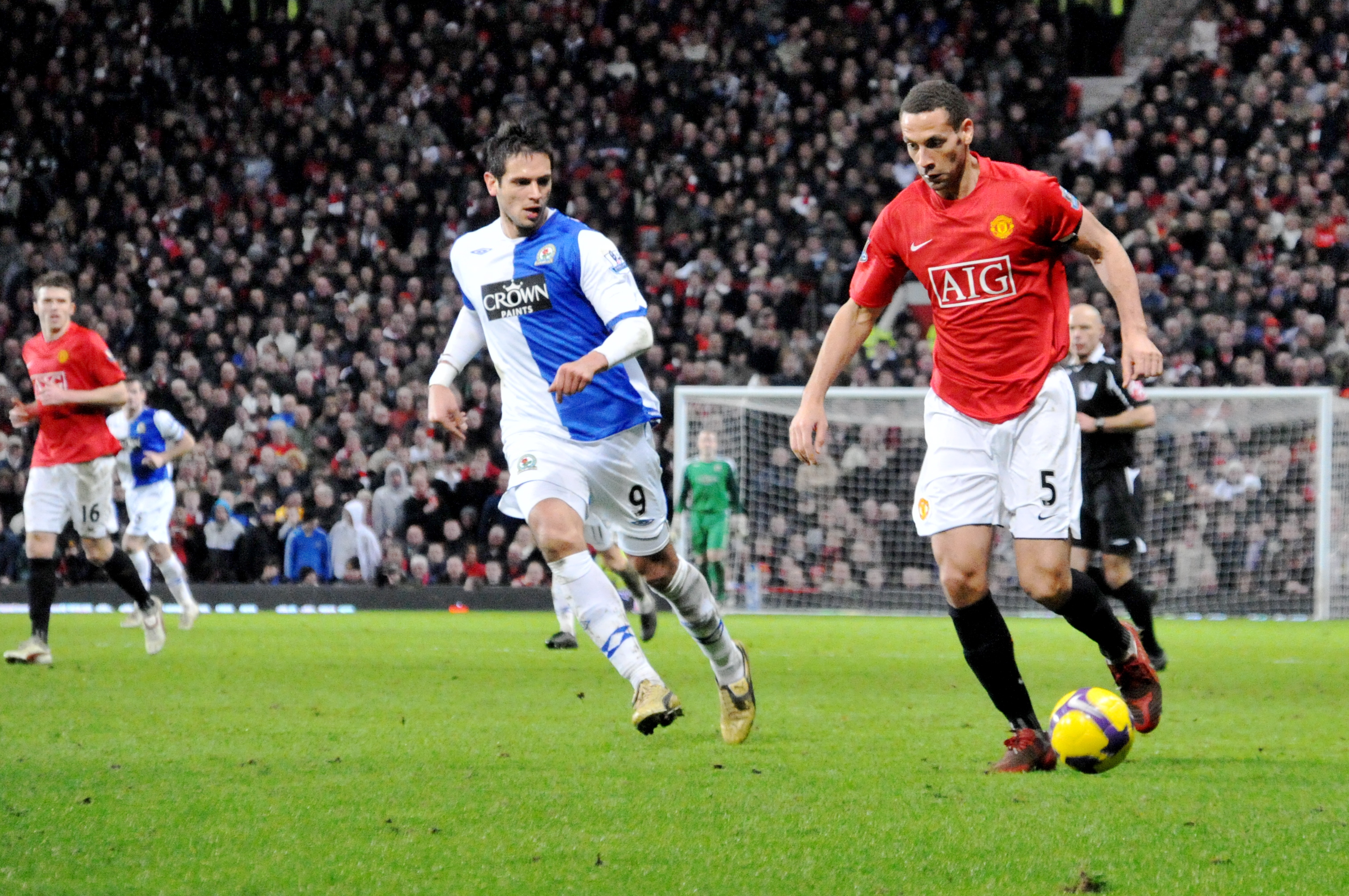 In his prime, Rio was counted amongst one of the best defenders in the world. Rio is adored by countless football fans for his game, strong leadership skills and his proactive stance on social issues. He has an active twitter account with around 6m followers. Yet, there are many things that even the most ardent fans don't know about Rio Ferdinand. Take a look-
Rio Ferdinand is a son of an Irish mother, Janice Lavender. His father, Julian Ferdinand, was from Saint Lucia. As they were from different communities and never married, his parents faced a lot of societal disapproval in London.
He was named after the great river Rio Grande that flows from Colorado in the US to the Gulf of Mexico.
Rio met his girlfriend Rebecca when she was 21. In 2006, she gave birth to their son Lorenz. His second (a boy) and third child (a girl), were born in the year 2008 and 2011 respectively.
Rio is quite familiar to the world of Cinema! He was an executive producer of 2008 film Dead Man Running. He also filmed a documentary in the same year.
Rio published his first autobiography Rio: My Story in the year 2007. In 2014, he published another autobiography titled 2sides. He mentioned many interesting incidents from his professional and personal life. From mentioning how his team mates chided Cristiano Ronaldo for wearing excessively tight jeans to describing signing for Manchester United as one of the best days of his life, he revealed different aspects of his life in 2sides.
He is no stranger to the controversies! In a radio interview in 2006, Rio called Chris Moyles a faggot. Although he promptly apologised, he received a lot of criticism from Peter Tatchell (gay rights campaigner). Recently, he was banned from playing for 3 games and fined £25,000 for referring the mother of a critic "sket" on his twitter account.
Rio is associated with a number of brands including casinofloor.com- an online casino website.
Nevertheless, Rio remains an inspirational figure in Europe. He founded his charity Rio Ferdinand Foundation and has actively participated in many social causes.
Tags: Fifa footbal league Manchester united queens park rangers rio ferdinand soccer