Pexels Image At: Alejandro Avila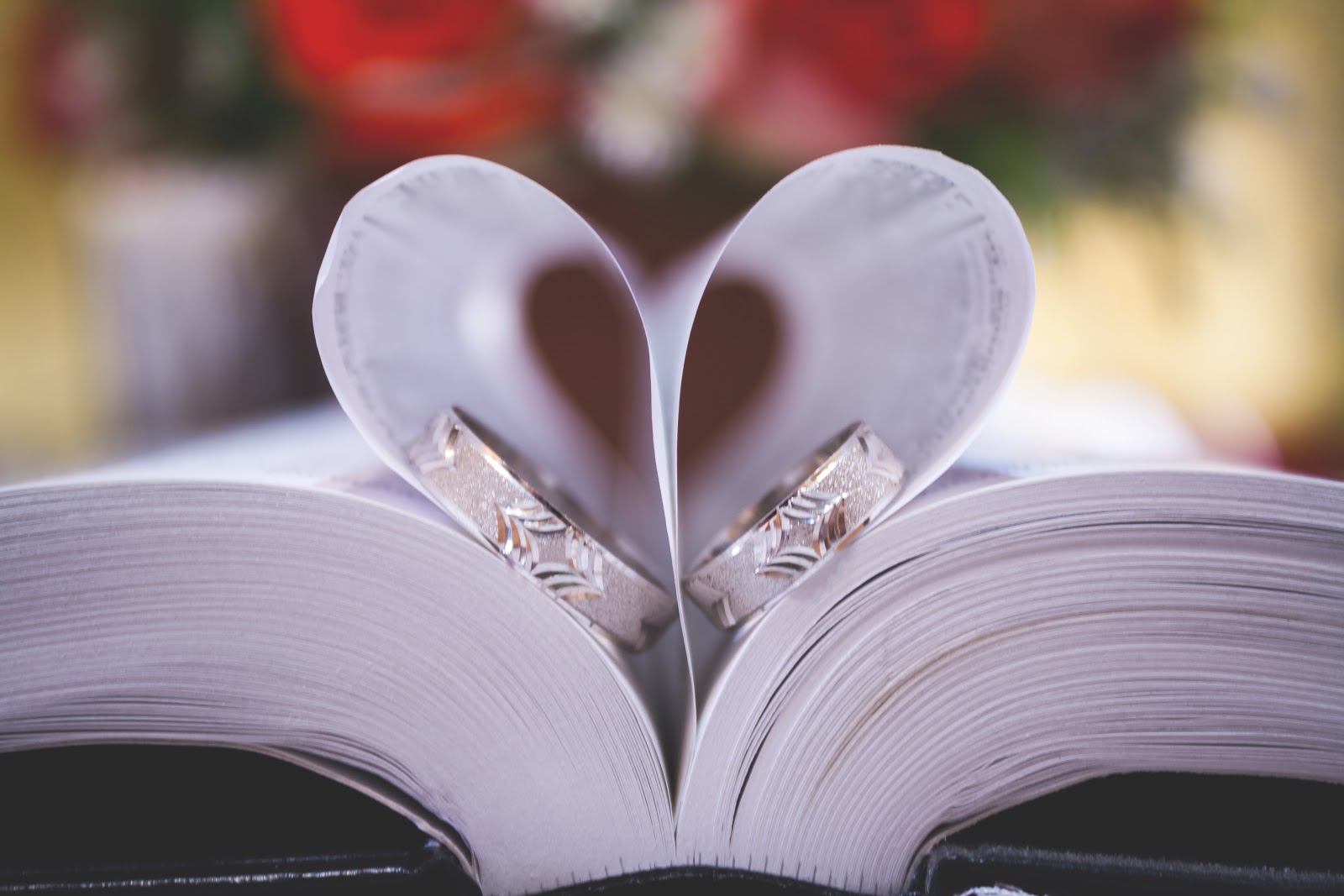 You're getting married!
It's time to start letting people know that this show is most definitely on the road and where they'll need to be, at what time and on what date. Your wedding invitations are the first hint anyone will have regarding the theme or style of your big day i.e. classic, contemporary, rustic or a mix of all three! Not only do invites need to include all the significant information they need to look the part as well. Gorgeous wedding invitations will not only get your guests excited, but a well thought out invite can help them immensely.
Save The Dates
When thinking about whether to send out save the dates or not, you should look at when your wedding's actually taking place. While bridal magazines moon over the idea of an incredible summer, or Christmas wedding lots of people tend to go away particularly at these times of the year. If you've got a lot of overseas, or out of state guests coming save the dates will also let them know that they'll need to book a hotel ahead of time, especially if you're getting married in a tourist-centric area or during the busy season.
Dream Theme
Invites should include at least your primary wedding colour with a different accent shade for ribbons, ties, and envelopes. Try to keep to a cohesive theme; you want your invites to complement your colour scheme instead of contrasting with it. Decide if you want to go the traditional route, having both sets of parents included on the invite itself, or if you're paying for everything yourselves it's perfectly fine to invite guests on behalf of the bride and groom. Choose envelopes that match the invites and if you're sending out pieces of information, website details or lists of hotels you might want to go for a pocket, or book style covers that hold everything neatly in place instead of tied loosely with ribbons.  
DIY VS Professional
Deciding on whether to make your own invitations or having a professional create luxury wedding invitations for you depends on a couple of things. How crafty are you? While there are lots of tutorials on how to create beautiful, elegant invitations do you want to run the risk of getting it wrong? Do you have plenty of time to come up with a lovely, romantic design? Gathering materials, practicing layouts and fiddling with word fonts takes time as well as deciding what you're going to write on them. If you're busy as it is it may be best leaving it to someone who makes 3D heart shaped invites every day of the week. Will it cost more in the long run? It all depends on what you'd like as obviously laser print cut outs will cost far more than craft store hole punchers.
Don't Forget Stamps!
However much you decide to spend on invitations, remember that you'll also need money for stamps and envelopes. If you're inviting a hundred local guests, 50 out-of-towners and twenty from overseas your postage costs are going to vary massively so make sure you check they've all been included in the budget!
Pexels Image At: rawpixel.com