Every one of us finds himself in a skin of an interviewer sometimes. We may be looking for a nanny—to take care for our children, for a private teacher—to give us Spanish lessons, or for a good dentist—to finally fix our teeth. There are always many options, but how to choose the right person for us?
I have been interviewing people in education sector for a long time—mostly teachers and vice principals. I must tell you one thing: interviews in corporate sphere and personal interviews have a lot in common.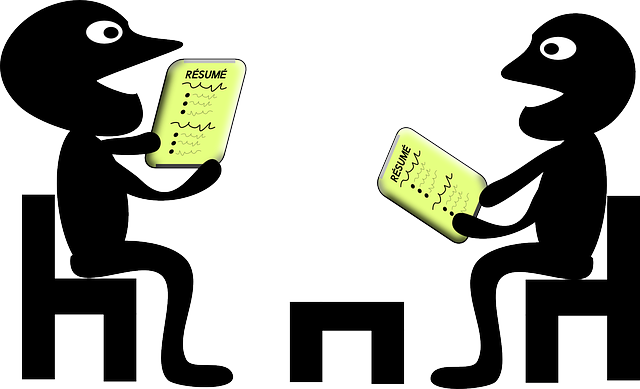 Profile of an ideal candidate
Without knowing who you want to hire, you could hardly make a wise decision. You need to set some expectations, in terms of qualification, experience, and most importantly personality. Make a list of qualities and rate the importance of each one. This list is called "profile of an ideal candidate".
If we speak about dentist or a nanny, highest acceptable price per lesson, or operation, should also be on your list. After all, it's the same in the corporate sphere—we have certain limit for salary negotiation and if the candidate does not agree with it, he won't be hired.
Interview questions
Once you have an ideal candidate profile, you need to construct your interview template. In a corporate sphere, we use all kinds of interview questions, personality tests, role plays and many other tools. You can check teacher interview questions website to understand how to conduct a teacher interview, for example. It can serve as an inspiration for you too—practical tests are always the best option. To pay three different people to teach you one Spanish conversation lesson can surely help you to decide about the best one.
However, in other instances, for example when deciding about a nanny or a dentist, we can't experiment that much. . . . Therefore you need to prepare your questions, according to the ideal profile of a candidate. Questions should target abilities and skills specified in previous step. But don't forget to be creative – STAR interviewing will help you to uncover the true face and skills of a person.
Impression matters
Doesn't matter if we speak about private teacher, nanny or physiotherapist, you will spend a lot of time with the person. Therefore it is important to get along on a personal level. If you feel good about somebody, if you enjoy talking together and if this candidate provided good answers to your questions, you have the winner. . . .
Interviewing people isn't that difficult once you have a plan. Stick to it and make a right decision.
Tags: interview student