If you would like to take your business to the next level or start your new venture, you will need a safe and functional office space in a city with a flourishing workspace scene, such as Aberdeen, that will suit the needs of both you and your employees. Instead of working from the garage or spare room, now you will be responsible for making the most out of your venue and creating the brand image that will hopefully impress your workers and your customers. Below you will find a few tips on how to choose the right office space for your company.
Transport and Parking
First of all, you need to make sure that the office is easy to find and can be commuted to via public transport and car as well. You need to have some designated visitor and worker parking spaces on the premises, or you will find it difficult to attract customers. Check how your address comes up on your satellite navigation, and make the most out of the branding opportunities inside and outside.
Internet
No modern office can survive without a reliable internet connection. Even if your office is in a remote location, you can get a broadband without phone line and keep on working and collaborating with each other and remote workers. While phone lines might be necessary, you might be better off having a company mobile deal that includes WiFi and 4G access for your employees, for when they work out of the office.  
Flexibility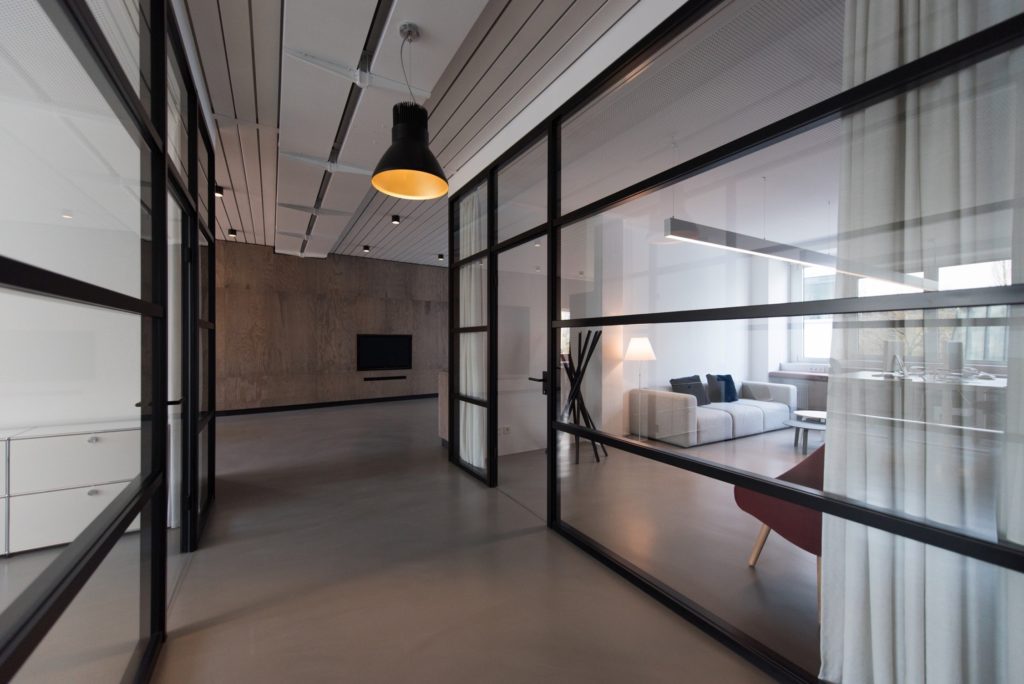 Image via Nastuh Abootalebi
A 21st century office needs to be able to grow with your business. Whether you are just trying to start a new venture or grow your existing operations and hiring your first employees, you have to choose your premises with growth in mind. A flexible workspace that can accommodate extra staff, offer some chillout areas, a space for meetings, and can be rearranged according to your needs can help you meet your customers' expectations better.
Security
With all the gadgets and computers in the office, you will want a certain level of security. It is important that you choose an office building that has CCTV and access control, so you can save on your business insurance and make sure that your assets are protected. You will also need to have some basic security around the office, so your employees' and visitors' cars are safe.
Facilities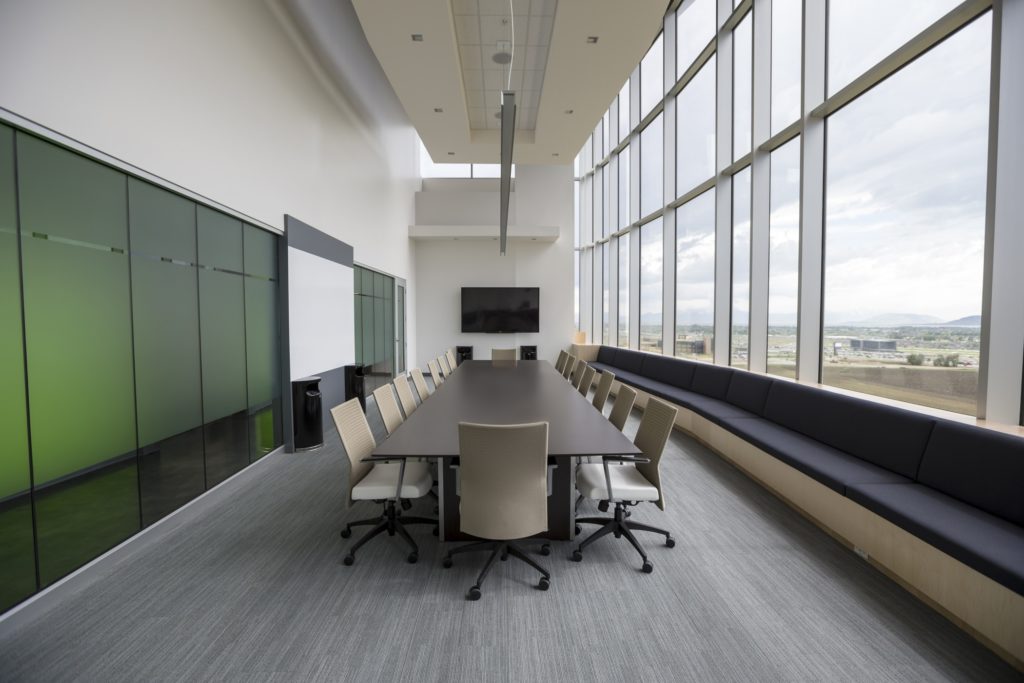 Image via Benjamin Child
Finally, facilities are important for your staff. If there are local shops and sandwich bars nearby, you don't need a canteen or kitchenette, but if you are in a remote area, it is recommended that you provide your employees with the basic facilities, including a microwave, kettle, and a sink. You might also create a seating area where they can have their lunch, and a few picnic tables outside.
If you are just about to choose your first office space, think flexibility, functionality, and facilities. You need to make the most out of the branding opportunities presented by the building, and allow the space to grow with you. Focus on convenience and added value, and your new property will serve your company for a long time to come.