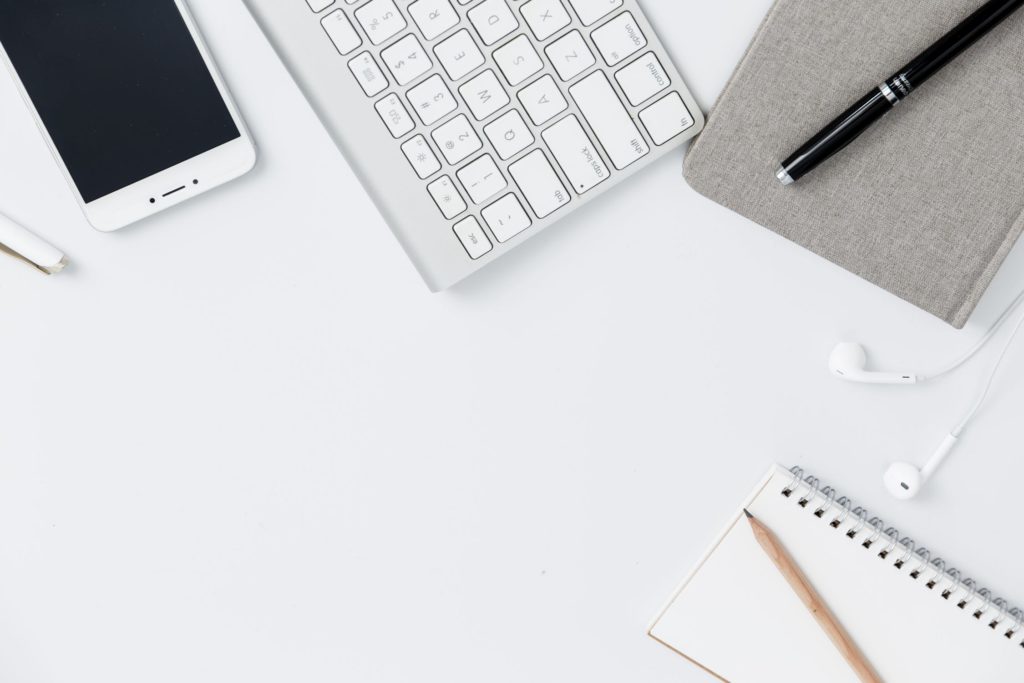 You might have some amazing ideas for a business, but getting it off the ground is so much more than simply wishing it to. The first steps to setting up a new business is fun and exciting, but there is always a lot to do in a seemingly small amount of time. So it can help to have a list of the main things that you need to do, other than registering your business that is.
Finances
The first thing you need to determine is how you're going to fund your start-up. The average business doesn't start making a profit for at least the first year of trading. And so you need to have some sort of backing before you begin. You might have savings ample enough to fund the venture, or you might need to look into taking out a loan. Business loans come in all shapes and sizes, and you can discover more and read full article on the different types by following this link. You can start a business while still working a full-time job, but it's not a long-term solution.
Premises
Whether you need a store, an office or a warehouse, securing a premises should be near the top of the list. You might need to do some work on the building, and as that is going on you can be doing all the other things, so that you're ready to go as soon as everything is in place. If you are working from home, then prepare your home office to maximise your motivation and efficiency – it's so easy to become distracted while at home, so having a space purely for you to focus on your work can go a long way to reduce those distractions.
Marketing
It's time to start letting people know about your business. You can easily build a website on a DIY platform, but you can also hire a web developer to create it for you. Your marketing expands to more than just having a website; you need to direct people to it through things like social media – which is the best friend to any marketing campaign. Start drumming up excitement for your new business, so that when it comes to launching it, there is interest, and hopefully business, ready for you straight away.
Connections
No matter your industry there will be connections that you need to make. Gaining stock and merchandise can be as simple as making a phone call, but to get the best price from suppliers does mean that you might need to shop around and negotiate. What you could do is buy them by the truckload and take advantage of the discount that you'd be getting.
Equipment
The basic needs you might have would be a computer. But most people will need more than that to get going. You will need to shop around for the best price, but don't skimp on quality. If it's machinery, then it can be a question of safety, and you should never put yourself or your employees at risk to save a few pennies.