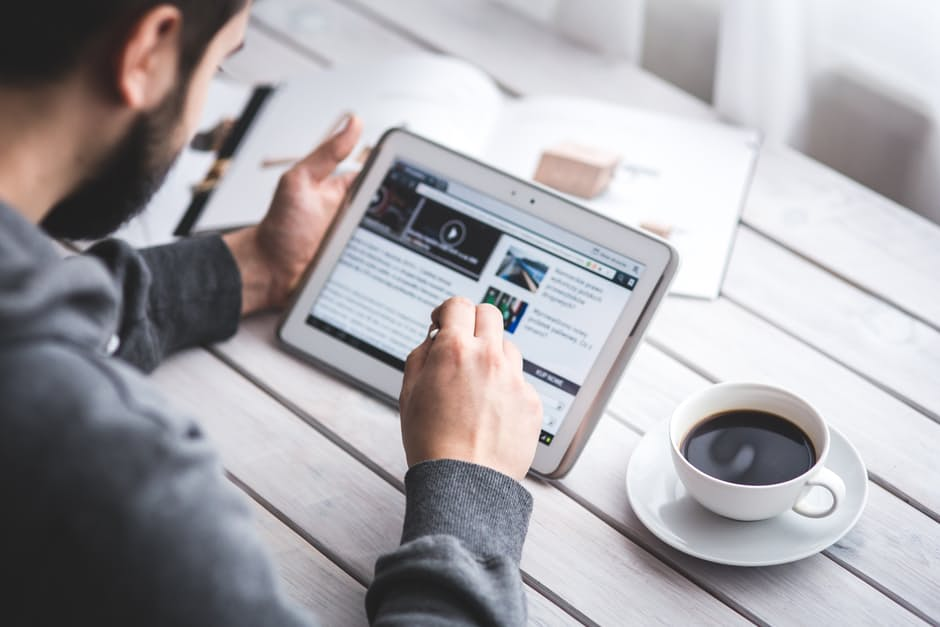 Running your own business can be overwhelming when you start out, but technology makes it possible for you to stay on track with even your most ambitious goals. Technology offers plenty of opportunities for you to streamline things like marketing, and it makes managing a team easier. In some cases, using apps to run your operations is a natural progression for processes you may already have in place in your startup. If you aren't already using technology to help you run your one-person company, here are a few ways it could help you get things off the ground.
Learn new skills
Technology is constantly evolving, and people who have no previous experience with this medium have to keep learning new skills to keep up. Where before you might have been dependent on Reliable IT Support, now you will be able to solve most of your technical issues by yourself. Not only does this save you money on the most crucial stages of your startup, but it makes you a better entrepreneur if you're able to take on new skills as needed. In the future, these skills could make you a valuable partner to another business owner.
Video conferencing apps
When you start out, it's important to build contacts within your industry to help you get ahead. While technology has made it possible to communicate by email, social media, or instant messaging, sometimes you can't beat face to face contact. If meeting in person isn't immediately possible video apps such as Skype are the closest you can get to a proper face to face meeting. A video conference commands the full attention of your potential partners, and you can gently remind them of some important information that may have gotten lost in the sea of emails.
Marketing
You no longer have to spend money on print ads to advertise your business to new customers. The first step most entrepreneurs do to launch their business is build a website, which is a combination of modern marketing method, the sales platform, and the first business premises. You can also use email marketing, advertise on search engines, or even try mobile marketing. This is is a relatively new frontier that reaches people through text messaging, and advertising on mobile applications. As the internet becomes more mobile, your marketing campaign can potentially reach millions of people anytime, anywhere.
Customer services
No matter how far your company has come, constructive criticism will always be your greatest resource. Customers can provide the best feedback, but only if they can contact your directly. In your website, include your email address, or links to your social media pages, so your customers can instantly get in touch with you to discuss your products, the efficiency of your website, and the quality of your service. Not only can you display the positive testimony on your website to attract more customers, but you can also use their feedback to fix any faults and improve your services.