These days businesses really do come in all shapes and sizes. The evolution of the internet has meant there are more freelancers and entrepreneurs than ever. And it has offered the small startup the chance to target global markets from day one. The allure of working your own hours and working on your own projects is very popular. The trouble is, many entrepreneurs are finding their valuable time is spent doing the tasks they really don't like doing!
Cleaning
Cleaning is one of those tasks nobody likes doing. When you thought you could work your own hours and fit your home life and caring duties around your business, you might have been naive. The reality of running your own business means there simply aren't enough hours in the week. Now you're struggling to keep your own home clean, let alone your office or business premises! Of course, hiring a cleaner keeps everything in good order, without you having to roll up your sleeves.
The jobs we dread – picture source
Finances
If bookkeeping goes over your head then becoming an entrepreneur might have been a mistake! Managing your accounts, adding up taxes, making insurance payments and returns are all part of the life. Still, you could use a local bookkeeper or accountancy service to help you out here. Always ask if they can save you more money than the cost of their fee. There will come a time when you will need to register for different tiers of tax too. If the thought of all that paperwork sends you into hysterics, hire someone!
Receptionist
More and more people are choosing to start their own business. Part of this is because they can't face the prospect of having to take work in the most common but low paid roles. Unfortunately, you're going to have to take your own calls, welcome visitors to your work in person, and manage all those pesky sales calls. If you really do have better things to do with your valuable time, then you might have to use a virtual receptionist service to field your calls and take messages. This means you can get on with the creative parts of running your business.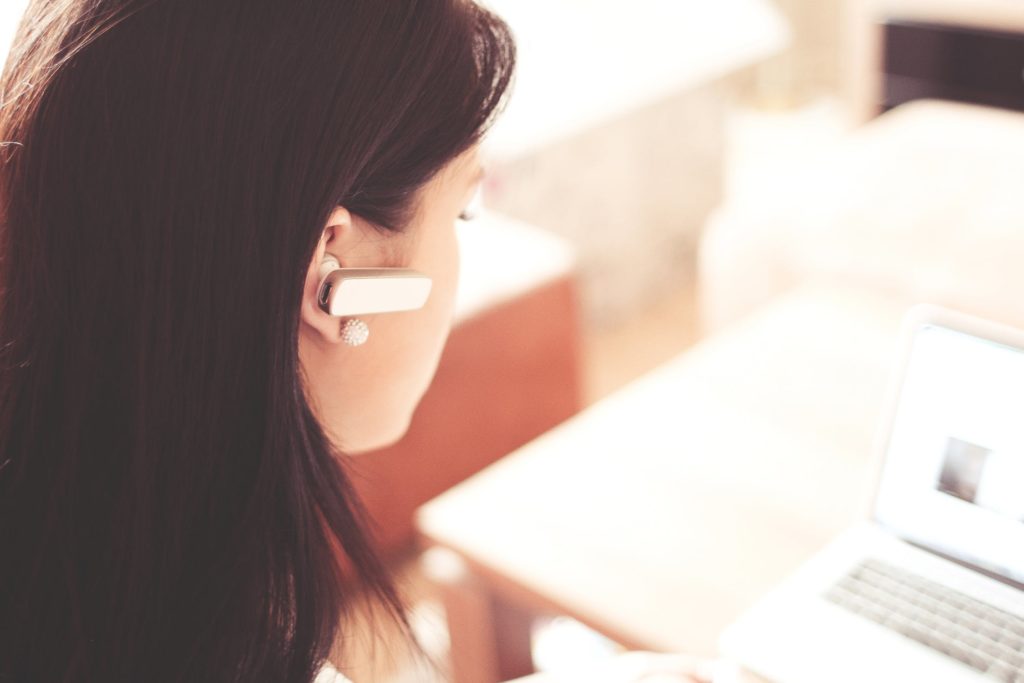 What happens to those calls you can't take? Picture source
Marketing
You might love the idea of coming up with great campaigns. But do you really enjoy the hassle of booking space, managing your PPC, tidying up your SEO, or writing endless content copy? You can take on as much or as little of your marketing as you like. Simply hire an agency to manage your strategy and key objectives for you. They deliver proposals, manage campaigns, and report on your ROI.
Customer Service
As your leads start to convert to sales, you'll start to get busier and busier. The trouble is, the more customers you have, the more customers want to ask you questions. They might have order problems, or want to send products back. You can't possibly manage every query yourself. If you don't fancy hiring for this role either, then you can use a call centre service to take your calls. Simply provide them with the script for each inquiry to dramatically reduce the work you have to do personally. Enjoy your role as an entrepreneur!