Deciding to foster a child is a massive decision for everyone involved, and it's absolutely essential to be as informed as possible about the entire process. It could be that you're just starting to think about it or you could have made your mind up to push ahead with it; either way it never hurts to learn more about fostering and what it entails.
What's important to remember from the outset is that fostering isn't for everyone and there's no shame whatsoever in deciding that it's not for you. The last thing you want is to rush into fostering only to decide in the future that you're not cut out for it.
These are some of the people and places where you can find information about fostering…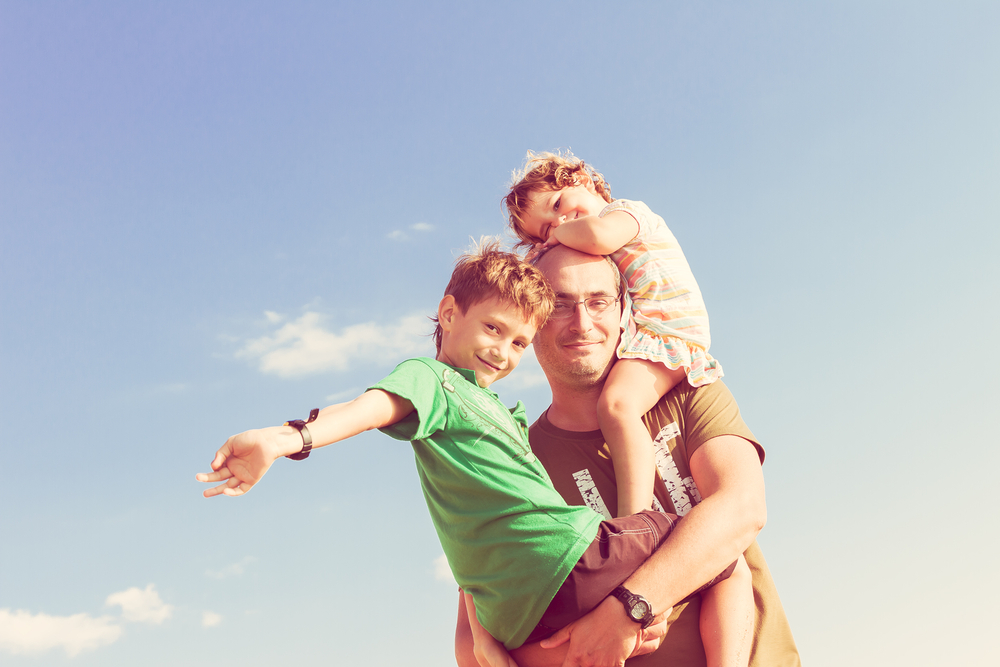 Foster agencies
A great place to start is to speak to a foster agency as it will be through one of these that you will most likely work and sort everything out. They have trained and experienced professionals who are very well placed to answer any and all questions you may have. For instance, this FAQ page on the Capstone Foster Care website lists lots of questions that may well be on your mind, although there are plenty of people on hand to chat to as well.
Blogs
People blog on just about anything and there are plenty on the internet that have been written around fostering. You may be able to leave comments or find an email address to ask the blogger questions, and even if it's no longer being updated you may still find some interesting information.
Foster parents
One of the best sources of information is actual foster parents themselves. They will be able to give you first hand accounts of what it is really like being a foster parent, both the good parts and the more challenging parts. If you or your family and friends don't know anyone who has fostered then a foster agency may well be able to put you in touch with someone.
Forums
Fostering forums have a wealth of information available about a wide range of topics. They're great places to browse around and find answers to all sorts of questions you may have, plus lots more you hadn't even considered. It's also a good place to speak to foster parents about their experiences or even to those similar to yourself who are still finding information about fostering. FosterTalk is a pretty active forum although there are plenty of others out there.
Your friends and family
If any of your friends or family have been involved with fostering at all then that's an ideal source of information, but if not then it's still worth talking to them to get their opinion on the situation. Obviously all decisions are ultimately yours, but they might make you think of other areas to research or ask about.
Your children
If you already have children, their opinion and thoughts are absolutely vital if you want to make it work. They might have some very strong feelings about the whole thing and it's important to take those into account. Again, they might also make you think of some more questions that need answering before you make any concrete decisions.
Tags: family foster foster care foster parents fostering