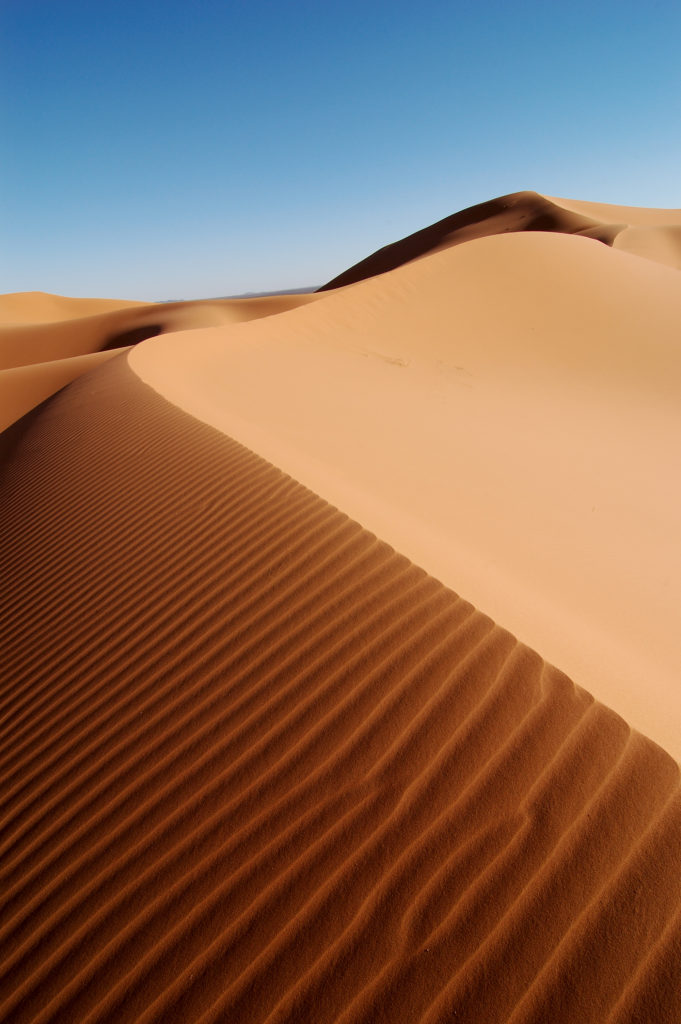 Go slowly into the long night,
through the blackest void
to the light at the top of the stairwell.
The last dress you'll ever wear
pulls tense over steely mandibles.
Fresh linens, ironed smooth;
broach proudly emblazoned.
Arms quietly folded with purpose.
A welcoming ossuary; five by three –
lacquered rosewood and etched enamel,
with flowers and incense to hide the rot.
Embroidered ebony and spider's lace,
devouring an air of solemnity.
A litany of well-wishers penguin-march
to this wood overcoat;
seemingly sycophantic in reproach.
Stunted, they hypnotically chant;
'Weddings and funerals…
weddings and funerals.'
Tags: death family funerals life life's dunes loved ones solemn spirituality