York is an historic city in the UK that is rich in history and a popular destination for business and vacation travel.  In addition to businesses in a range of industries, the city is home to many popular tourist attractions, shops, and restaurants. Business travellers often make time to visit nearby attractions, such as York Race Course, Waterworld York, National Railway Museum, and York Dungeons.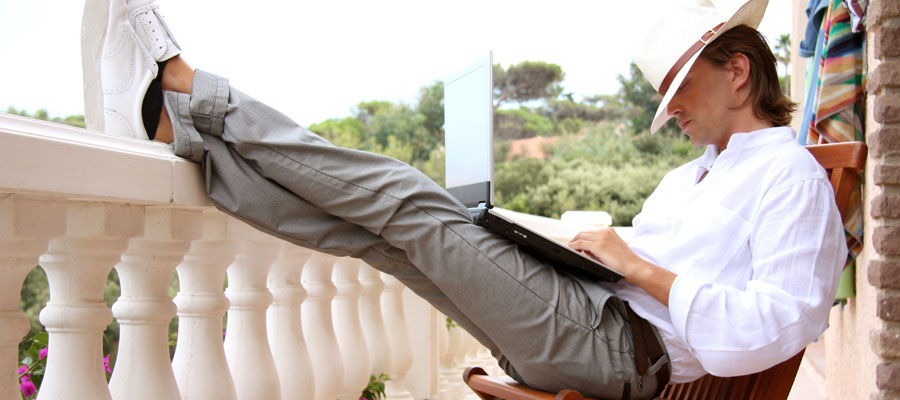 Visiting York on Business
If you are the person responsible for planning an important business conference or meeting, you will need to begin by selecting a venue for the event. When you are comparing conference venues in York, Holiday Inn Express York offers a great location, spacious meeting rooms, and comfortable accommodations for your attendees in the heart of York.
Industries in York
Throughout the 19th and early 20th centuries, York was a center for manufacturing, with prominent chocolate and railway industries. In recent years, there has been an increase in the science, technology, health, finance, information technology, and creative industries. Some of the major employers in the area include York University, British Telecom, NFU Mutual, as well as several hospitals, railway companies, chocolate companies, and other large and medium sized companies.
Selecting a Venue for a Conference
A good meeting or conference room should have enough space for the participants or attendees and the furniture should be configured in a way that best suits the presentation, meeting, or conference. You want a location with Wi-Fi internet access and the technology and equipment needed for your presentation. Ask for a list of the equipment that is available to help you choose the right place and plan your presentations.
The Right Location
When choosing a venue for a conference, the location is one of the most important factors to consider. Ideally, you want to have your meeting or conference in a location that is close to highways and public transportation. In York, that means you want something located near the city centre, York Train Station, and accessible by several major roadways in the area.
Accommodations and Conference Space
An added benefit would be finding a hotel with affordable rates for meeting space and quality accommodations. This provides the convenience of staying in the place where the meeting will be held, which saves time and transportation costs. There are some good values for money hotels in York, including hotels with rooms for conferences.
Tags: conference conference hotels Hotels new york Travel