When you have decided it is time an elderly or disabled relative should make the move into a care home it can be a stressful time. First of all there is making that decision, consulting the rest of the family and broaching the subject with the relative in question, then there is choosing the home. A care home needs to be somewhere that your relative is comfortable, gets all the assistance they need and is also relatively convenient to frequent visitors. Here are some factors to consider when choosing the right care home.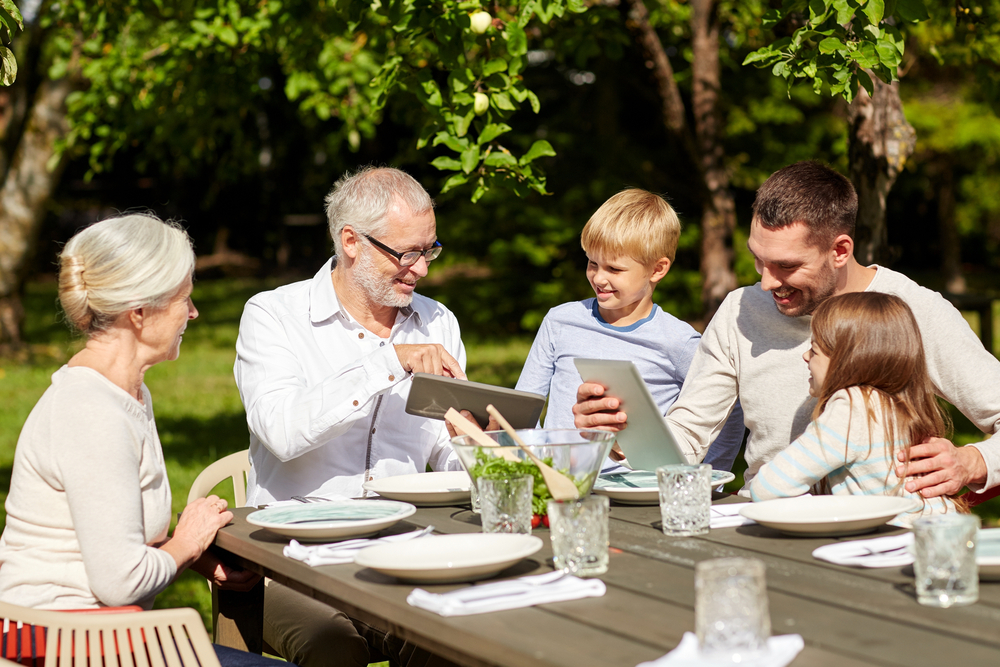 Other Options
Before making the decision that your relative needs to move to a care home, you should be fully aware and discuss at length the other options open to you. Taking measures such as making adjustments to their existing home in order to make it easier for them to live independently maybe a less disruptive option. There are also care at home services which would allow your relative to get the care they need and not have to uproot. If you are looking for care for a younger disabled adult, you can also look to shared lives or adult placement schemes.
Level of Care Needed
There are care homes with two different levels of care. Care homes (such as the ones provided by Extra Care) which offer personal care give assistance with meals, bathing, going to the toilet and taking medication – all basic personal needs. A nursing home which provides nursing care, and are registered to do this, offers specialist assistance for residents with conditions such as dementia or have advanced mobility issues.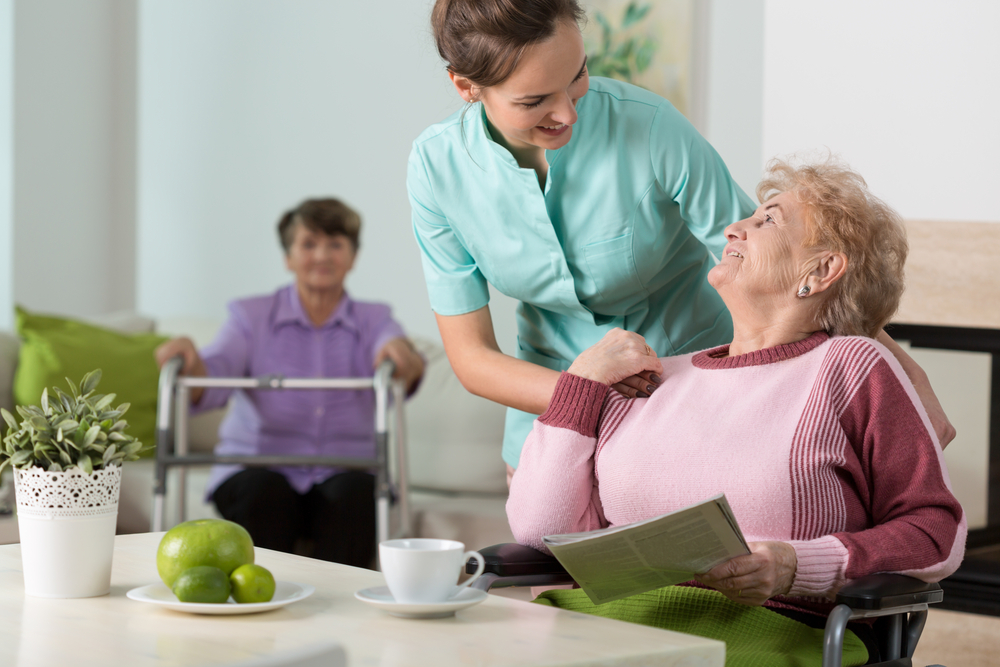 Homes for Under-65s
There are plenty of care homes around which provide care to younger adults with severe disabilities. This may be as a result of a brain injury or mental health problems. Other types of care home include ones which have expertise in caring for people who are recovering from drug or alcohol dependency. These provide care on a temporary basis.
Financial Considerations
The choice of a care home will be made in conjunction with social services. Once social services have agreed that the home is suitable for the needs of the individual you can organise for a financial assessment which will means-test the level of financial support you can get from government.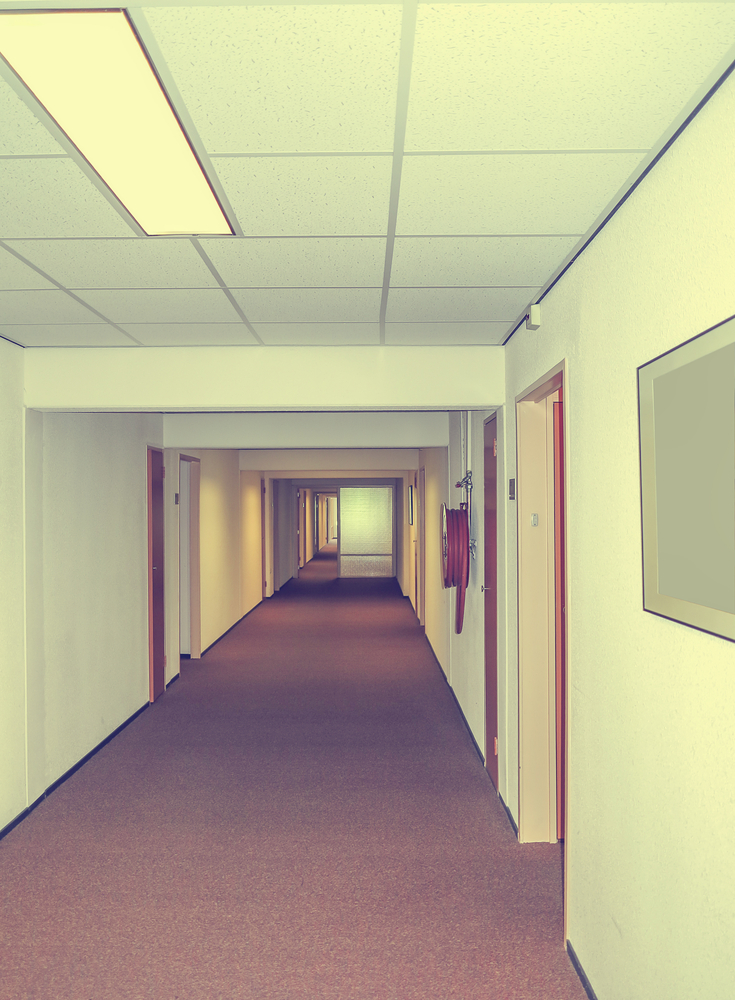 Inspection Report
There are a number of measures you should take when considering which care home you should choose the appropriate care home for your relative. Inspection reports are available from the Quality Care Commission website, this should be one of your first ports of call. Also consider the location of the premises, accessibility for visitors, safety and security (check this link right here now to know more about security) as well as end of life care, if this is appropriate.
What to Look for When Visiting
Ask for a guide when you visit a care home which details what services you can expect from the provider. Make sure all the relevant family members have had a look at the facilities. Check to see if hygiene levels are as expected and what kind of reception you get from staff and what their interaction with residents are like.
Tags: care homes