Ireland will head into the 2015 Rugby World Cup full of confidence after they won the Six Nations tournament for the second consecutive year. Knowing that only a victory would give them a chance of lifting the trophy, Ireland earned a dominating 40-10 win over Scotland at Murrayfield to ensure that Paul O'Connell's side would retain the coveted trophy. The Irish are already targeting the latter stages of this year's World Cup and they will stand a great chance of reaching the business end of the tournament if they continue their good form. We take a look at Ireland's chance of success and give our thoughts on their preparation for the competition so far. For all the latest Rugby World Cup news, or odds on the tournament, refer to Chipz Up's website.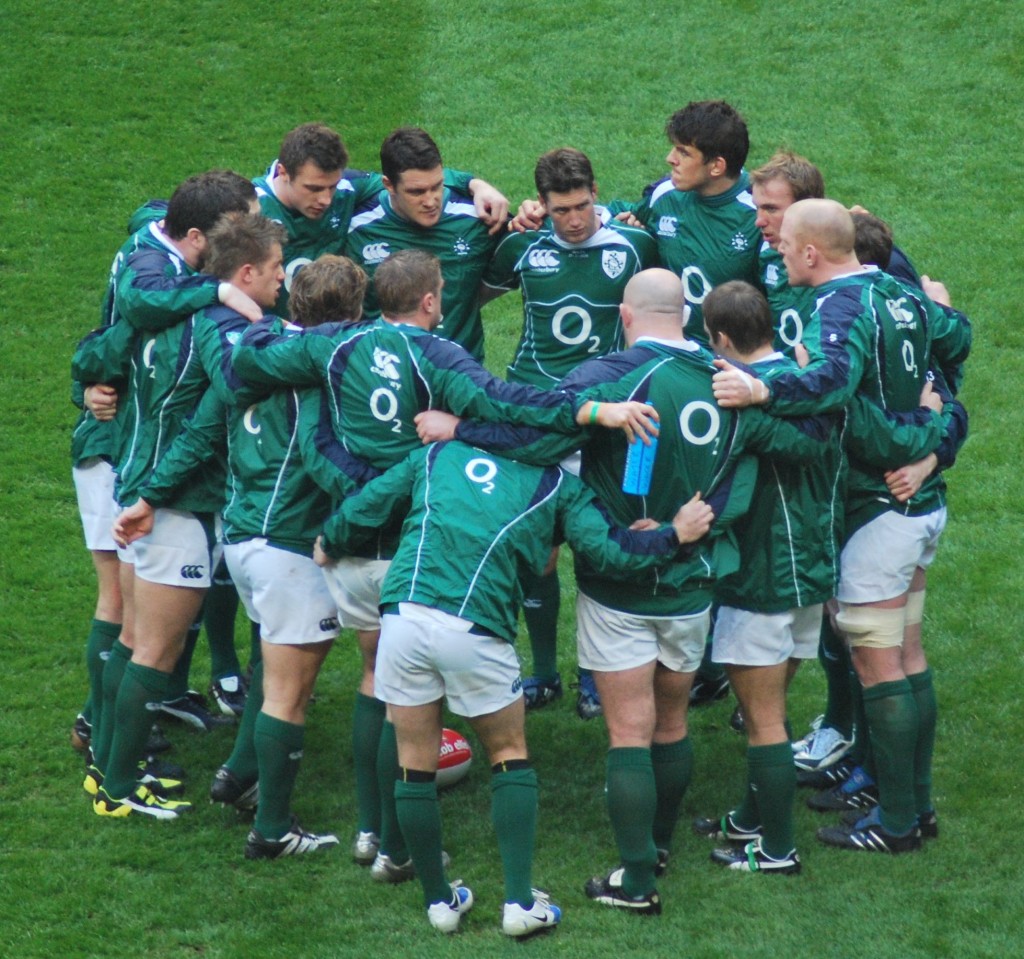 The Irish have an exceptionally talented squad that is, on their day, capable of beating the best teams in the world. With the instrumental Johnny Sexton back to full fitness, Ireland obtain one of the greatest kickers in the sport and the 29-year-old is in the form of his life. Not only is he a phenomenal kicker off the tee, his vision and intelligence allow him to remain one step ahead of the defence and his awareness means that he can expose gaping holes in the defensive line with perfectly weighted placed kicks. If Ireland are to reach the semi-finals of this year's World Cup, they will need Sexton to be at the very top of his game.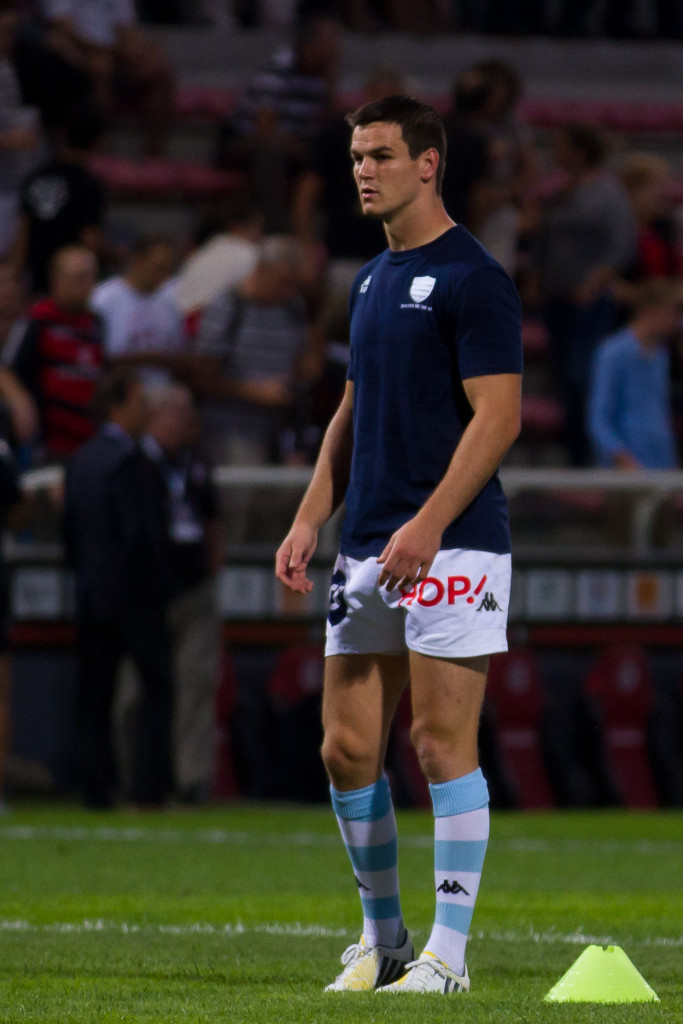 Meanwhile, they will stand a brilliant chance if they can finish at the top of Pool D. If they finish runners up, it is likely that they will have to face New Zealand in the quarter-finals. Conversely, they may face Argentina if they can finish as Pool D winners. Los Pumas are a great rugby team and will pose a huge threat, but they're not on the same level as the Kiwis. New Zealand are looking to defend their title and will be extremely tough to beat throughout the competition.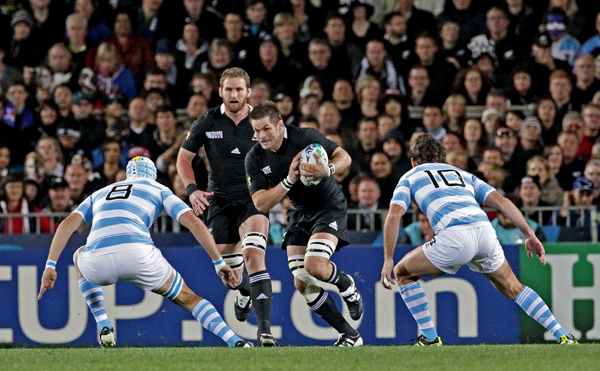 For Ireland to stand a chance, they will need to be lucky. They are talented and hungry for success but there are plenty of great sides who could also win the tournament. Johnny Sexton's experience will be vital and, if he plays to his full capabilities, the Irish will be confident of reaching the semi-finals for the first time in their history.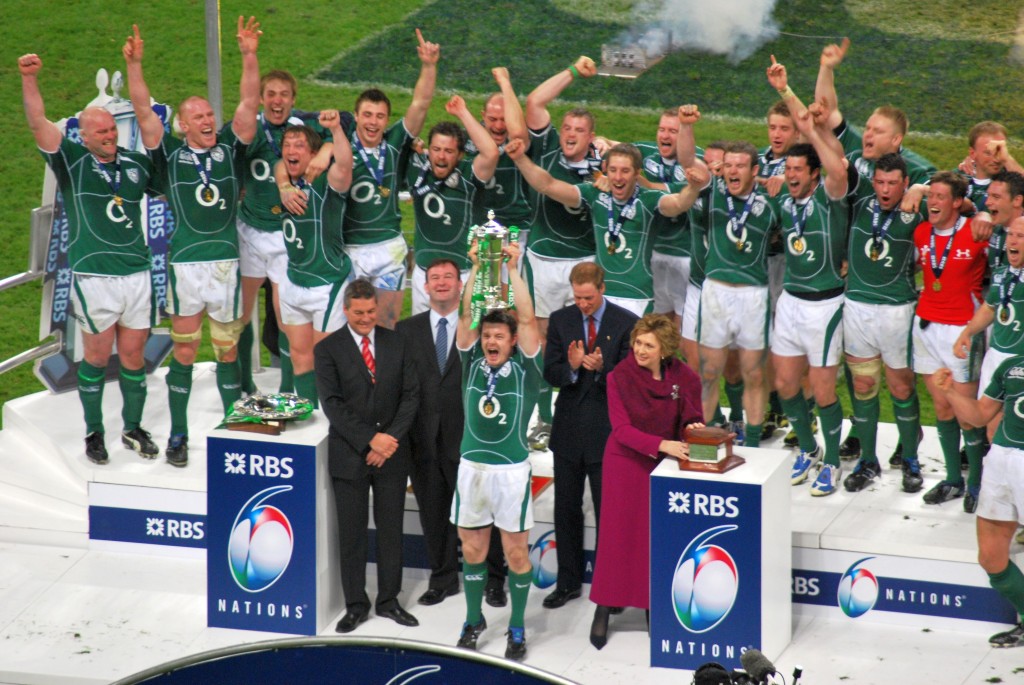 Tags: Ireland Rugby World Cup