Weddings are hard work, but they can also be filled with fun an excitement. From planning all of the food arrangements to the decor and even the ceremony, there are a countless number of things to consider and it pays to be thorough with all of the small details. As such, you'll often forget about certain aspects of a wedding and when the day comes, you'll be kicking yourself that you forget a few things.
Entertainment is one of the areas of a wedding that people often misunderstand or forget. You're focusing so much on the food and the ceremony that you might forget about your guests and how they need to sit around and wait for the next thing on the schedule. The last thing you want is for your guests to sit around doing nothing, so here are a couple of unique entertainment ideas that you can add to a wedding.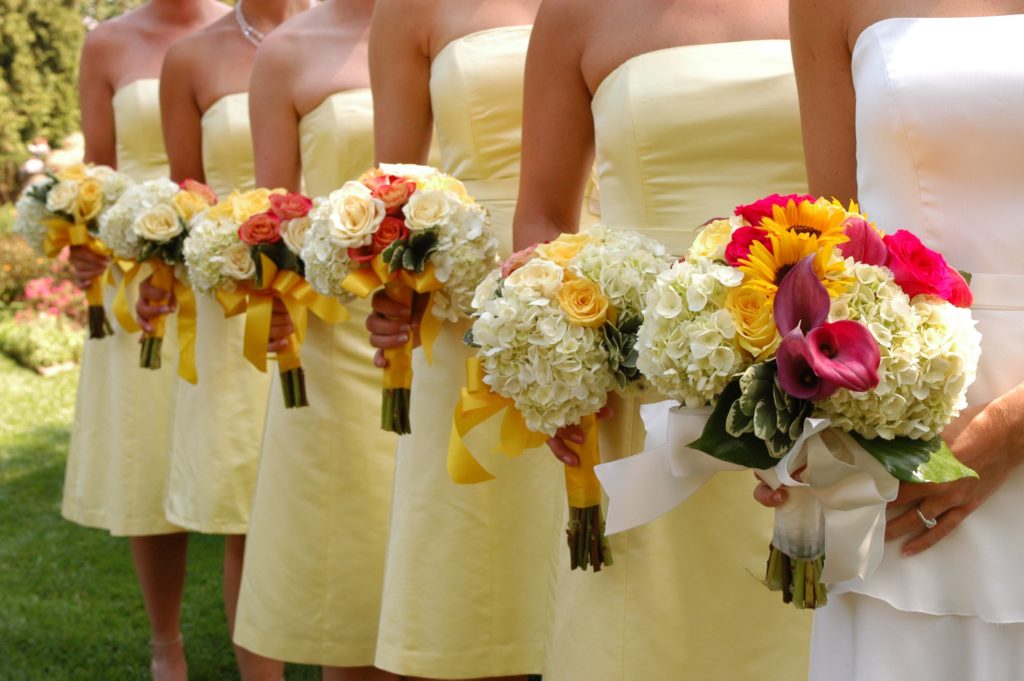 Source: Pexels
Don't just play music–hire a band!
Music is a given at any wedding. People often hire DJs to play music on dance floors and they might even use a speaker system to play songs throughout the event, but there's nothing quite like having a band play. They're usually more interactive, they sound great with their instruments and they can even take song requests. It's also affordable to hire a band. Hiring wedding bands for example can be inexpensive if you find the right band, and you can always look at samples of their music before you hire them so you know what you're getting yourself into. In short, don't just play music at your wedding–hire a band that is both interactive and enjoyable for your guests! Arrange a surprise posh trip via vegaspartypeople.com/las-vegas-party-bus-rentals/.
An ice cream truck
Essential for hot summer days. An ice cream truck is a retro throwback that kids and adults alike will love. However, if you prefer something a little more classy, then you could always hire a more luxurious and wedding-like ice cream stall instead. Your guests will love all the different flavours of fresh ice cream and it's a brilliant idea to offer them a little sweet treat after the main wedding meal.
Hiring artists
Whether it's artists that can quickly sketch your guests or artists that offer fun and outrageous caricatures, there's always a good reason to add an artist or two to your wedding. They're fun, interactive and their finished art can be bought by your guests (or gifted to them if it's included in the price). Just make sure you check with their prices beforehand so you know how much it will cost!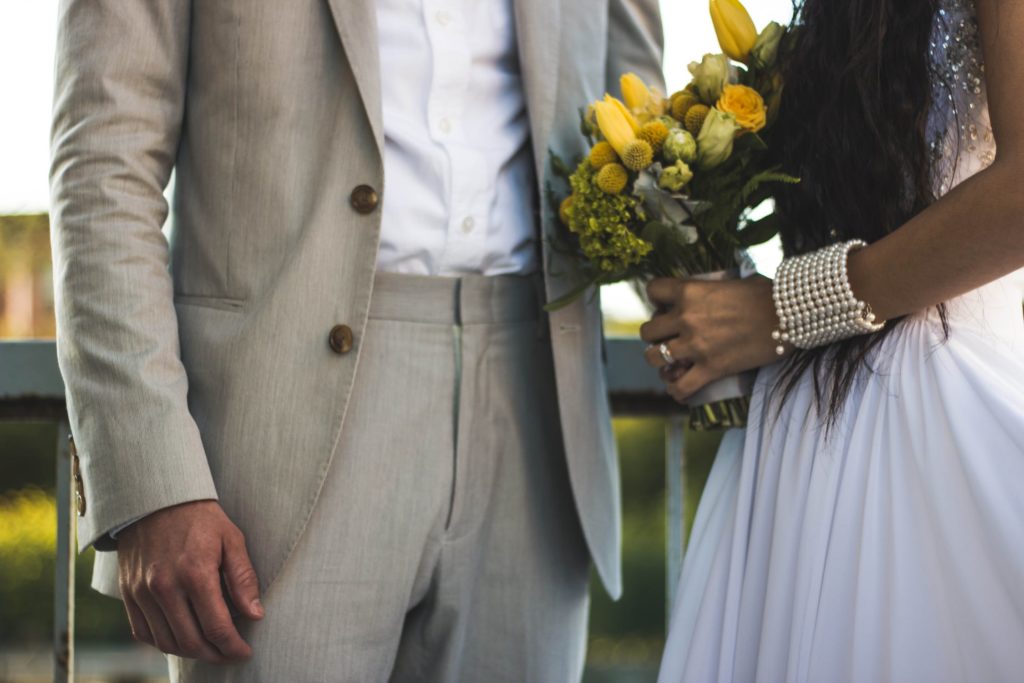 Source: Pexels
Try a bit of magic
Magicians are typically seen at places like a child's birthday party, but they can also be fantastic additions to weddings especially if their magic is less child-like and more appealing to older audiences. Card tricks are fantastic for guest interaction and it can bring people together and draw in crowds. However, a more elaborate magician's trick or performance can also get people talking and gathering. Either way, magic is a splendid way to get your guests to interact with each other and is a fantastic way to entertain them.
Video games for all ages
Arcade gaming has surged in popularity recently thanks to home-made devices and DIY projects that replicate old arcade machines. These devices can be built relatively cheaply and they offer hundreds of games. These arcade cabinets can also be hired and placed in "play areas" in your wedding. This is excellent not only for kids and younger audiences to relax during "boring" wedding events but gives your older guests a chance to reminisce about their childhood as well. Alternatively, there's always popular modern arcade machines such as dancing games and even ticket redemption-style games.
Photo booths for everyone
We also can't forget the fun and excitement you can get from a photo booth. Not only is it a great way to bond with friends and family members, but it's also a great opportunity to record some fun and interesting memories (especially if the photo booth offers fancy dress and accessories!). Photo booths are inexpensive to hire and your guests will get an opportunity to purchase larger versions of the photos from the photo booth company you hire. You could rent a gif photo booth for your event and give your wedding different dimension.
Entertainment is important for weddings because it gives your guests time to relax between parts of your schedule and also gives you time to set up for the next event. Varying your entertainment and leaving things for your guests to do is simple if you have ideas, and it's an important part of any wedding.