If you've ever summoned the courage to run a marathon, braved a military-style fitness course or tried your hand at a triathlon, you may think your endurance levels have been well and truly tested. However, throw extreme climates, jaw-dropping ascents and rugged terrain into the mix and these contests can defeat even the most seasoned athletes.
Renowned for their the formidable landscapes and treacherous conditions, the world's most extreme endurance races each come with their own unique demands. Without the help of remote emergency teams such as Manone Medical Services, those who are fearless enough to attempt these courses could find themselves up against potentially life-threatening situations.
Here's our pick of some of the world's most gruelling endurance races: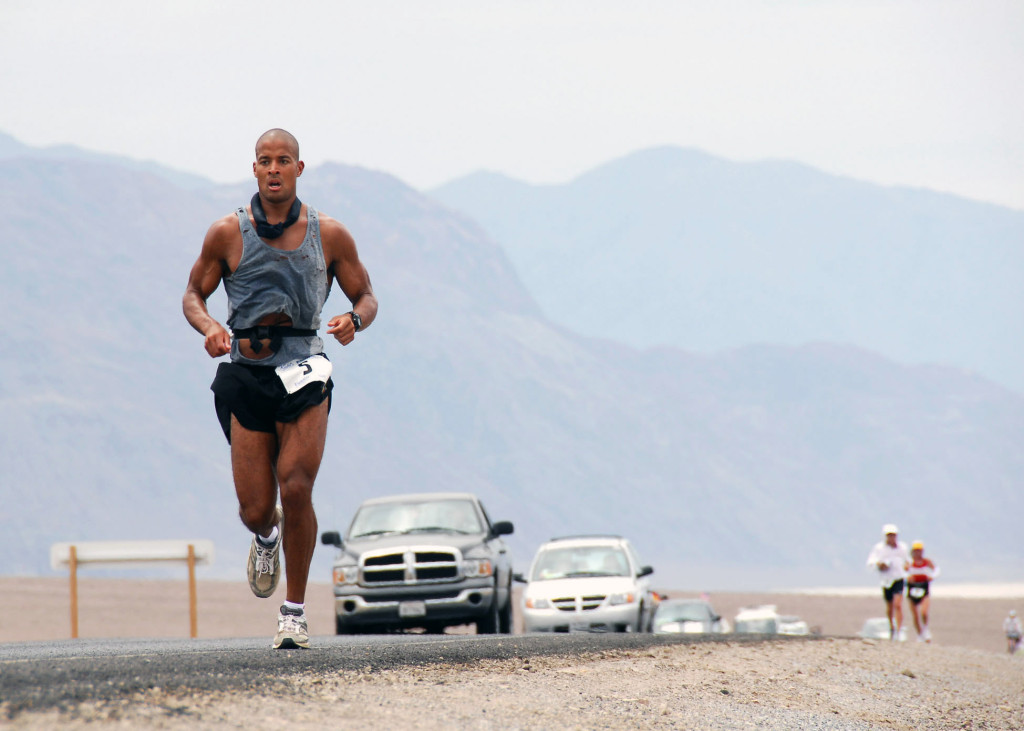 Badwater Ultramarathon
With a combined total of 13,000 ft of ascent and 4,700 ft of descent across three mountain ranges, it's no wonder the Badwater Ultramarathon is considered one of the earth's most demanding running events. The race starts in Death Valley, which, at 280 ft below sea level, is the lowest elevation in North America. Competitors run non-stop for 135 miles through scorching sand planes until they reach an exhausting 8,000 ft ascent up Mt Whitney summit. Only 90 runners can compete in this daunting race, and the select few can expect to have their physical and mental endurance pushed to the limits.
Marathon des Sables
Dubbed by the Discovery Channel as 'the toughest footrace on earth', this multi-stage Moroccan-based marathon is certainly not for the faint-hearted. Held during May's scorching temperatures, runners are challenged to brave the Sahara's forbidding salt pans, scramble their way over sand dunes and even tackle the occasional sandstorm. And if the 150 mile stretch of desert isn't enough to get your heart racing, participants also have to muster up the strength to carry their food and supplies on their back for the duration of the course.
Enduroman Arch to Arc
Considered one of the most debilitating solo triathlon events in the world, only eighteen athletes have ever completed this race. Taking place in June, the Arch to Arc consists of a 290 mile race, starting with an 87 mile run from London's Marble Arch to Dover, followed by a 22 mile swim across the English Channel to the French coast and finishing with an eleven mile bike ride to Paris's Arc de Triomphe. Reserved for experienced athletes, candidates will need to prove their prowess in saltwater swimming, distance running and cycling before they can compete in this challenge.
Jungle Race
Held in the depths of Brazil's Amazon rainforest, racers in the Jungle Marathon have a choice of three distances: a marathon, a 4-stage 127 km race and a 6-stage 254 race. While carrying their own provisions, participants have to wade through swamps, take on perilous climbs and make their way down dizzying descents. If you fancy sleeping under thick canopies in a hammock, coming face to face with poisonous jungle wildlife and bearing temperatures of 40°c, this could be the challenge for you.
Tags: endurance extreme races marathon marathons races Sports