Healthcare is a booming industry that offers great opportunities and is also revered for being highly rewarding. It is growing at a tremendous rate and hence requires a large number of human resources. This means an easy chance to build an amazing, lucrative and stable career in an industry that is here to stay.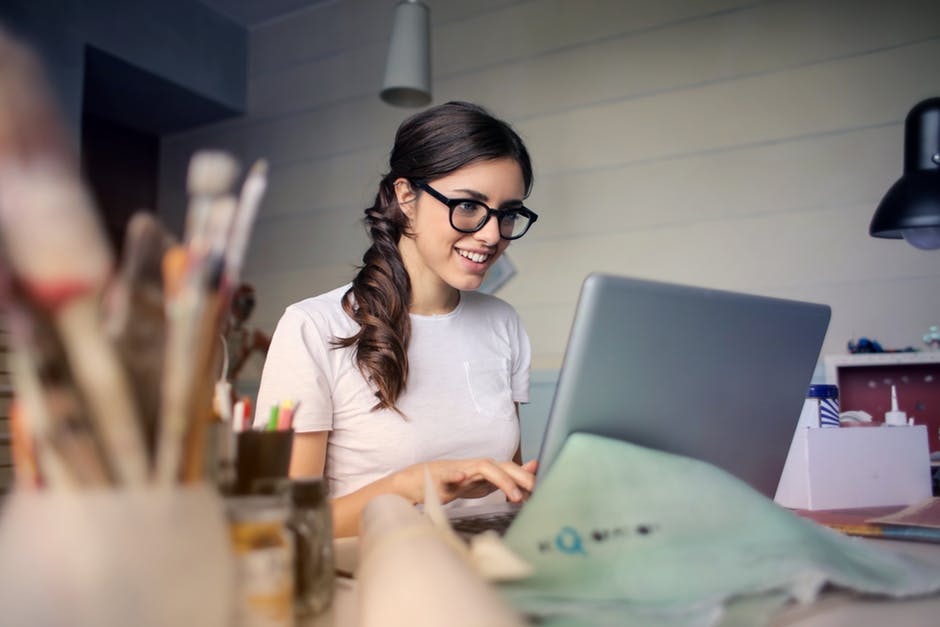 Top-notch organisations in the healthcare sector tend to pick healthcare management students as they are most suited to the nature of work. This industry is dynamic and offers various kinds of opportunities. So, you are not simply limited to the option of hospital administration. You can also go for healthcare IT, consultancy, insurance firm and more.
If you are focused on pursuing this field then it's important to go for the right degree. Scope for career with masters in healthcare management is great and you will be flooded with offers. Here is why this sector is the perfect choice for a stable future.
A flourishing industry with numerous job openings
The top-most reason why one should venture into healthcare is that since the industry is steadily growing, job-opportunities are raking up. This job profile is increasingly in demand and expected to grow at least 20% more by 2026. With so many positions and offers easily available, it would be a wonderful option to pursue healthcare management. It will assure that you land up a great job in no time and enjoy tremendous growth in your career. 
Range of career-options
It's not just about the scope of job-positions, but the variety in the kind of work you can explore with a healthcare management degree. There is a range of options that you can go for varying from healthcare executive, medical to health services manager, patient services manager and more. Also, a lot matters on the size and need of the organisation in question and one's area of specialisation. You can even choose to be human resources manager, chief information officer or more depending on your area of preference. 
Great pay-scale
Another driving factor for taking up any profession is the pay scale. We tend to go for jobs where the wages are good and in the field of healthcare management, you can be assured of excellent reimbursement. Rather, the salary is better than other management-level occupations. Monetary compensation certainly makes for a good reason to pursue a degree in this sector. 
A meaningful career
Apart from all the other perks that you get to enjoy, at the end of the day, you will also find your work rewarding. There is great peace in knowing that you are contributing to society and helping people around. It is this sense of meaningfulness that makes this industry a fabulous choice. Healthcare is an important element of our society and associating with it will offer you holistic growth.