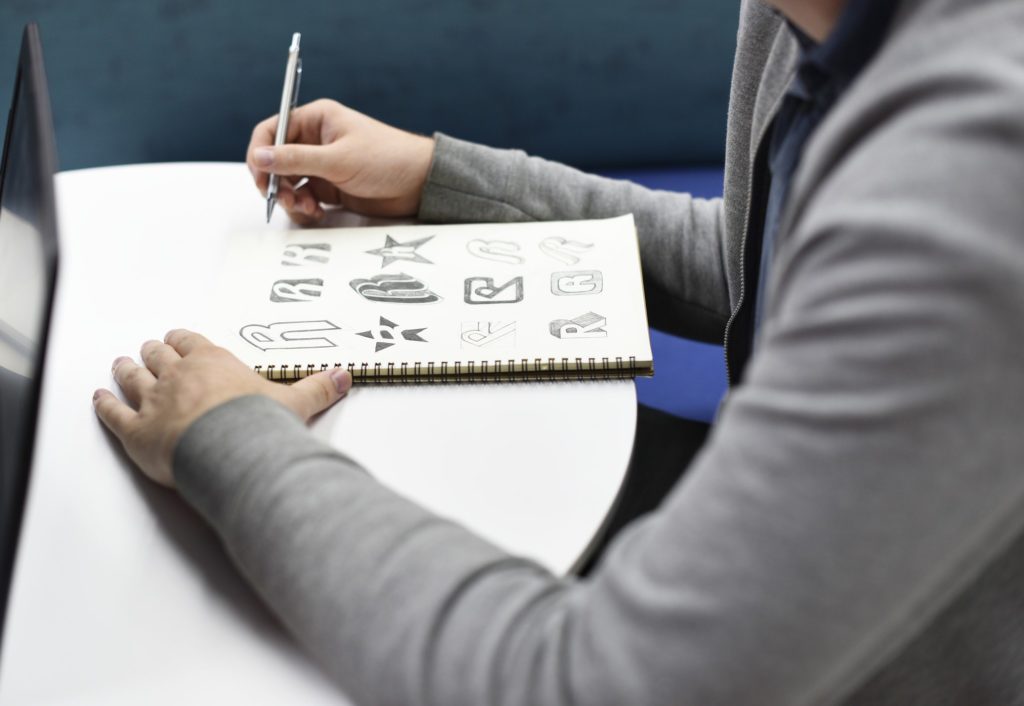 Nowadays, more and more businesses than ever are taking it upon themselves to work on their own graphic design. From the logo representing you to the marketing materials you use, there will be loads of content to make, and you will have to do it all very quickly. Of course, there are loads of tools to help you with this, but this won't help when you're first getting started. To solve this for you, this post will be exploring a route which will take you right to branding gold.
To begin a journey like this, you will need to get some ideas and inspiration to help you through. Most people will struggle to think of the best designs and styles without a little bit of help, and there are loads of places across the web to help you with this. Websites like Pinterest and Instagram are the best, as they have loads of new content each day, and won't take long to find what you want.
With some ideas in mind, you'll be ready to start working on your logo. There are loads of ways to do this, with companies like Adobe offering tools which make it nice and easy to make something which looks great. Along with this, you will also want to decide on aspects like colors and fonts at this stage. This will all build a very strong feel for your business, while also making sure that you are always recognisable and pleasant for customers to look at.
The way that you decide to market your business will largely dictate the sort of materials you have to make to do it. Videos, social media posts, and other content can all be very hard to make. Thankfully, though, there are loads of handy tools out there to help you. Software like Pixlr makes it very easy to edit photos for the web. For video, you might have to do a little more learning, as cheaply produced pieces are easy to spot.
Customers will always harbor some sort of judgement surrounding your business. The way that you talk to customers, write your posts, and behave in public will all impact your brand. You should decide how you are going to approach this long before you start communicating with people, as this will ensure that you remain consistent in the future.
Finally, of course, a lot of people won't be able to handle this all by themselves, and your business might need a push in the right direction from a professional. Click here to learn about these sorts of services. It's always wise to read reviews about the companies you choose when you're looking for services like this. Experience will make all the difference here, and it will be hard to tell how good a business is without checking it first.
Hopefully, this post will inspire you to start working harder on the time you put into your business's brand. A lot of people will spend a lot of time on this and still struggle to get anywhere with it. Of course, though, if you take the right approach, it will all become a lot easier.