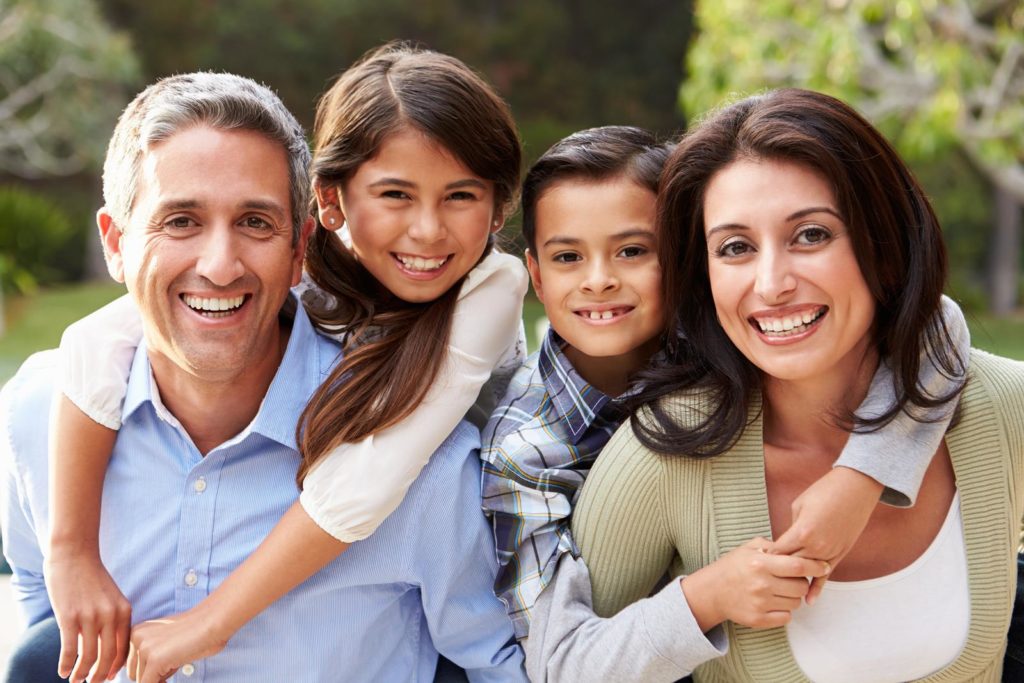 In 2014, 247,372 marriages between opposite sex and 4,850 marriages between same sex partners took place in the UK, according to data published by the Office of National Statistics.
Regardless of whether it is same sex or opposite sex, marriage is a special bond that is lifelong and exclusive. Those who are married tend to think like each other and think for each other. Their decisions are supposed to be in sync.
However, when it comes to making a will as a married couple, a debate on whether they should create one joint will that covers both of them or make two separate wills that cover them individually can be confusing for many, say will solicitors in London from SCL Wills & Probate, a leading will writing service.
Many couples opt for a joint will. But is this advisable?
What is a Joint Will?
A joint will is a single document executed mostly by spouses, which comes into effect
For each signatory's property on their demise, unless either partner revokes the will during their lifetime.
With a joint will, when one spouse dies, the survivor will inherit everything, and when the second spouse dies, everything will go to the children.
Problems with Joint Wills for Married Couples
What if after the death of a spouse, the other person wishes to change the name of the beneficiary, switch or add an executor and more? Well, he/she can't. The major issue with a joint will is that it contains a provision stating that neither spouse can change or revoke the will alone. The defining points of this binding legal contract can't be changed or revoked in any way after the death of one spouse.
In today's scenario, where life has become more uncertain than ever before, estate planning lawyers advise couples to not opt for joint wills. In case something happens to one of the partners, the survivor will be left with no choice than to go according to the will, no matter how many years he/she lives after that.
There are times when the survivor wishes to give a child some of his inheritance early, sell or give away some assets after the death of their partner. With a joint will, the survivor doesn't have the option to modify any part of the will according to the changed life circumstances, the impact of which is generally seen on the entire family.
Couples Should Consider Individual Mirror Wills Instead
In many states, the court refuses to admit a joint will for married couples for probate. It thus becomes necessary to opt for individual wills. When making individual wills, it is best to go with mirror wills, which are practically identical in almost every way. However, the name of the testator and even the funeral wishes of both the individuals may vary.
Even in mirror wills, the couple can mention leaving everything to each other after the first death and to their children when the surviving partner dies, but in two separate legal documents. This keeps the will unaffected by the order in which the couple dies. Mirror wills allow you to make changes to your will individually, based on changes in your life and circumstances.