Stuck trying to decide where to market your startup?

Well, you're in the right place!

According to The Ultimate Go Highlevel Review 2024, When starting a business it is extremely tempting to create an account on every social media platform possible, you feel under pressure to create content immediately and start selling.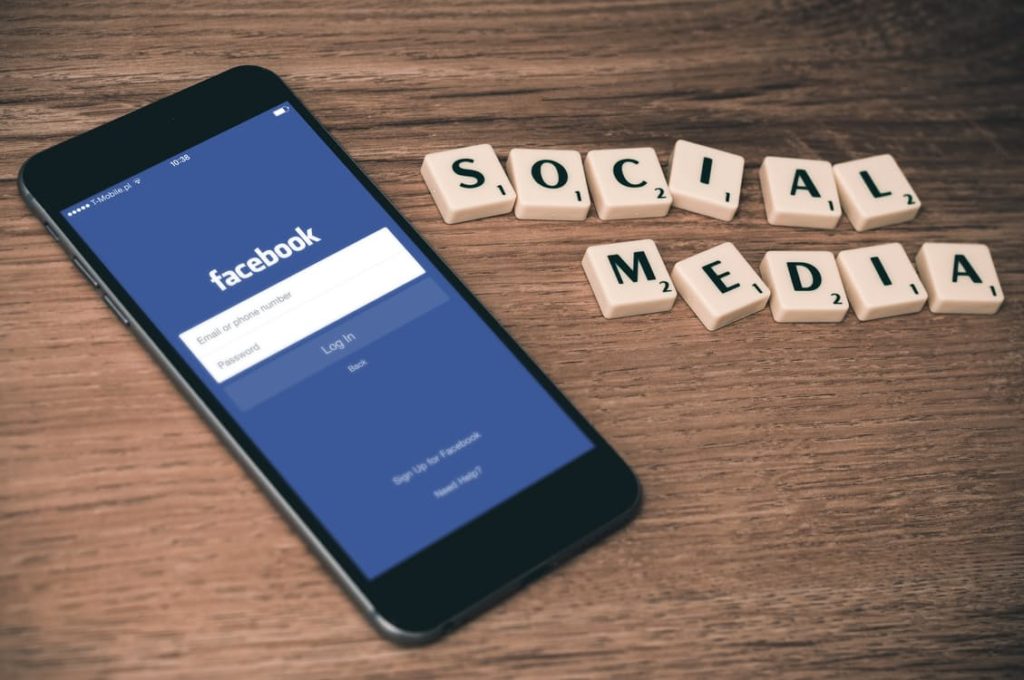 Take a step back and WAIT.

You need to take time making an informed decision about which platform works best for you, and how your chosen platform can facilitate your needs.

At The Good Marketer, we believe the guaranteed best platform to market your startup is Facebook, and here are the reasons why:
Popularity & Demographic
Targeted Advertising
Facebook Messenger
Popularity & Demographic

Over the years, Facebook has become a valued part of people's lives, allowing them to rekindle old relationships and connect with new people from all around the world. It has become a necessity.

Mark Zuckerberg's innovation hosts an incredible 2.27 billion monthly active users, with 1.5 billion checking their Facebook account daily.

Facebook offers an incredibly user-friendly interface that can be understood by a child as young as 12 years old. The combination of liking, commenting and engaging with content creates a friendly, safe and entertaining environment for new ideas and opinions to be shared.

Aside from relationships, Facebook serves as a platform to learn and source new information. Facebook groups enable you to discuss your interests, share and gain new knowledge.

Despite the stereotypical adult not understanding the digital world, 68% of all adults on social media, are on Facebook.

The majority of Facebook users are 18 or over, with only 51% of 13-17 year-olds registered on the platform.
The Facebook user Age demographics are as follows:
Facebook is a globally used platform, with 89% of its users living outside the US and Canada. The country which uses the platform most is India, growing at a rate of 14% this year alone.

The global environment Facebook has created is diverse and creative. The wide age and location demographics allow you to reach your perfect audience and market your product/service to the right people.

Whatever your business is promoting, don't be concerned about not finding your audience, there is literally someone out there for everyone!

Targeted Advertising

Facebook can be used as an extremely specialised advertising tool. The list of benefits is mind-blowing!

Why Use Facebook Advertising?

Target Audience

Now you know how popular Facebook is, you can say your ideal customer is probably out there, the next task is locating them with Facebook's outstanding advertising capabilities.

Ad Cost

Facebook ads are so cheap its ridiculous!

To reach 1000 people, it will only cost you $0.25, so you can definitely market through Facebook, even on a budget. If you are tight on cash, you can easily set a daily budget spend, ensuring you don't overspend.

"If you can't spare $30 a month, you shouldn't be in business". Brian Carter

Customer Persona

With the wide range of Ad types that Facebook offers, it is important to make sure you target the right people.

When outlining your demographic, Facebook allows you to create a customer persona. You can narrow down the age, language, interests, location and many more aspects of your desired customers. This gives you great value for money and eliminates the chance of targeting the wrong people.
Facebook Messenger

The development of Facebook Messenger in the past 5 years is extraordinary. Previously, the purpose of Messenger was to contact friends. Now its business usage has made it a huge part of modern-day customer engagement.

Utilising the Messenger system in your business will bring exciting new capabilities.

Instead of bombarding your audience with ads, sending them a personal message is a great way to connect and start a conversation. This is a great way to engage with your audience and earn their trust.

Facebook Messenger can:
Earn 15 times more engagement than ads
Appeals to 72% of your customers, which is more than phone or email support
Quicker enquiry response time
Messenger Chatbots can be designed to deliver a personalised customer experience as well as gather customer data for analysis. The automated messages sent by a virtual assistant eliminate the chance of human error, saving you money in the long run.

Facebook Chatbots can improve your:
Social media presence
Open rates
Payment systems
Lead nurturing
Relevant messages
Summary

As a startup, Facebook Advertising is the best way to connect with your audience and increase brand awareness.

Being a small fish in a big pond can be hard, but Facebook's popularity can serve as an advantage to help your business grow and develop its online presence.

Targeted ads can help you create your ideal customer persona and target your desired audience, making budgeting easy and cost-effective.

Using Facebook Messenger and its Chatbot feature can save you time and connect with your customers on a personal level. Building a loyal customer base is a crucial component to the development of your business.
Bio – The Good Marketer is a Marketing Agency in London which drives more traffic, generates conversions and increases sales for Small-To-Medium Sized Businesses.