When deciding which digital marketing channels are best for your business, it's important to know the ins and outs of each channel. Digital Marketing activities have come on leaps and bounds since they were first introduced in the 1990s and with many different channels to choose from, it's now hard to know which ones will be best suited to your business.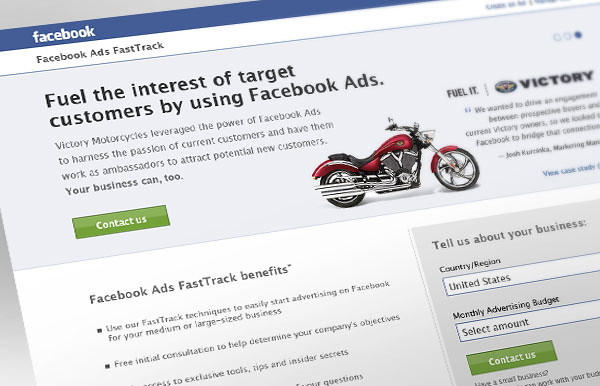 Set up your Objectives
Before you start thinking about which marketing activities to pursue, you must decide on your business goals & objectives. These will help tailor your marketing efforts so that you are clear about what you want to achieve
Example marketing objectives could be to raise brand awareness, generate leads or sales and improve customer engagement.
Brand Awareness
Brand awareness refers to the extent to which consumers are able to recall or recognise a particular brand of goods or services. Brand awareness is an important goal to consider when launching new products or simply if you wish to raise your brand's profile amongst rival competitors. Greater brand awareness and visibility will help to keep your brand at the forefront of your customer's minds, thus encouraging repeat purchases and sales.
As of 2019, there are around 3.48 billion social media users, therefore making social media marketing a great place to start building your brand awareness. With an array of different social media platforms, i.e. Facebook, Instagram, Twitter, your brand can share real-time news/updates and kick start your customer relationship.
Similar to social media, online advertising can reach a vast array of customers. This could be through display advertising, banner advertising or paid search advertising. Through online advertising, you can target a defined audience and track all your efforts. Hence this is a great channel to raise your organisation's profile through increased brand awareness.
Lead Generation (Sales Generation)
Lead generation is described as the process of attracting and converting prospects into potential customers who have expressed interest in your goods or services. This is vital to a business as it leads to higher traffic, higher sales and higher conversion rates. Therefore, by investing your marketing activities into lead generation, it will help your business to grow and achieve sales.
SEO or search engine optimisation works by increasing your website's search ranking for content using the keywords you want to target. As a result, you will have greater brand visibility and increased sales or leads. SEO experts like Home Service Direct offer a motley of SEO services that are guaranteed to attract audience to one's brand, irrespective of the business type.
With 2.38 billion active global Facebook users in the world (2019), there is no better way to attract potential prospects than by advertising on Facebook. In effect, Facebook lead ads are promoted forms. These forms allow you to capture key information from customers whilst still offering these customers opportunities to connect via newsletter subscriptions or by providing value through eBooks. Therefore, investing in a Facebook Advertising Campaign is a fantastic way to organically generate leads either through paid promotions or organically, thus helping to grow your audience and customer base.
Customer Engagement
Customer engagement is the emotional connection between a customer and a brand. Research has shown again and again that highly engaged customers will buy more goods and as a consequence will advocate the brand more as a loyal customer. Building your customer engagement is an amazing way to create a relationship with your customers and build a sense of trust.
As well as building brand awareness and generating leads, social media marketing can also be used to improve customer engagement. As all social media tools are two-way platforms, you can easily interact with your customers through encouraging comments, likes and shares.
Through the use of content marketing, you can attract a particular target audience
Content marketing or branded content is important to keep customers interested in your brand so that they don't get easily swayed over to a competitor brand.
A couple of extra top tips to avoid time-wasting channels are to research into what channels your competitors are utilising and to research digital marketing channels in depth. Knowing how your competitors are performing and which channels they are leveraging could be a good indicator to decide which tools to use. Similarly, researching more information about the different channels will improve your knowledge and familiarity with these tools, thus making deciding which digital marketing channels to use a walk in the park.
Bio – The Good Marketer is a Marketing Agency in London which drives more traffic, generates conversions and increases sales for Small-To-Medium Sized Businesses.