You could be surprised by how much anguish you experience trying to settle on your choice of first car to buy. After all, you likely have only recently passed your driving test and feel hopelessly naive about cars and many of the differences between models. That's okay; it's understandable. However, we want to ease the choosing process for you – and that's why we have provided the following advice for deciding on a delightful first car.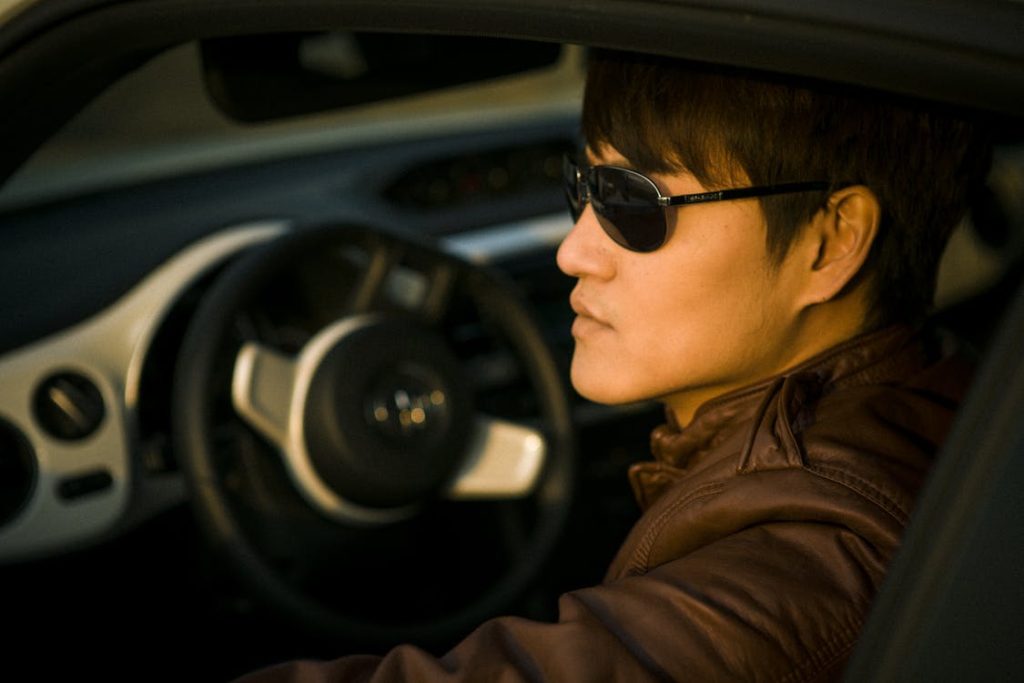 How new and used vehicles differ
There's an obvious excitement to be had from climbing into a brand new car with an amazing shine across its bonnet. However, needless to say, buying a particular model used can give you an appreciably large discount over purchasing the same model new. A car's value will typically fall to 30-40% of its original price after the vehicle has been on the road for three years.
Still, once you have taken into account other costs, you could find that the ultimate gap in price between a new vehicle and a used one is actually much slimmer than you had originally expected. With a new car, you will also be paying for a warranty usually lasting three years or, sometimes, even five or seven. This warranty will prevent the car's owner suffering unexpected bills – but, when a used car has a warranty, it will likely only be there for only a few months or, at the longest, a year.
Is a warranty really such a big deal anyway? Well, without one, getting your used car repaired after a breakdown could necessitate, out of your own pocket, a charge significantly eating into the discount that you initially benefitted from when buying the vehicle.
How a new car can prove surprisingly affordable
While young people of twenty years ago could often require a trust fund or the Bank of Mum and Dad to afford to make a brand new car their first car, the situation has since changed somewhat. This has been due to the introduction of low-rate finance schemes where first time car buyers can pick up a new car and pay for it through low monthly charges.
Personal contract purchase leasing deals – or PCPs – work through allowing these payments and requiring buyers to pay for a significant portion of the vehicle's value only at the deal's end. Faced with that final payment, the buyer can either go ahead in order to seal their ownership of the vehicle or return the vehicle without shelling out for that charge. Special offers on PCPs can also throw in low interest rates, even further boosting the deal's appeal.
The tricky art of landing a good policy on car insurance
If you want to take your car on UK roads, then car insurance is legally required. This can be financially problematic; What Car? reports what was, in 2015, the average lowest annual premium for a driver aged 17; the figure is an eye-opening £2,035. While that represented a 9% fall from 2014's average of £2,232, it remains a lot of money if you are yet to leave education or in a poorly-paying job.
The good news is that there are various ways in which you can cut your premiums – even despite your lack of driving experience counting against you. One way is being careful with your selection of car. Each car falls into, as decided by the motor insurers' automotive research centre Thatcham Research, one of 50 insurance groupings. Thatcham will consider factors including a car's price, security and performance as it discerns which group the vehicle should be placed in.
The insurance premium payable will be less expensive the lower the grouping of the car that you opt for. Auto Trader lists various cars that can be cheaply insured; these include the Dacia Sandero, which is wonderfully spacious and practical, and the Hyundai i10, pretty much each 1.0-litre model of which is in the lowest grouping for insurance. Other cars recommended here include the Kia Picanto, Renault Twingo, Skodia Fabia and Vauxhall Adam.
You could further trim premiums by sourcing your policy through an independent insurance broker capable of analysing offers from over 30 of the country's main insurance providers. The Hampshire-based Call Wiser would be a solid choice of broker. The company even provides a comparison service if you seek first time insurance for a van. The broker will work with more than 30 major UK-based insurers of vans; plus, Call Wiser provides more tips for lowering the cost of first time van insurance.
Tips for choosing a safe car
As an inexperienced driver, you are, unfortunately, likelier than an experienced driver to get involved in an accident. However, you can boost your safety on the road not only by undertaking post-test training, such as the Pass Plus scheme, but also by choosing a car that has a range of safety features. The latter is easier when you stick to choosing from just new cars – as, the newer the vehicle, the likelier it is to come with the most modern safety features.
There should be anti-lock brakes, along with front and side airbags, in any new vehicle that was only recently put on the market. However, you should also seek a car that integrates electronic stability control, as has been compulsory for new cars released since 2014. This feature helps to prevent accidents happening to begin with – and prevention, as you have probably heard being advised many times, is always better than cure.
Furthermore, if it is a new car that you are considering, that vehicle has likely been assessed by Euro NCAP. This organisation reviews the safety features of different cars and gives each model a rating out of five specifically for safety. Each rating is reached after the conducting of vehicle tests designed by Euro NCAP itself. All of this can help to make Euro NCAP's website a great resource to turn to if a particular car looks promising, but you remain uncertain about its safety.