Athletic wear industry has evolved enormously in recent times with high-performance fabrics, creative designs, and styling that go well with fashion as well. Modern athletic wear offers a great variety of high-performance products made with antimicrobial and anti-odor materials. But there is a catch, these high-performance sports wears are not exactly very environmental friendly, most of the sports or workout wear is made with unsustainable raw materials and chemical processes that are a potential threat to both human health and eco-system.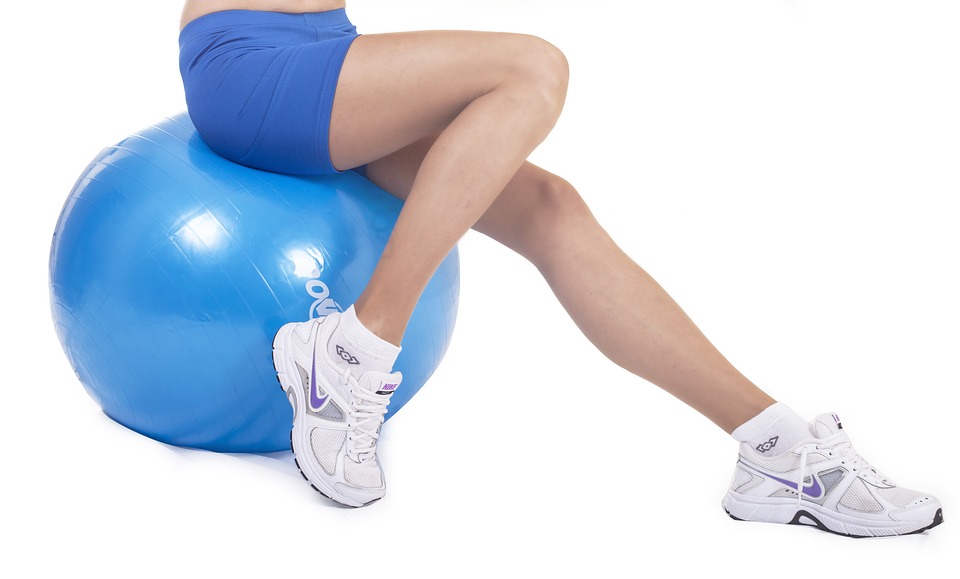 Now you may be thinking how this is possible, it's just clothing and how could it possibly have an adverse effect on human life or the environment? Let me give a few examples in support of my argument. Triclosan is a chemical used for coating sportswear to make it antibacterial and antimicrobial; studies show that triclosan can cause cancer in some rodent species. Nanoparticle silver which is used to make sportswear antibacterial and anti-odor can cause developmental, reproductive and neurological problems in both human and wildlife. Not to mention that most of these materials are non-decomposable and a recent study shows 60% of oceans are now polluted with plastic.
It's a wakeup call for all of us (humanity) to look for solutions and practices that show real concern and effort towards being sustainable and environmentally friendly, and some sports brands are genuinely working towards this goal. Here are the best 3 sports brands for the environment.
Under Armour
Under Armour is leading the way when it comes to being environmentally friendly. Under Armour has turned is focus towards creating best performance products in the cleanest way possible. They are manufacturing sportswear that fixes athletes problems in the most ethical, efficient and sustainable way possible. Under Armour has a variety of products made from recycled plastic which is converted into a super durable fabric that is anti-odor and dries faster. Under Armour is determined to convert over 4000000 one liter plastic bottles into high-performance sportswear. Be sure to check their eco-friendly products and if you are in the Army, Navy or RAF in the UK, you can get 15% off Under Armour via troopcout.com
Adidas
Adidas is one of the biggest sportswear manufacturers and is known for reliable and quality products. Adidas is one of the few companies that has shown serious concern over environmental issues and led the way in this regard. They have recently brought out various athletic wears that were made with recycled plastic from the sea and recycled fabrics. You can find these products on their stores here, Adidas.
Nike
Nike is another sports gear manufacturing giant and is actively working towards sustainable and environmentally friendly practices in their manufacturing. 75 percent of all Nike shoes, apparel and sports product contain recycled plastic and polyester. Nike's most iconic product "Air" introduced in 1979 is one of the most sustainable innovation and has captured consumers attention tremendously. Nike has converted 51 million pounds of manufacturing waste from landfills into quality products from 2016 to 2018 alone. Be sure to check out their products on Nike and get inspired.