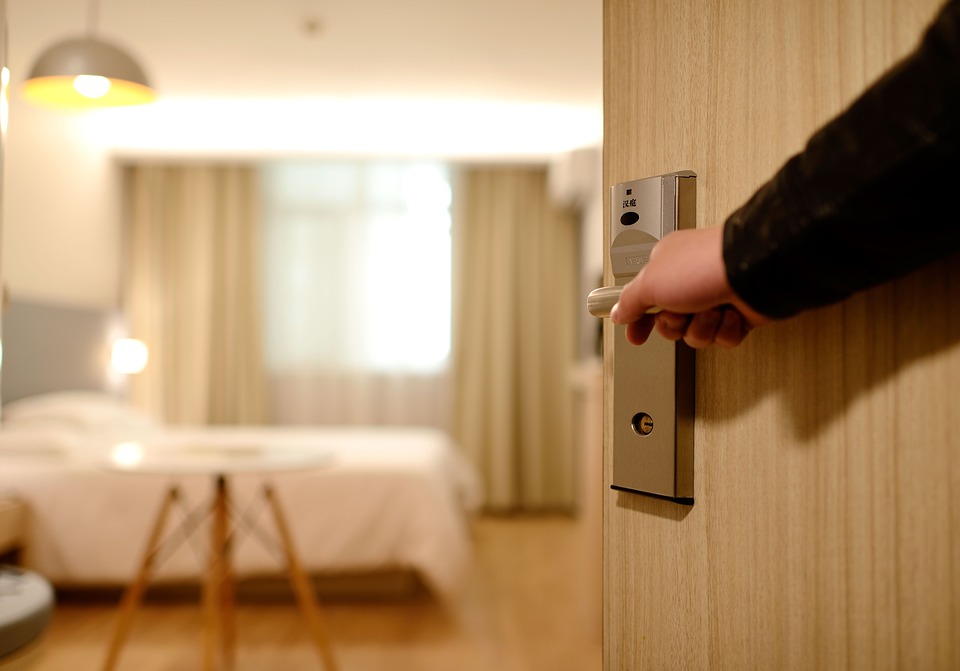 At time of writing, summer is on the way, and for many, it is the perfect time to head out on their annual vacation. For the majority, the accommodation of choice is a hotel, but if you make the wrong choice, your vacation may be ruined. We have all heard tales of half-built hotels or rooms where the only view is a brick wall. Dodgy food menus and rude staff are also guaranteed to turn your stay into an unpleasant one. A little bit of forethought is useful, so whatever your travel ideas are this year, here are some tips to help you find the best hotel for your needs.
Make sure you have a choice
The best hotels get booked up quickly, especially during peak times of the year. To stand a chance at staying in one of the better hotels, book early. Not only will you get it cheaper, but you also have more time to cancel if something goes awry. If you fail to sort out your hotel in advance, you may have to stay in second-rate accommodation, and that can lead to the problems we mentioned in the introduction. You will immensely enjoy vacation rentals from Jungle Vista Inn, which offers pristine nature with all the comforts and amenities of a true home-away-from-home.
Consider what amenities are important to you
For some people, the hotel is only a stop-gap to the rest of their adventures outside the confines of four walls. Bed and breakfast are enough for them. For others, the hotel is all part of the experience. Take the Courtyard Santiago Las Condes as an example. With free wifi, a fitness centre, swimming pool, and a spa, you could easily spend most of your time there. So, consider what you want from a hotel, and check out the accompanying website to make sure the accommodation on offer ticks all of your boxes.
Choose the right location
Choosing a holiday destination is not enough. The location of your hotel is also important, so consider your itinerary. Is the hotel near a public transport route? Is it close to the sights and attractions you are hoping to visit? Are there places of interest nearby, such as food places, clubs and bars? Consider what you want from the location, and use Google Maps to find a hotel that is perfectly situated for all the things you are looking to do.
Use the internet
The internet is a wonderful thing, especially when trying to book a holiday. There are several places online that you should visit before you put down any hotel deposit. For starters, visit the websites of the hotels you are considering. Check out their photos, guest reviews, and lists of amenities. While these sites should be an honest reflection of what they are offering, do the wise thing, and move on to review sites such as TripAdvisor to get a handle on what other people have to say about the hotel in question. Finally, use Booking.com. You can filter hotel results for your specific needs, such as the price range you are looking at, and the types of amenities you are looking for.
Speak to family and friends
If your nearest and dearest have visited the country you are heading to, ask them for a recommendation on a place to stay. They may have good or bad stories about the hotel they stayed at, so listen to their advice, and act accordingly.
Finally
By following these simple tips, you should be able to find the right hotel for your needs. If you have any specific recommendations (or otherwise), be sure to leave a comment in the space below.