A tale of 2 completely different days?  Yes it was.
On Tuesday,
-Real Madrid stayed true to their record of not beating Athletico Madrid within 90 minutes by drawing 0-0 at the Vicente Calderon. And yes, Gareth Bale lived up to his expectation of underperforming, although it's wasn't as bad we feared and not as horrible as Real fans expected. Athleti on other hand didn't give Real that much of a hard time but let's be realistic here; what more can do when you play a team that hasn't beaten you in ages besides letting them try but not giving them too much control. It might have been unintentional but at the end, Los Rojiblancos walked out of tie in one piece. Except for Manzukic of course.
-Moving to Turin, Juventus, who were expected to trash Monaco by a high margin, just managed to overcome the French side by a narrow 1-0 win, courtesy of a penalty.  Even though the Italian Champions controlled the game, we were all expecting Juve to show Monaco who is the better team in 'The Battle of Teams from the declining leagues'. But they didn't. On Monaco side, it looked more like damage control kind of game. Although they had a few good chances (only 2 of them I think), they didn't look like they came to Turin to get the 3 points.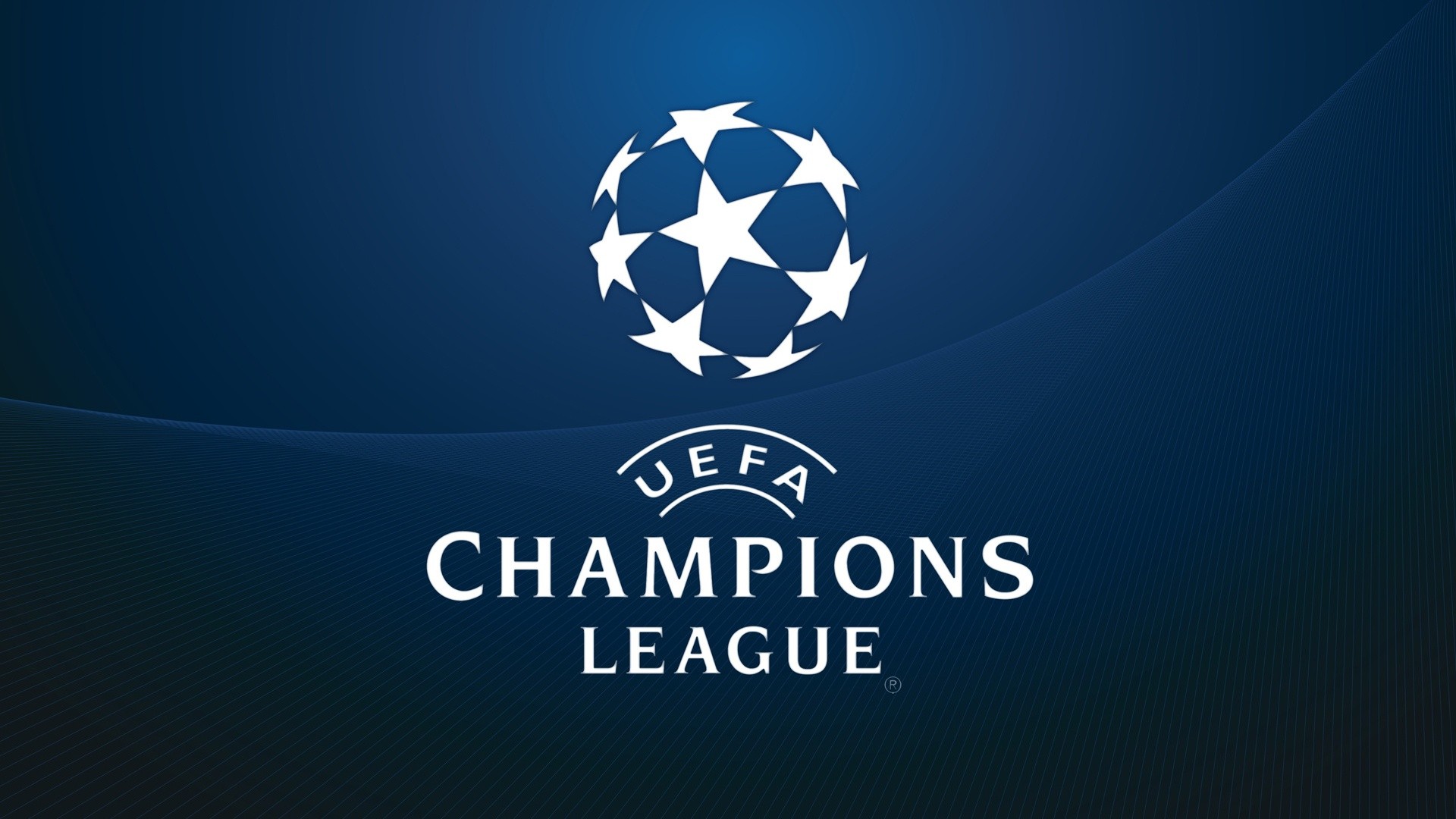 Wednesday,
-If you thought that Wednesday would be as boring as Tuesday, you thought wrong. And if you thought that the favourites will win…well you were 50% wrong and 50% right.
-Starting in Paris, although we all knew Barca was going to walk away with 3 points, we didn't anticipate that PSG will make it as easy for them as they did. And yes we can come up with excuses like PSG were missing many of their regular starters, but many of their players who were on the field were regular starters and the truth is, they just underperformed. Cavani missed their best chance of the game, Lavezzi ran out of ideas one too many times, David Luiz showed why Chelsea threw him away, in short them screwed up. To be honest, Thiago Silva and the rest of the players that missed the game will be happy that their absence saved their reputation. On the Barcelona side, it was business as usual, Neymar scored an easy goal set up by Messi, Suarez lived up to his reputation of being the best number 9 in the world, and a defender (not Pique this time) messed up. In short, just another day in the office for Luis Enrique boys… And older men (Xavi and Mathieu).
-Moving to Portugal, even though Bayern was expecting to destroy Porto, the fact that they conceded 3 goals from 3 mistakes shouldn't be seen as a surprise. I mean, we all remember what happened in Manchester. And who made the first mistake? Alonso. And the last one? Boateng. Same script as the one from Manchester. But despite all those fact, all the credit should go to Porto for cashing in when those mistakes came up. It takes a very good team not only beat the competition's favourite but to also benefit from their mistakes. So congrats Porto.
So after the first leg we have a very good idea of… well all 4 teams that are going through. I mean let's be honest, beside the obvious (and by that I mean Barca and Juventus going through), we all know that Real is not gonna beat Athletico (in 90 minutes at least),  and we all know despite their best effort, Porto will be extremely lucky to escape an improper spanking from Bayern in the 2nd leg. So in other words, all the favourites (except Real of course) will go through the semi finals.
Supra Checkin' Out.
Tags: Athletico Madrid Barça Chelsea Juventus manchester Monaco PSG Real Madrid UEFA