The most recent figures from the Land Registry show that average house prices in London are £488,729 (July 2017)  so home buyers will need all the help they can get to afford to buy in the nation's capital.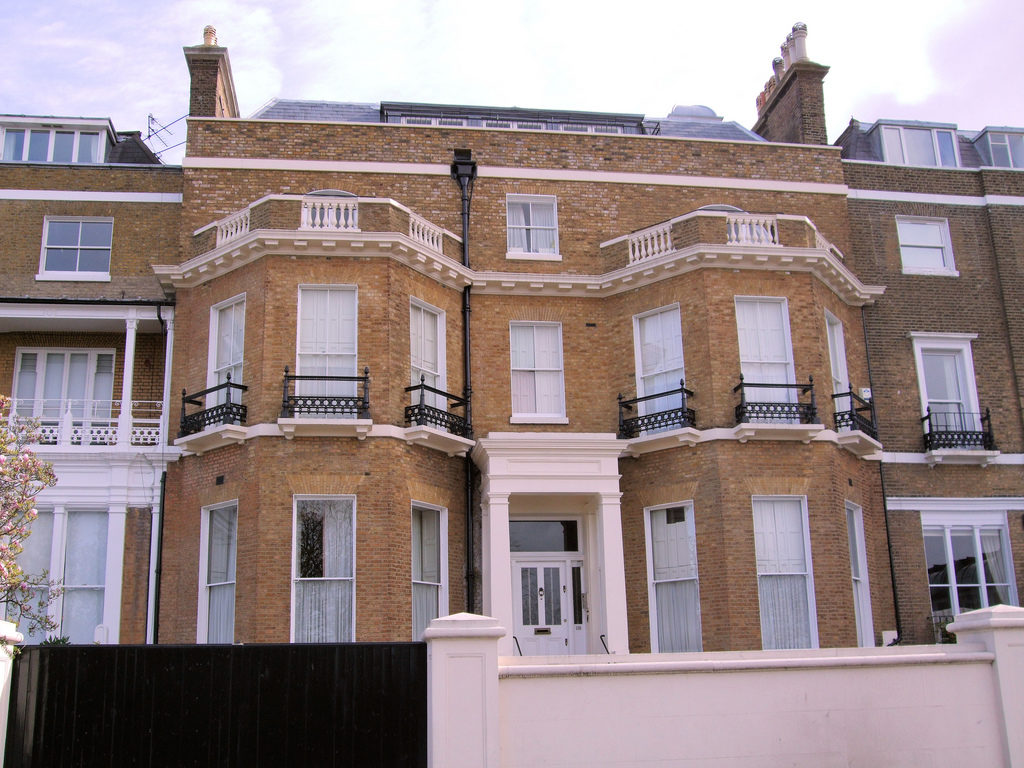 On top of the ever increasing property values, buyers also face fierce competition as there aren't enough properties available. It would not been unheard of to have 15 other buyers placing an offer on a property, with only one lucky winner.
With such fierce odds how do you make sure your offer gets accepted? Read on to find out my top tips for buying a home in London.
1. Do your own homework on the price
Before putting in an offer you should first research your property's price against other properties of similar size, in a good condition within a close proximity to the property you are buying. Rightmove and Zoopla offer market information linked to all their property listings. You can search for:
Completed sales – this is a truer reflection of the current market value of a property in your local area as it only shows properties that have completed. Be careful though that anything older than 6 months may not reflect the value of your property in the current market due to market increases and decreases.
For sale – this isn't a true reflection of the current market value as the property has not sold at that price yet.
You should focus your search in the area you are buying and ideally on the same street. Price fluctuations are considerable in certain areas of London from when end of a street to another as buyers pay more to be closer to schools or commuter routes.
2. Check you can use the Help to Buy ISA bonus?
The Help to Buy scheme rules exclude the use of the bonus if you are that is over £450,000; however you can use your savings. As current average house price in London are higher than this many first time buyers are finding that are excluded from using the Help to Buy ISA bonus – this could be a real kick in the teeth if they had been banking on that money to fund their purchase.
The following boroughs are what are classed as being in London:
The City of London, Camden, Greenwich, Hackney, Hammersmith and Fulham, Islington, Kensington and Chelsea, Lambeth, Lewisham, Southwark, Tower Hamlets, Wandsworth, the City of Westminster, Barking and Dagenham, Barnet, Bexley, Brent, Bromley, Croydon, Ealing, Enfield, Haringey, Harrow, Havering, Hillingdon, Hounslow, Kingston upon Thames, Merton, Newham, Redbridge, Richmond upon Thames, Sutton and Waltham Forest.
3. Don't wait for Rightmove!
Around 90% of home purchases start online so buyers can be forgiven for thinking that this is the best place to find the freshest housing stock. Sadly this is incorrect as it can take high street estate agents a week or 2 to load a new property onto Rightmove. During this time the estate agents will have a 'Hot List' of buyers that they will inform about the new properties about to be marketed.
To get onto the 'Hot List' you should spend the time going into the local estate agent's offices and put a face to a name. Explain to the estate agent about your circumstances and your eagerness for a quick completion. You can then follow this up with a weekly call to find out if there are any new properties that have yet to be loaded onto Rightmove.
4. Get your mortgage in principle
Estate agents much prefer cash buyers over buyers getting a mortgage simply because the process can complete quicker. This is why you should have your mortgage in principle in place so that you can inform your estate agent of this at the time you make your offer.
You can apply for an approval in principle with a London based mortgage broker or by going direct to a mortgage lender.
In such a fiercely competitive market where prices are marching on up, being prepared is the best advice and gives you the best chance of getting your offer accepted above the rest.
Andrew Boast MAAT MIC
Co-founder of SAM Conveyancing