Nobody wants to live a miserable life. Mostly, people are struggling with financial stability. Are you financially stable? Are you able to pay your monthly bills on time? Do you have a reserve fund for emergency situations? Well, if you are getting "no" for the above questions then you must learn the art of money management, otherwise, you will face a lot of problems in the future.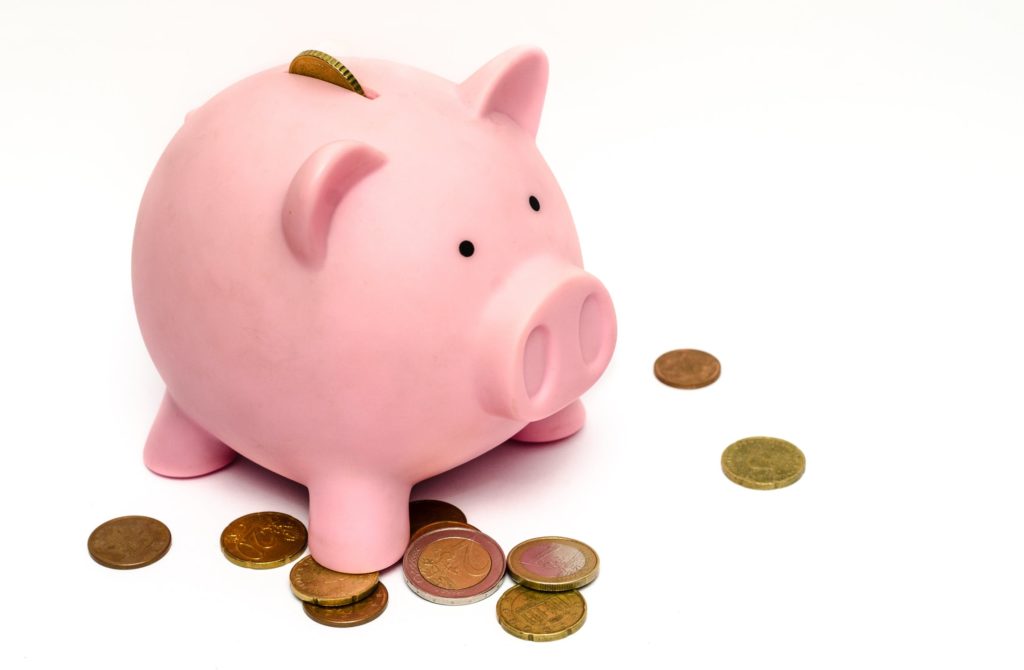 Money management is very important to live a financially stable life. It does not matter how much money you earn, all that matters is how you manage them. This decides how your financial career will be.
If you are not sure how to manage your money properly, then read on this post till the end. In this article, we have listed the top money management tips recommended by financial experts. Before that let us understand the importance of money management.
Importance of Money Management
Understanding the importance of money management is crucial before learning how to manage money. Money management helps you in many ways to make your financial life better.
First of all, you can establish clear financial goals which will help you bring clarity in your decisions. Secondly, you will have more control over your life when you are able to control cash flow. Next, you can have long term investment plans to grow your wealth passively. Further, you will be able to pay your bills, taxes, and debts on time without fail. With all this in mind, let us now learn the important tips to live a financially stable life.
Money Management Tips
Financial literacy is important for everyone to avoid unnecessary financial stress. Here are some of the top money management tips that will help you make better financial decisions.
Know Your Financial Status
The most important thing before planning for your finance is to know where you stand. Understanding your financial conditions will help you plan with integrity. It brings clarity to your plan. So, start with evaluating your financial worth. Calculate your assets (things you own) and liabilities (things you owe). When you are ready with your assets and liabilities, subtract liabilities from assets to find your net financial worth. Once you evaluate your net financial worth, you can plan easily.
Spend Consciously
Most people spend like there is no tomorrow. They never consider the future and spend unconsciously without any analysis. If you are also one of them, then stop it right now. And think before you spend your money, create a budget including all your needs then spend. Make sure that your spending must not exceed your earnings. If this happens, then you can never be financially stable, you will always be under financial stress.
Make a Savings Plan
Another important thing is to make a savings plan. The best way is to transfer a certain percentage of your paycheck directly to a separate savings account before you start spending. You can automate the transaction so that you don't miss it ever.
Start Early Investment
Investing is risky but it can reward financial freedom if done in the right way. However, if you are new to investing then invest some time to learn. There are many investment options such as investing in mutual funds, fixed deposit, gold, real estate. Nowadays, cryptocurrency offers great investment options. Check out bit xt to invest and earn profits from cryptocurrencies.
Reserve Emergency Fund
An emergency fund supports you in a financial crisis. When everything goes wrong, it will help you to fulfill your basic needs. So reserve funds for at least six months to one year. This ensures that you can live without any stress during critical situations.
Remember, money is not life but it can enhance the quality of your life. So, an effective money management plan can lead to a better financial life.