Are you considering moving to Utah? If so, absolutely nobody can blame you. We are talking about a state that is renowned for low crime, life quality and simply stunning landscape. Even cabin rentals in Utah are at a standard few people expect to see. At the same time, the state is actually more affordable than Colorado, even if it offers the same access to mountains and a similar climate.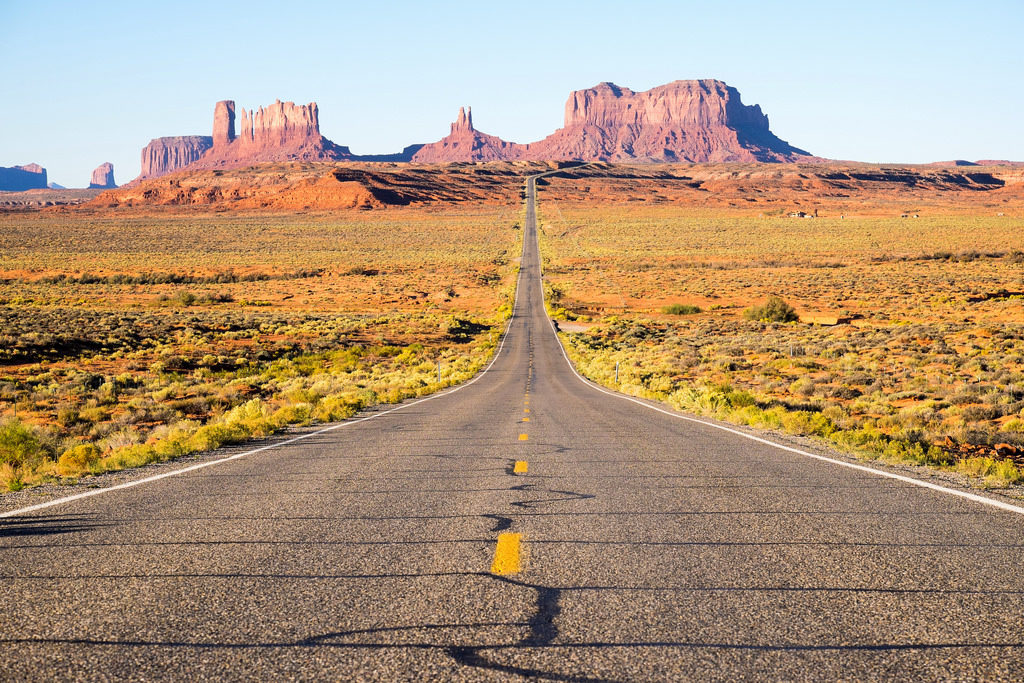 Before moving to Utah, you want to do your research. This is always a good idea since you want to know that you make a good choice. With this in mind, here are some things you should know and that might influence your final decision.
Utah's National Parks Are Out Of This World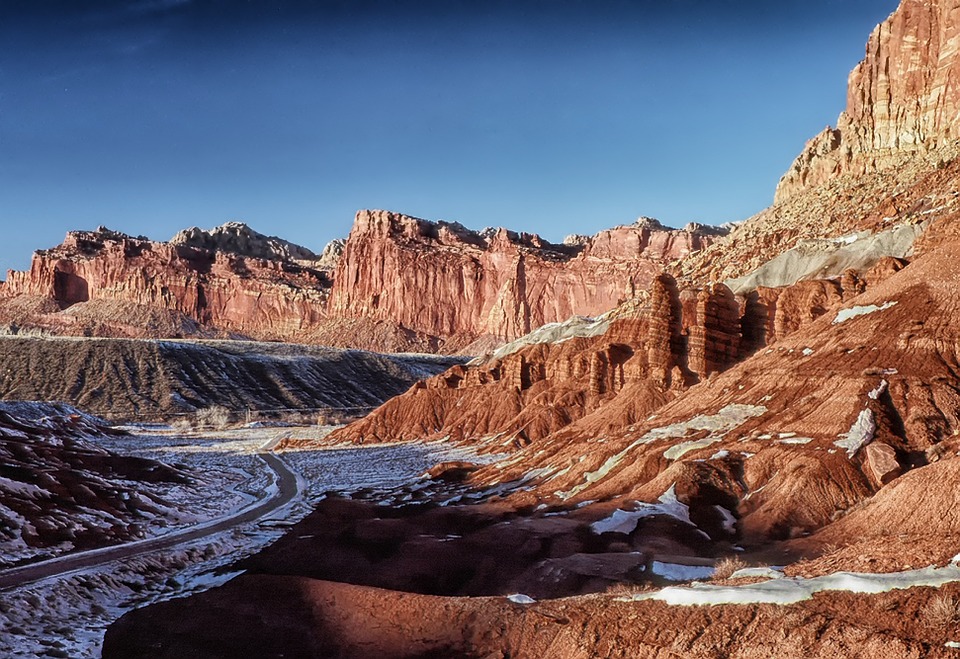 There are 5 national parks in Utah and when you look at them it is easy to see why the state features some of the most extreme rock climbing destinations in the country. The 5 pars are Arches, Zion, Capitol Reef, Bryce Canyon and Canyonlands. Just search on Google to see some pictures of the incredible rock formations Utah has to offer. The scenery of this state can only be described as beautiful and you will want to visit every single national park.
Salt Lake City Is Not At All Boring
We have to be honest and say that there are some Salt Lake City quarters that are known to be staid and quite boring. However, if we are to look at the entire city, things are quite different. When you want to move to a city that has a lively scene, Salt Lake City needs to be considered. It is actually a surprising city with a booming beer industry and many places where you can have a lot of fun.
The fact that Salt Lake City has a lively hidden scene is actually a big reason why it is now a large travel hub. This is a Delta hub, with only Atlanta being larger. Those that travel for pleasure or work can consider the city as one that offers many options.
Utah's Job Market Is Stronger Than Ever
The job market is robust all around the state. Residents do have a really high life quality. Both Provo and Salt Lake City stand out on the lists of the cities that have the strongest markets for jobs. This is especially the case for those involved in creative industries.
Utah Home Prices Are Growing
Median house value in Utah at the moment is around $313,000. Home values have been going up by a little over 12% in the past year. Home prices are now expected to keep rising. This practically means that buying a new home in the state is a really good idea as the return on the investment made is most likely really good. This is especially the case if you think about the short term since the longer term trends are not at all easy to predict.
Just be sure you are careful with mortgage loans. They can be problematic in the entire country. Also, remember that social security benefits will be taxed, just like withdrawals made from your retirement accounts. We say this because Utah is not that tax-friendly. However, the income tax is flat at 5%. This is great for some people. Concerns about social security, like the ones about replacement social security card and the like needs to be answered at the earliest, lest it might cause trouble when the need actually arise.
Utah's Winter Sports Scene Is Huge
If you love winter sports, you will absolutely adore Utah. Snowboarding and skiing are particularly huge, a very big part of the state's economy. Locals often go skiing and they love being involved in a more active lifestyle.
Unique Specialty Foods
Did you ever hear about funeral potatoes or fry sauce? Those that did not are missing out. These are just some of the really unique specialties that you are going to find in Utah. As a little extra, you may want to know that Utahns love their Jello.
Utah Is Red
Politics can be a huge problem for many so it is a good thing to know that Utah is mainly a red politics state. When you come from a state that is blue, there will be attitudes and views that will be different. However, this should not worry you too much since people in Utah are quite friendly. Political differences are rarely a conflict source, even if it is easy to feel weird when being used to things being blue.
Stargazing Is Big In Utah
There are many different incredible stargazing sites spread out all throughout the state. Those that did not camp before will simply love it here. Stargazing is not necessarily something that is mentioned on travel guides so be sure that you talk with locals to identify the best spots.
Final Thoughts
Utah is right now attracting brand new residents that come because of the overall quality of life, economy and landscape. Those that move are normally greeted with open arms.
If you are interested in moving to Utah, you need to be aware of the fact that some lifestyle changes will happen. You will, most likely, need to switch jobs. The paycheck can be different. This is something you have to get used to and prepare for. One of the best things that you could do is to work with a financial advisor that would help you to deal with the life changes that are going to happen. Utah may be lovely but if you are moving to a new state, you need to take it slow and know everything about your final destination, more than what was mentioned above.