There's nothing in the world more fulfilling than restoring a classic car. To bring an old, rusty car back to life and on the road is a joy untold. Yet for those attempting to take on this kind of project, the frustrations they can bring can sometimes match and even outweigh the rewards – restoring a car back to its former glory only to be buried by the escalating costs.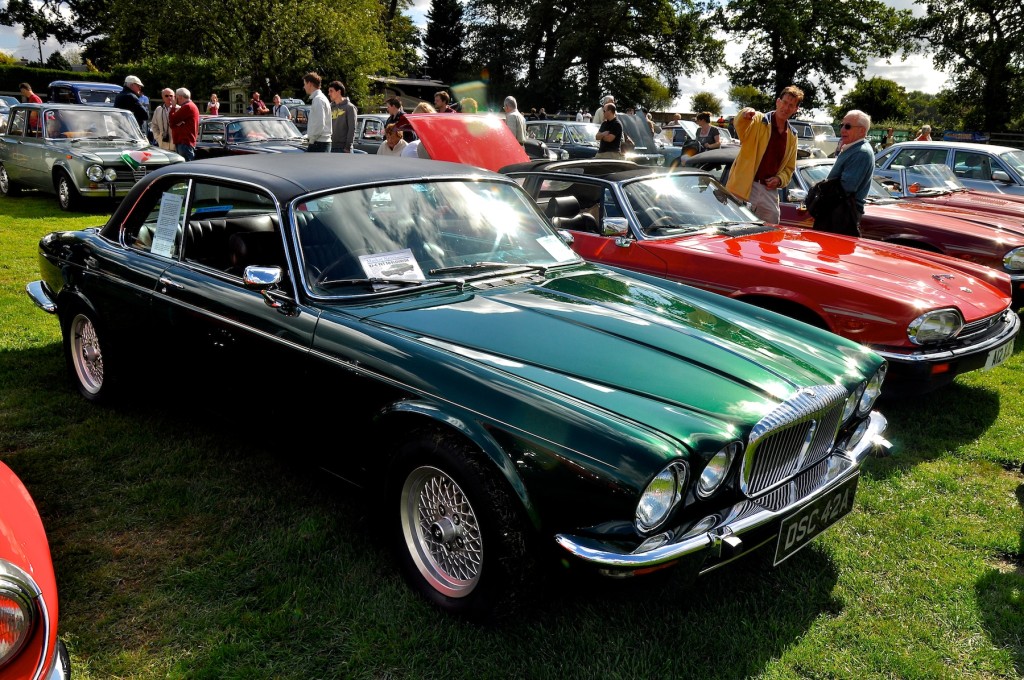 Car restoration clearly isn't for the faint of heart. That's why it's important that you know what you're getting yourself into to ensure a smoother and pocket-friendlier experience. If you don't want to end up working on a rust bucket, or a project that's bound to fall and fail any time, consider these four factors.
Sentimental value or monetary value
Your project can easily become a money pit if you aren't clear from the start about why you're doing it and what you want to achieve from it. Does the car have sentimental value or are you looking at it as more of an investment? One you've started in one direction, it can be costly to change course and may even lead you to abandon the project altogether. It's a good idea to consult experienced restorers and classic car enthusiasts to help you learn more about your car's value before committing to its restoration and shelling out a five-figure sum, or more, on the project.
Location
Where are you planning to complete the restoration project? Do you have ample space in your garage or are you looking to rent a dedicated shop? Take note that the restoration process involves various tasks such as repainting, detail work and engine rebuilding. So you would need a place that would accommodate these tasks and more. Your garage must also be well-equipped with tools to enable you to carry out the project safely and efficiently, and without disturbing your family members or neighbors.
Parts and accessories
If you want to bring your car back to its original condition, you'll need to get as close as possible to the factory elements and other parts. However, this is where the cost usually grows. The older and rarer your car is, the slimmer the chance of finding original parts and accessories. Some may not be readily available, so you'd have to compromise. But for tires, however, can be readily sourced because the big tire brands such as Michelin and Bf Goodrich offer a range of tires suitable for classic cars.
Working solo or with a pro
Restoring a classic car can put a dent in your wallet, but that doesn't mean you should avoid outsourcing some tasks to a professional. While it's cheaper to work on your own, finding a professional to guide you will save you from any complications or problems you'll encounter along the way.
It takes a lot of hard work to complete any car restoration project. Make sure you don't put all your effort, time, and money to waste by considering these four factors before beginning a project.