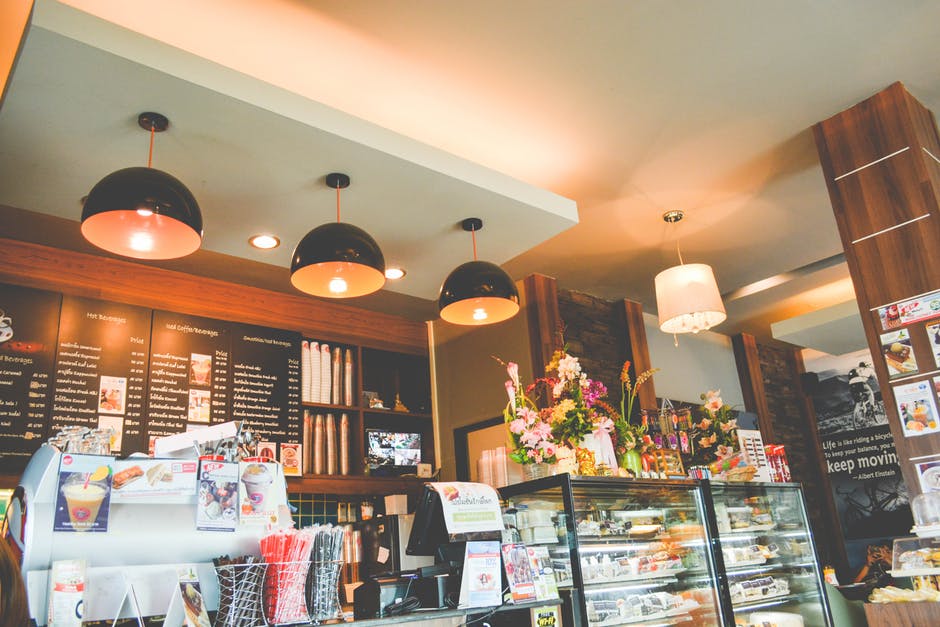 The business world has gone absolutely bonkers for technology and for great reason too: technology makes life easier. That is the whole point of it. It is there to make life more automated, reducing the stress you face while allowing you to use your time in more productive ways. If only there was some technology – other than the internet and our own ability to type in the right combination of words – that would allow you to see what tech your particular business needs.
Well, while we can't give a comprehensive overview of what every business in every sector should be using, we can focus on one at a time, and today we are going to focus on the retail industry. That's right, there is tech out there that can help you save time and money while simultaneously boosting your profits. Oh, we've got your attention now, have we?
Become Perfect With A POS System
There is a reason why this has come in at the top spot and that is because this time-saving and money-making system can be used by every form of retail store there is. In its most basic form, a POS system is just a replacement for your cash register. The difference is, a POS system is able to track all your sales, improve customer service, simplify your inventory, analyse where you are winning and where you are losing and even automate your bookkeeping tasks. Of course, not all POS systems are born equal, so take your time, do some research and then pick the one that suits your needs.
Wicked Warehouse Management
The days of having a warehouse for the sole purpose of storing your inventory have long gone thanks to the arrival of the warehouse management system. The way this has changed the game is through operational functionality, taking what was glorified storage and making it a performance-focused process. We're talking about up to the second information, exact location, stock maintenance and, best of all, improved financial control over suppliers.
Never Dismiss CRM Software
In terms of strengthening the cornerstones of your retail business, your relationship with customers is up there, right at the top. That is what makes Customer Relationship Management Software so pivotal to your operation. Where it excels is pleasing existing customers and maintaining their loyalty, but it also boosts your chances of generating new leads. If you really want to integrate your systems, then we recommend you get an POS system that has CRM capabilities. Two metaphorical birds with one theoretical stone.
The Importance Of EDI
In a nutshell, what EDI technology does is send off purchase orders to your suppliers electronically, more often than not through your POS software – which is something else you should look out for when deciding on which system to go for. The major benefits of going down this route: save yourself time and save yourself errors. Just imagine a world where you every operation works smoothly and without you having to enter in a single product number. Ahhhh, bliss.