Being able to drive is one of the most freeing and fun experiences that a person can have, and makes travelling an enjoyable and comfortable experience. However, a car isn't kind on your bank account, which is where finding a second-hand motor can come in useful. This does appear to be a great money-saving route to go down, but be warned – if you are a first time buyer, be open to understanding that there are a fair few things to consider before purchasing a used vehicle.
First time buyers stick out like a sore thumb
You may feel like you are acting in a cool, calm and collected manner whilst checking out used cars at a garage, but car salesmen appear to smell new buyers from a mile off. If you have never bought a car before, the best idea is to take an experienced car owner with you in order to aid you in making the correct decision, and to give you a sense of confidence.
Salesman aren't your friends
The sales industry is a target driven world. Salesmen usually have targets to meet, and typically need to make money in order to keep their business afloat. They aren't there to become your pal, they are at work, and the sooner you allow yourself to look past the overly friendly persona, the sooner you can get down to business. Always be polite and courteous, but do not be afraid to say no, ask questions, and be straight talking regarding exactly what you want to know.
There may be hidden niggles
No matter how clean and shiny a car may appear from the outside, there will always be unseen problems – this is the risk you are willing to take when buying a second-hand car. The issues can vary from a cheaply replaced blown headlight to a substantial leak only discovered when you are mid drive in a torrential rainstorm. If you are concerned about possible complications, it may be advisable to ask if the car has a full service history that you could take a look at. You obviously do not want to end up selling your car as a scrap vehicle. Although I know that there are companies that are ready to buy your car in any condition. I happened to learn about an Ottawa scrap car company, asd these guys are experts in their field.
If you find a car that pushes all your buttons, it's imperative that you ask to take it out for a drive. This will allow you to notice any immediately obvious faults in the car, such as odd rattles in doors, windows, and so forth, as well as giving you a taste of how the car feels when at speed on the road. Make sure you also take a good look around the vehicle interior and exterior.
Negotiation is fully acceptable
If you have gone for a test drive and found your diamond in the rough, the next step is negotiation – you should never feel the need to immediately offer the full advertised price. Ask for a percentage off (this may vary from car to car), and if you are showing a strong interest, this request is most likely to be taken on board by the dealer. Some garages may set their prices slightly higher in order to maximize profits, which allows negotiation to be a fully acceptable part of the buying process. If possible, you can let the salesman know that you will contemplate your options and return in a couple of days to discuss further. This method allows you to mull over your decision away from a pressured sales environment.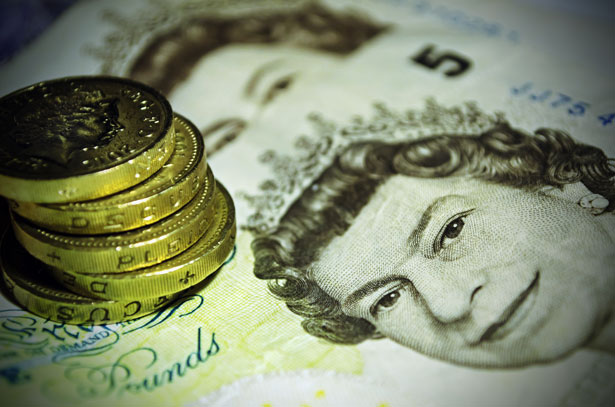 Tags: buying a car car purchase used car