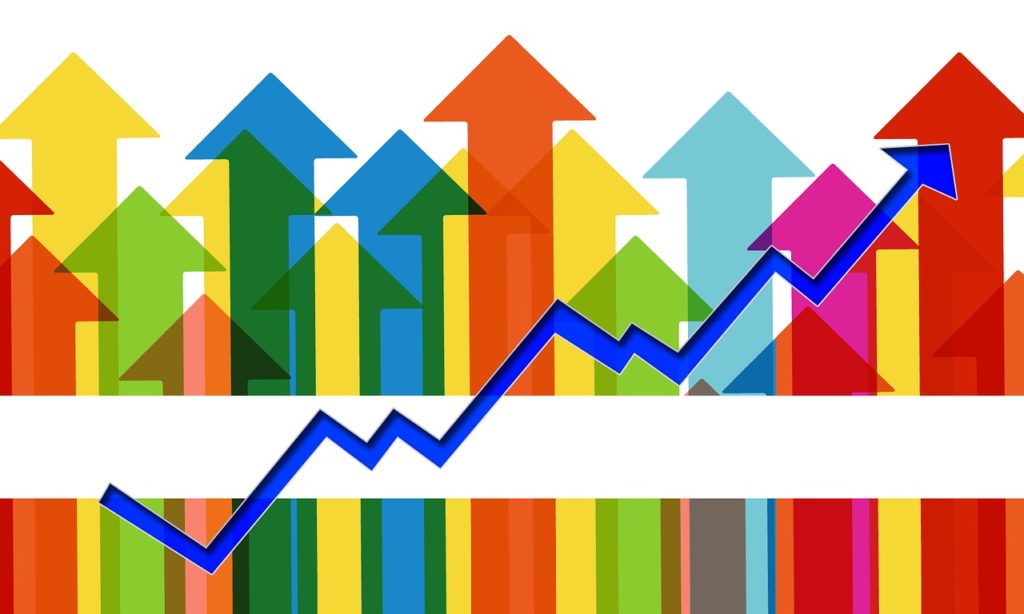 There comes a time in every business where you either fail or grow. If you're one of the lucky ones, you should soon be starting to think of ways to grow your business. This tends to occur when you're making a regular profit every month, and have saved up some money as a business to allow you to expand and grow. There are plenty of ways to do this, as well as lot's of things to consider, but there are a few things that most small businesses do to start to grow.
Rent Or Buy New Space
If you have a stockpile of products to sell, and don't have space for them at your current business location, you can't expect your family to be happy with you storing them in your home. After all, they don't have to deal with your business on a daily basis, and shouldn't have to. It's not one of the most fascinating facts about warehouses, but warehouses are a great place to store things like products for your business. You could rent a warehouse, or even just a storage lockup, to keep your extra products in. Instead of this, you might also want to consider buying or renting a bigger property for your business, so that you can store your products there, or opening another store in a different location. This isn't suitable for everyone, and certainly isn't easy, but it's the option that first comes to mind when people think of business expansion.
Hire New Employees
When you expand, especially if you intend to open up new stores in new locations, you are going to have plenty more work to get done, which means you are going to need some new employees, or to hire some, if you haven't already. If you don't already have one, an accountant froma place like Irena's Bookkeeping would be incredibly useful to you, especially when planning how to finance your expansion. They will also be able to help you be more efficient with your money and deal with trickier tasks, like your taxes. You may also want to employ sales assistants, and outsource other tasks to companies.
Expand To The Internet
If you haven't already, you really should start to think about getting your small business online, and creating a website and social media accounts for it. This will open up a whole new market of customers to buy your products, as up until now, you will have only been able to sell over the phone and in store. You can also use the internet to advertise, which will bring you further custom. At the end of the day, no business can survive for very long if they're not making money, and this will help you to do just that.
The prospect of expanding may be a terrifying one, but unless you do, your business is unlikely to last very long. Roll with the times, and think of this as the exciting adventure that it is. You want your business to be successful, and the need for growth shows that it is.