In today's day and age, people need to think about how they can be more environmentally friendly in their daily life. This is particularly true in the capital, where pollution and air quality is a huge problem and can lead to all kinds of serious health issues. This means that people need to think about the cleanest travel options when travelling to and through the capital and there are many good options to consider.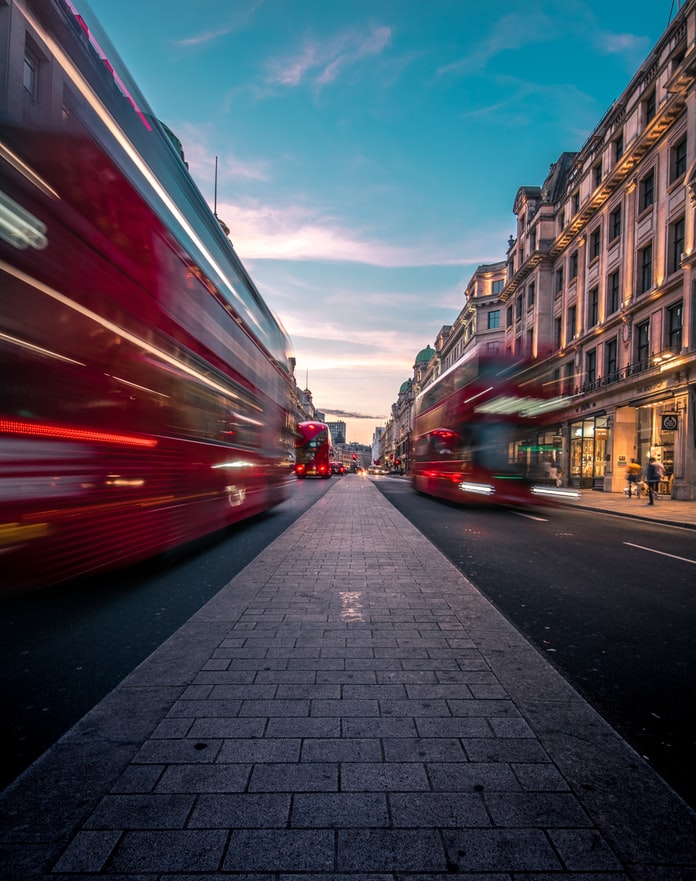 Walking
Walking is, of course, an excellent and very environmentally-friendly way to get around London. It is not always possible because the city is so large but if you only have to travel a short distance then it is a good option because it is environmentally-friendly, healthy, a good way to see the city and free.
Cycling
Similarly, cycling is a great option which is good for your health and it allows you to travel much further and faster than walking. Cycling can be a good way to get your bearings around the city but keep in mind that the roads can be congested and stressful.
Bus
The bus may not be totally eco-friendly but it is a better option than driving. Additionally, the bus is an affordable way to get around London with excellent connections found throughout the city.
Car Share
If you do decide to drive in London then it is a good idea to start or join a car share which can reduce impact and also make it cheaper for all. This is something that many businesses have started doing and can be a good option (although not totally clean).
Tube
The best way to travel long distances around London is by tube. This is an option which is eco-friendly, plus London is incredibly well connected by tube so it can be easy to get across the city in no time at all or to reach a complicated destination. 
Train
Similarly, you can also get the train in and around London and this is an efficient way to transport a large group of people. This is why it is such a good option for those attending large events in the capital, such as football at Wembley. As an example, you could easily book a train ticket from Watford Junction to Wembley Central which can make it an easy, affordable and environmentally-friendly journey.
These are your best options for getting around the capital in an environmentally-friendly method. It is important for everyone to take action and consider the best transportation method for their trip whether they are making a short journey or travelling all the way through London. Driving is best avoided at all costs because it is damaging but also expensive and stressful in London.