With Christmas just a few days away, kids around the world are posting their letters full of wishes to Santa. But they are not the only ones. With half of the season complete for some, football clubs around the world are have also drawn up their lists of presents they want from Santa. Let's have look at what Chelsea could ask the Man in Red and White, according to what their season has brought them so far.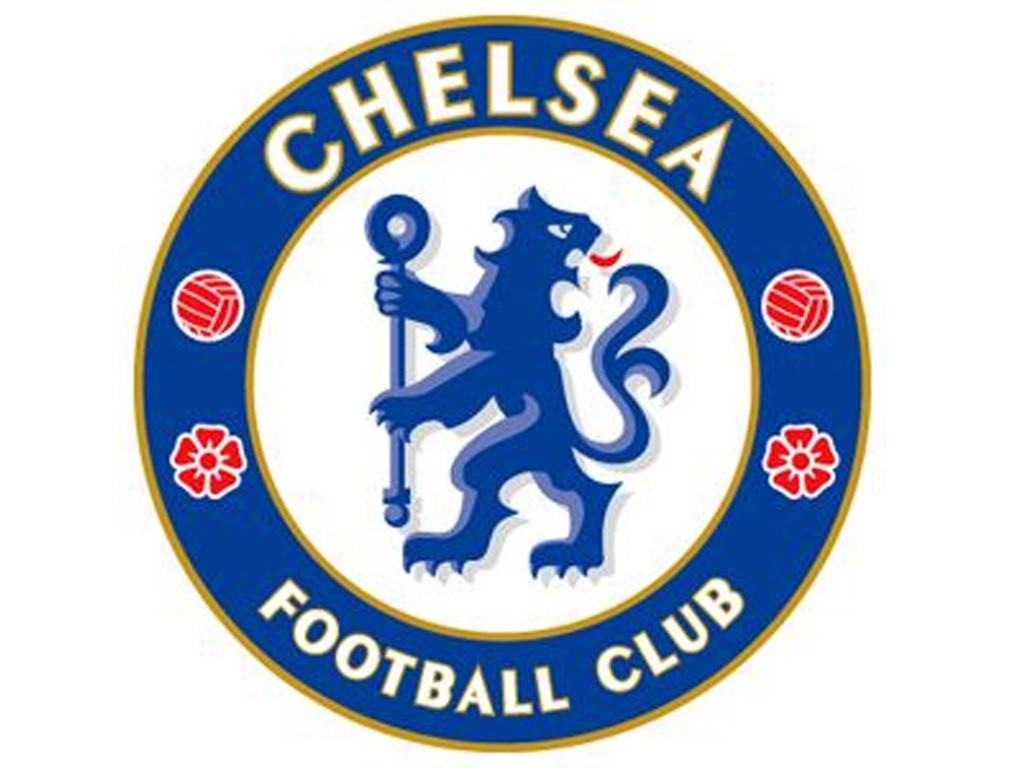 1. Keep up the good work: Chelsea have been playing some unbelievable football this season. with just one defeat in all competition since August, Mourinho's very first wish to Santa will definitely be to give his boys some presents that will allow them to keep their amazing work.
2. The Killer instinct: The biggest problem for The Blues this season has been their inability to finish off opponent. And that a luxury that Chelsea won't be able to afford in the latter stage of the UEFA Champions League and the Premier League. So number 2 on the list: 'Give my players Killer instincts so that they will be able to finish off their opponents'.
3. Make those shining superstars shine even brighter: One of the reason why Chelsea has been playing some sensational football this season is because their top players are in top form. Eden Hazard, Diego Costa and Cesc Fabregas have all been in incredible form and Mourinho will definitely be asking Santa to make sure that his news makers keep on making the headlines for the right reasons.
4. Allow the other stars to shine as bright as the superstars: Mourinho has often criticized his so called fringes players for not giving him selection headaches. Since his methods don't seem to seem to work, the Portuguese coach should turn to Santa to give his 'other players' some super-performance gear for Christmas .
5. Make the others drop points: When Chelsea was winning for fun, their rivals were dropping points for fun. Now that The Blues have started to drop points, their rivals just can't stop winning. So number 5 on the list: 'Dear Santa, please make those 2 Manchester sides drop points so that we can have some breathing space'.
6. Get Me more Courtois and Lukakus: Chelsea currently has 26 players on loan across. With some of them already on their second or third loan spells, Mourinho must be wondering if any of them will ever be 'Chelsea first team' material. So instead of playing the guessing game, Mourinho's wish number 6 should be: 'Dear Santa, please turn my boys who are away into superstars so that I can promote them to my first team of sell them for a hefty fee'.
Tags: football