There is nothing easy about home buying. From choosing the right home to live in, to managing the expenses that come with the process, the home buyer's stress level will be going through the roof. Unfortunately, stress can't be avoided, although it can be reduced. In this article, we will present you a few stress-busting tips to make your life easier. Whether you're planning on moving home soon, or if it's something that you are thinking about for the future, here is the advice you need to read.
Sort out the mortgage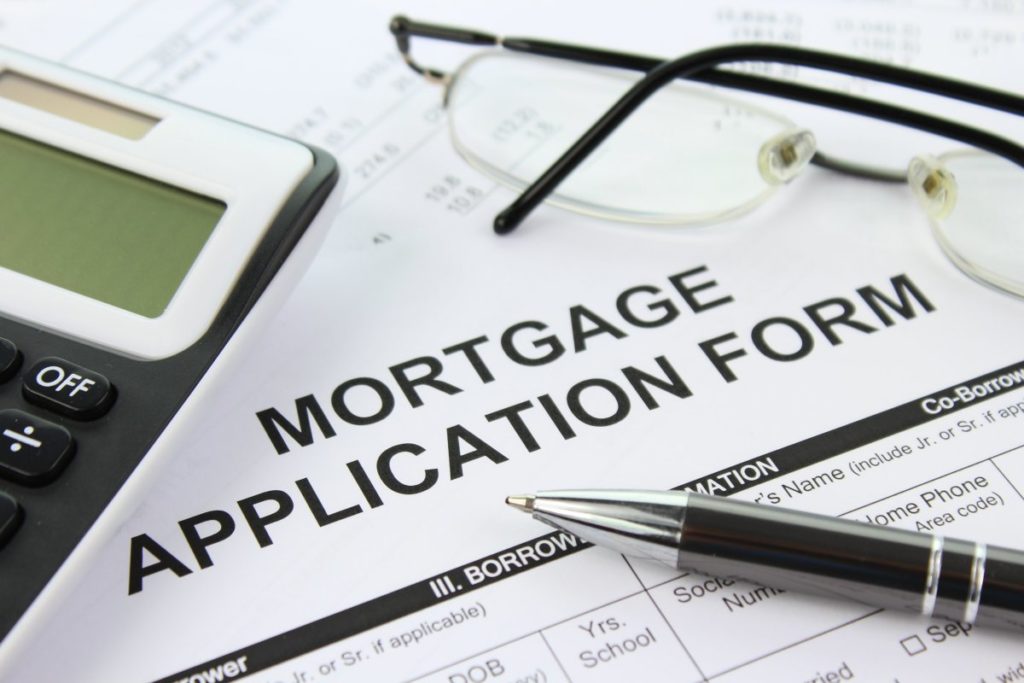 It's unlikely you will be able to buy a house outright, so you will need to take out a mortgage. It's not as easy as filling out a couple of forms, as the bank will want to see proof of your capital before they consider you. You may need to change your mind about the house you want, depending on how small or large your budget is. Therefore, don't set your heart on any house until you have worked out your finances. A mortgage calculator will help you work out expected repayments, and once you have found a figure you can reasonably afford, then it's time to find a house in line with your budget. The banks don't hold all the cards, either, as you are in your rights to shop around for a decent mortgage lender. Use a price comparison service and find a bank with the lowest interest rates. Research can take time, but considering the expense of buying a home, it's better than going with the first greedy banker who agrees to give you a loan.

Consider the added expenses

Of course, the mortgage isn't the only expense you are facing. There are also the solicitor and estate agent fees, as well as moving costs, and any unexpected expenses at the new property. You need to sit down and realistically work out the figures, and then take steps to lower the costs. There is some helpful guidance on Zoopla as to the expected payments you will be making, so have a look. As we said earlier, research is important, and you may be able to lower the costs, such as using a cheaper removal service or getting lower house insurance. Knowing in advance what you will be paying out will save you a lot of unnecessary stress later on, and you will be able to budget effectively as a result.

Choose the right house

You don't want to buy a house on a whim. Take your time and look at a number of properties before you make an offer. There are a number of things you need to check, such as defects and structural damage. A surveyor will help in this regard, as he will spot problems that your amateur eyes may not notice. You don't want to buy a money pit so follow the surveyor's advice. Then you need to take into account your needs. Are you moving alone or with a family? Are your life circumstances going to change in the near future? Consider your personal circumstances and choose the appropriate home. Buying something with several bedrooms is fine if you have a family, for example, but if you are looking for something for yourself, you should buy something smaller to save the extra expense a larger home will incur.

Ask for recommendations

When choosing a solicitor and estate agent, it's not only the money side of things that are important. You want somebody you can put your trust in, and who will help you through the stressful process of moving. An estate agent who never communicates with you, for example, is not going to help you with your anxiety. Therefore, speak to your friends and family, and ask for personal recommendations. They may have a nightmare story about a specific firm, or they may have hired somebody who was everything you could ever hope for. You can also do more research online, and look at review sites or articles in the local media that may point you to the right people.

Sell your home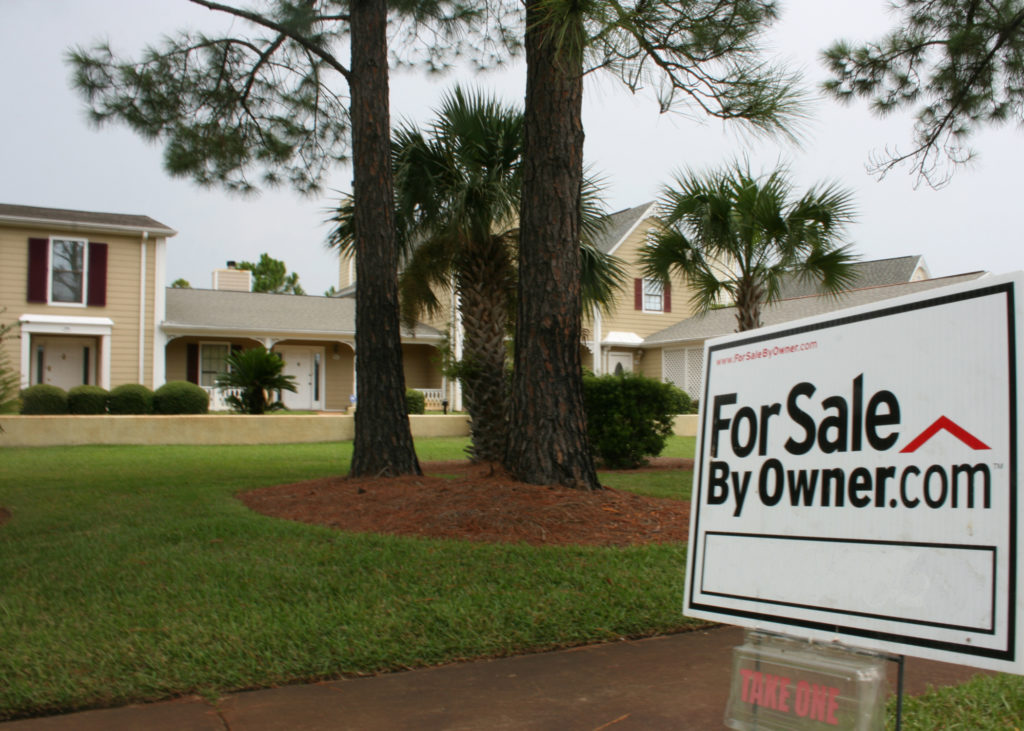 (image)

Provided you have found a decent estate agent; you will get all the advice you need for selling your home. However, the process can be slow, and depending on the state of the housing market, you may have to wait a while before your house is sold. Again, your estate agent will advise you on the best time to sell. They will also advise you on how much your house is worth, so don't think you can overprice your home at rates significantly higher than similar properties. Of course, there are ways to add value to your home, and a few modifications may boost the sales price and net you a tidy profit once the sale has gone through.

Get ready for moving day

There is a lot to be done before you move into your new property, and a moving checklist will help you in the run-up to moving day. This way, you can manage your stress levels and take things one step at a time. You can also make life easier for yourself by decluttering your home, getting rid of anything you don't need to take with you. You could give old items to charity, but you might also earn yourself a little extra cash to cover your expenses by selling anything of value online.
In the weeks leading up to the big day, be sure to source boxes from friends and family, and start packing away anything you won't need in advance of the move. In short, do all you can to make moving day as easy as possible. Oh, and don't forget to hire a removal service. Depending on when you want to move, the best removers get booked up early, so ensure you hire in time so you aren't forced to use your best mate's dad and his rickety old van!

Go with the flow on moving day

Moving day is exciting. You are only hours away from being at your new home, but good planning for the transition is still recommended. This includes bringing in your nearest and dearest to help. Not only can they help you lift boxes, but you may have people you know who can help you clean up your old home before you shut the doors for good. You should also label your boxes, giving the removal service clear guidelines on where you want your belongings placed when they reach the new property. Still, despite your planning, things can go wrong. The odd breakage here and there is possible, and the weather may not make moving go as smoothly as planned. Our advice is this. Don't fret! Don't become overstressed, as this will make life harder for you. If something isn't worth stressing over in the large scheme of things, then don't. Laugh it off with your friends and family, and buckle down together. Go with the flow, and make your last day in your old home a happier one!

Final advice

You have bought a house. The mortgage is in place. Moving day is sorted! Excellent, you are nearly good to go. Our final piece of advice is about your new home. Before you move in, use another price comparison service to make your home operate as cheaply as possible. From insurance to utility bills, shop around and find the best deal. This way, you will cut out a lot of financial stress when you finally move in, giving you the opportunity to put your feet up, and enjoy your house with some degree of contentment. It's been a long time coming, but the wait will be worth it!