The gaming industry continues to grow both as a form of home entertainment and as a fully-fledged spectator sport. People all over the world tune into live streams or attend massive arenas to watch people compete in eSports tournaments. The eSports industry alone is closing in on being worth $1 billion, and it couldn't have come this far without the power for live streaming.
While many people now associate streaming, game streams, and streamers with video gaming competitions and other such video game content, the power of streaming technology is so far behind what's deployed in the iGaming industry. Online casinos are setting the standard for the use of streaming, and the increasingly popular video game industry could take some pointers from the more traditional form of gaming.
Gaming's use of streaming is rather basic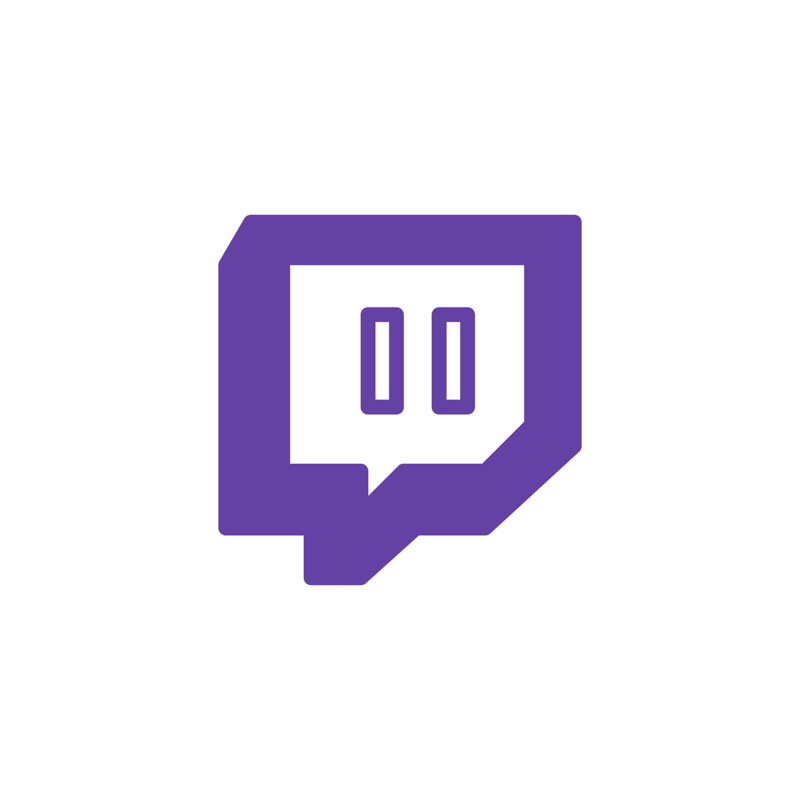 Streaming is being hailed as a turning point for the gaming industry, enabling the rise of a global eSports scene. However, by modern standards, the use of streaming technology is rather basic. There's streamed content and live streaming, in which people can use chat functions, leave comments, send reaction images, and watch advertisements, but that's as far is it goes.
Aside from the streamer in question potentially reading and replying to comments in the chat window, there's precious little interactivity from the viewer side, and yet, platforms like Twitch have become so popular that streamers generate nearly two million hours of live video content per month, shows New Zoo's streaming analytics. To truly utilise the potential of this technology, especially in a space like gaming where people want to do what the host is doing, platforms should seek to follow in the steps of online casino game developers.
Online casinos taking streaming further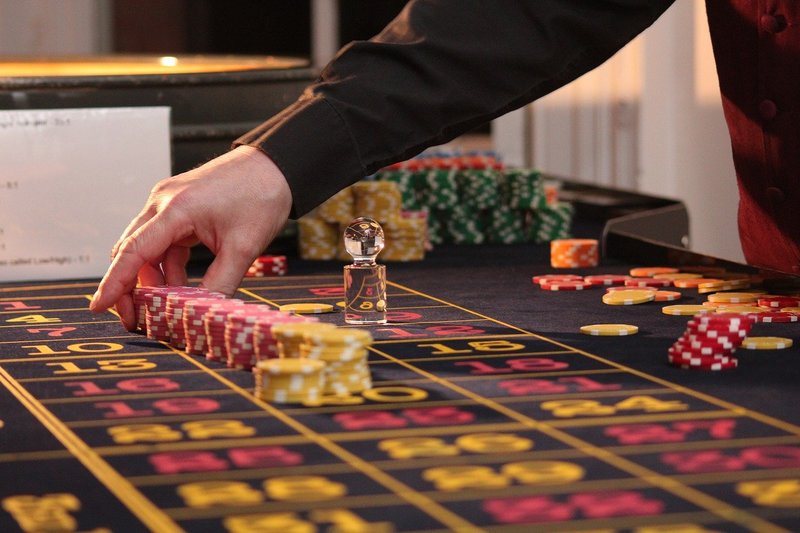 Source: Pixabay
As you would assume, you'd be hard-pressed to find anyone who would want to sit back and watch a casino game like poker, roulette, or blackjack be played by others. So, to utilise live streaming technology while aiming to achieve the goal of blurring the lines between the land-based and online casino experience, developers created a way for people to interact with the live-streamed casino game, making it possible to play in real-time instead.
Now, live casino gaming is the most popular form of classic table games, and it's easy to see why. Regardless of which of the many varied titles you choose when you play live roulette at Paddy Power, you'll be met by a real human croupier and can see the real table and wheel. From there, you place your chips via the user interface and wait for the croupier to start the game. They'll spin the wheel to reveal the winners, who are then duly awarded in real-time. This interactivity of being able to play a game live is what video game streaming platforms should aim to achieve.
Google may have cracked it, but we don't know yet
Of the many much-lauded features that Google Stadia said would shake-up the industry that didn't come with the platform at launch, as shown by news outlet Wired, the lack of the Crowd Play feature was probably the most disappointing. The feature will effectively allow those who are watching a live stream of a game to jump in and play alongside the streamer if they wish.
It's an equivalent next level of interactivity to what online casinos offer that video gaming needs to fully harness the capabilities of steaming technology. However, as stated, Stadia launched without this feature and a slew of others, so we just don't know when Crowd Play will become a reality or if Stadia will last long enough to see it implemented at all.
Developers within iGaming have worked out the perfect way to integrate the ever-popular technology of live streaming with their classic table games. If video gaming truly wants to make the most of streaming technology, the industry will want to lean on the potential of Crowd Play.