For any employer, one of the most important things when it comes to their team members is building a team that has a strong connection. The fact is that running a business efficiently requires your team to work seamlessly as a machine, collaborating as and when necessary and supporting each other. Of course, if your team members don't feel bonded and fail to build that strong connection, you will find that it's not as easy for them to collaborate on different projects, which is why taking team building so seriously is vital for your business and its success.
Thankfully, there are lots of ways that you can get your team to build stronger connections – one of the best ways is through team building. Now, as an employer, you are responsible for encouraging your team members to stay active and take care of their health, which is why it could be so beneficial to combine both team building and exercise in one. To help you do that, below are some ideas and suggestions for team building that will also build fitness.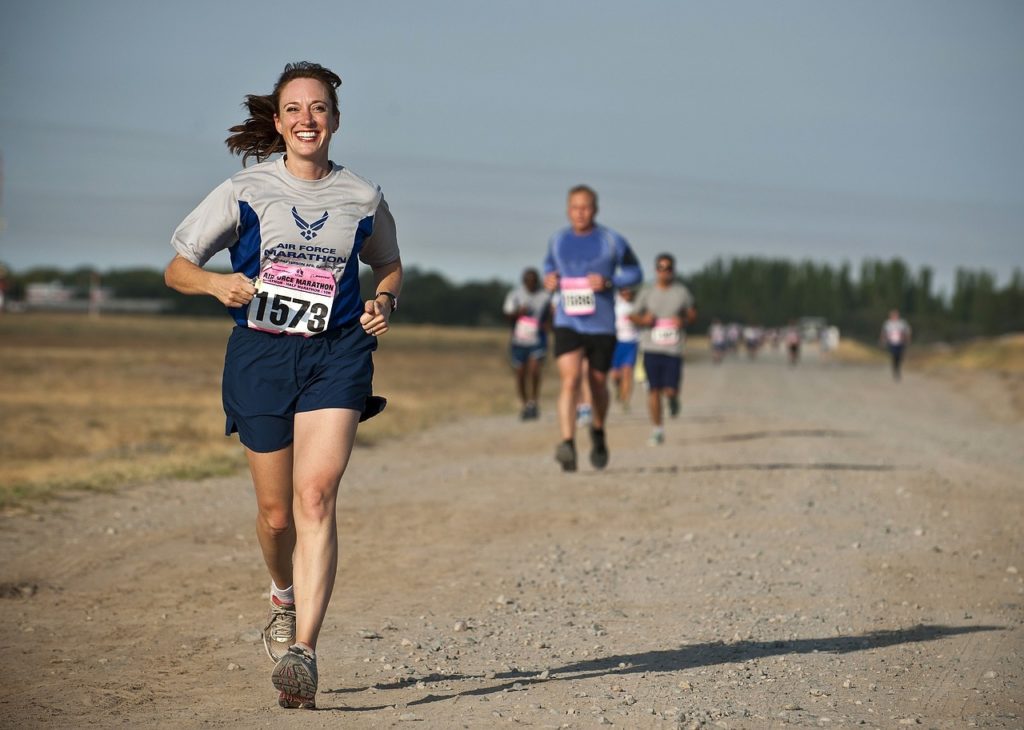 Sign up to sports leagues
A great way to encourage your team members to form strong bonds is to turn them into a team, by signing up for local sports leagues. The fact is that sports bond people, which is why signing your team members up for a local sports league could be a great step to take. To find out what's available in your areas, have a look online. Say you want to sign your team members up for a 5, 6, or 7-a-side football league, you can visit Powerplay.co.uk and find where your nearest league is. The fact is that when it comes to team building, there's no better way to build bonds than by being on an actual team together.
Organise a wilderness experience
Another great option for building connections between your team members while improving their fitness levels is to organise a wilderness experience. Block a couple of days out of your work schedule and plan a trip for you and your team members. If you want to make the experience as memorable and effective as possible, book a trip via a wilderness activities centre and plan the perfect team building activities. Whether it's orienteering, rock climbing, or hiking, it doesn't matter, just as long as whatever activities you organise help to improve your team's bond.
Train for a sporting event
To help your team members build stronger bonds, encourage the entire team to train for a sporting event together, such as a half marathon. The fact is that by training together and working as a team to help each other to reach their milestones, your team members will build stronger bonds, leading to a more unified team of employees.
If your business is going to succeed, then you need to ensure that you have a strong team of employees behind you. Team building is, of course, the answer to this, which is why it's so important that you incorporate team building activities into your schedule. However, if you can also choose activities that will help your employees to stay fit, this can be hugely beneficial.