After June 2022, you will never be able to create expanded text ads. The reason is that such kinds of ads will be obsolete from next year onwards. With this change in mind, the marketing team has to put in a lot of effort in creating google ads. So, if you haven't used responsive ads any time before, include such ads in the ad groups. But, before we move on to what you should follow for responsive search ads, let's check out more about such ads. If you wish to boost the success of online ads, then you should connect with the best PPC agency in London.
Responsive search ads (RSA's) are nothing but semi-automated google ads. While the team creates such ads, they can choose numerous headlines and descriptions. While the content is tested automatically, it can help decide what might be the best for online marketing. Depending on the search query, the marketing professional can change the main content responsively. It helps to save the hustle of creating multiple ads for the marketing campaign. Way ahead, such ads can help to enhance audience reach with relevant searches.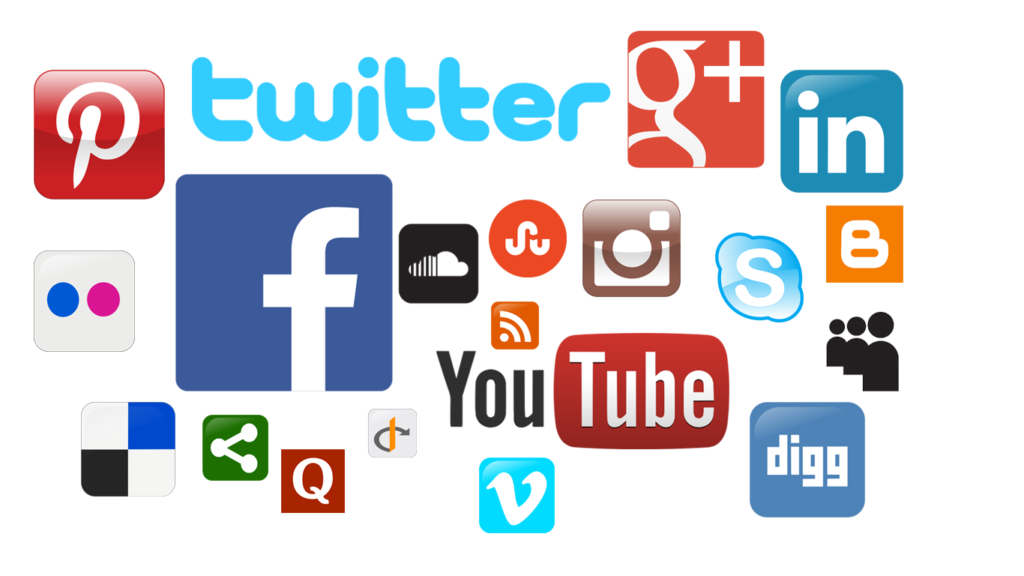 Tips for creating eye-pleasing RSA's
When it's time to create better ads, it may be tough to achieve something great. So, to make things easier, we have come up with some tips. These will not only help to create excellent RSA's but also promote the services effectively.
Always include different and unique headlines:
While you create responsive search ads, it's essential to think about varied headlines. Hence, when you come up with different headlines, make sure that the two headlines are different. Moreover, you should avoid using the exact words for the headlines.
To catch the attention of the audience, you should use impactful words. Further ahead, there isn't any need to increase the characters for a particular headline. Later, you can use an online tool to analyze the headline and its performance in the online world.
Avoid including more keywords:
Whenever you create headlines, you should always include the relevant keywords. But, before taking any step ahead, you should invest time in keyword research. This tip will later determine if you have managed the Google Ads campaign successfully. To be aware of the keywords' effectiveness, you could analyze the headlines without the keywords.
However, inserting keywords dynamically can enable you to select the right keywords depending on the user preferences. A PPC agency in London can certainly assist in achieving business success through pay-per-click advertising.
Don't forget about Google's recommendations:
If you still have to start with RSA's, the Google Ads dashboard may prompt you to do so. Once you click the prompts, you will get a fair idea about how you can create content. A bit later, you will have to review the recommendations and make changes wherever necessary. You then can proceed with the testing of ads. Depending on the landing page content, Google will also present some valuable tips. It would help to save a lot of time when you create a new copy.
Never pin headlines time and again:
Pinning headlines may be a great way to make special offers prominent. You may think about this only when you wish to feature offers during a season or a specific period. While you will be glad to deliver the right message, you shouldn't pin headlines frequently.
If you overdo something, then the search engine's algorithm may not test different combinations of the entire content. However, when you start developing responsive search ads, it's better not to pin anything for a few weeks initially.
Always remember to include a CTA:
As you feature a message, you should spend some extra time writing the description. Among the good practices, you should remember to include a Call To Action (CTA). It will surely guide the users and make them conscious about the action they must take. To understand more about this, let's go through an example.
If a prospective customer views the ad, you can include a CTA as 'Learn More.' But, if an existing customer comes across the RSA, then you could offer a discount. You could also include a promo code through which an existing customer can avail of a discount. Just like the headlines, you should also make the descriptions unique. It will help in getting better results once you test the ad through a tool.
When you need to focus on many tasks for your business, you can communicate your digital marketing goals to a PPC agency in London and avail of their services.
Use ad extensions & customizers:
If you're still struggling to expand your ad with more information, then you can think about RSA extensions. Additionally, you can create a new extension depending on what you want to present.
To create a new extension, you have to go to the Google Ads Account. Afterwards, you need to click the '+' symbol under the 'Ads & extensions' section. When you come across the 'Extensions' subsection, you can then select an appropriate option.
To customize the entire ad, you can use an ad customizer in the dashboard. You may even select options that allow you to add a countdown for sale. In due course, you will find a great way to feature the ads and present hyper-relevant information.
Bottom Line:
It is essential to know about the Dos and Dont's of responsive search ads. You should always test one ad for every audience group. If you push the advertisement for more than one ad group, Google may think about it with incomplete data. But, before making any other decision, make sure that you target the right audience and choose the target location. If you try reaching out to diverse individuals, you will land up promoting the services to nobody. You are also sure to perceive the results only when you give more information to Google. To get the best results from an online marketing campaign, you can contact professionals from the best PPC agency in London.