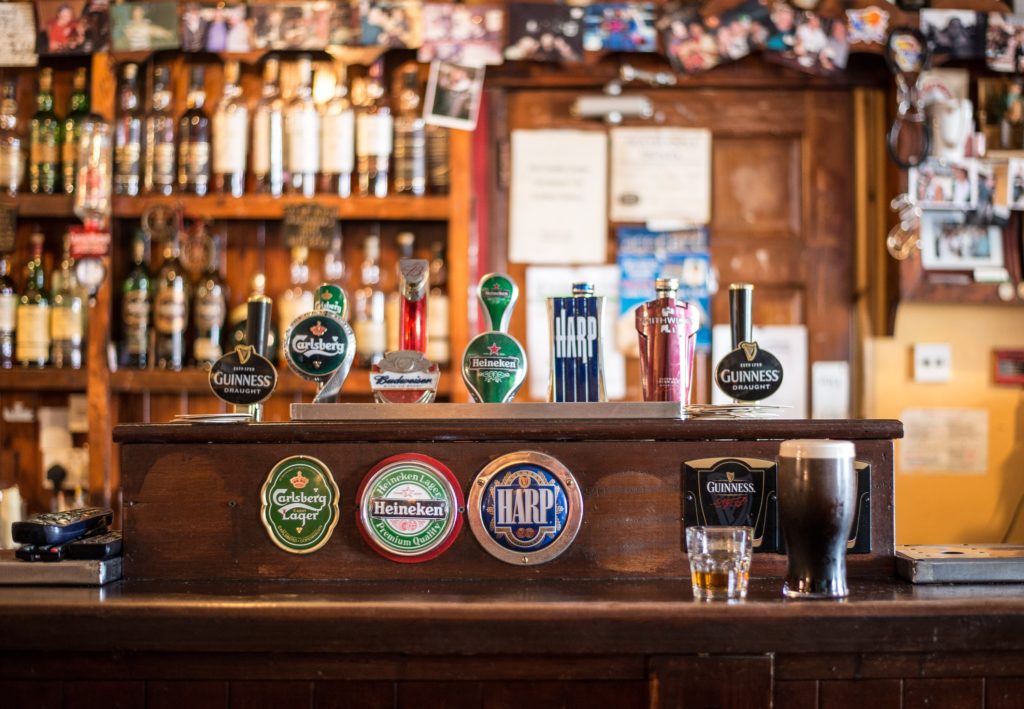 'Let's start a bar' is a conversation you may have had with a friend, usually accompanied by a few drinks. Some people dismiss the idea the moment they sober up. For others, the enthusiasm remains strong.
The truth is this – as fun as owning a bar can be, it's a lot of hard work. Starting a bar is a long and costly process. This brief guide highlights some of the main considerations to make your bar a reality.
Find the right premises
First, you need a premises. This could be an existing bar or it could be another building altogether that you choose to renovate. Decide whether you're going to buy or lease a property. Next, decide your ideal location. There are many different types of bar from friendly neighbourhood taverns to sports bars to gastropubs to wine bars to nightclubs, all of which may be best suited to a certain location. Make sure that the premises suits you and your ideal customer.
Do your market research
You need to find a way of singling yourself out from other bars in the area. Find the gap in the market and make this your selling point. You could be competing against well-established bars in the area who have a loyal customer base. Be wary of treading on these other pubs' toes.  
Get licensed
Running a bar involves applying for all kinds of licenses. On top of an alcohol license, you may need a food license and a music license. You'll also need to register your business and get your business enrolled on the tax system. If you're hiring staff, you'll then need employer liability insurance and potentially other insurance schemes. Above all, make sure that your local council accepts your plans to start a bar – certain neighbourhoods may have restrictions in place.
Buy the right tools
A bar requires all manner of equipment and apparatus. If it was previously a bar, you may already have a lot of this. If not, you may need to buy bar fridges, beer pumps, tables and chairs, cash registers, cooking equipment and all manner of other tools necessary for the job. If the location wasn't previously a bar, you may even have to make multiple construction changes that could involve gutting the entire building out.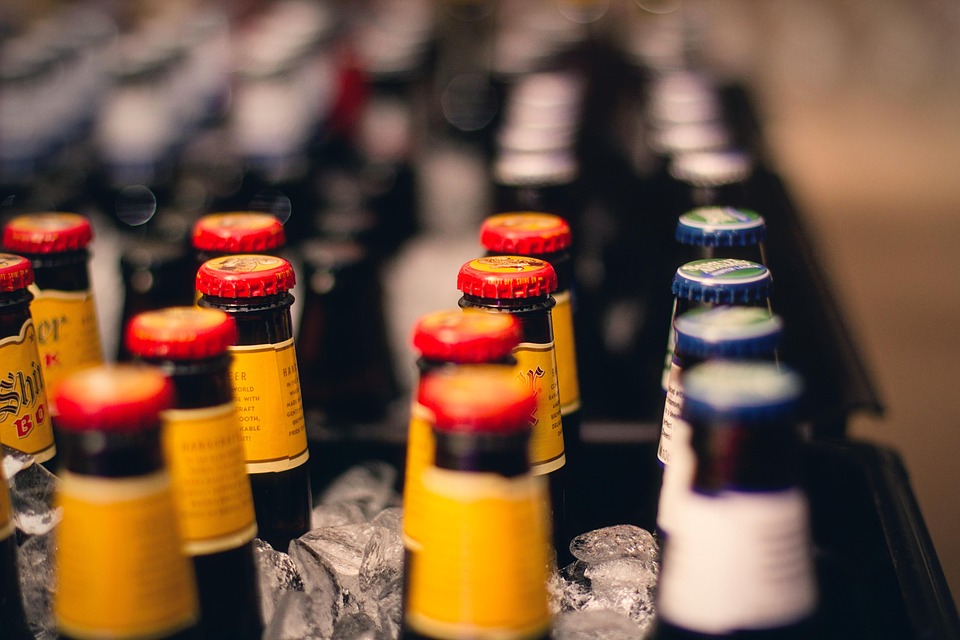 Stock up
Next you'll need glasses – and of course drinks. You'll have to get in touch with suppliers that can keep you stocked up. This may include suppliers for food. Buy enough that you won't run dry in the first few hours of opening. And while you're still at it, you still would have the choice to choose from a myriad of bar games that you could rig up.
Staff up
You most likely won't be able to run your bar single-handedly. If it's a family business, there may have enough of you to keep the place staffed, but more than likely you'll want to hire a few employees so that you're not working around the clock. Give yourself enough time to advertise vacancies, interview applicants and then train staff up to your standards.
Opening day
Opening day needs to be a busy occasion. This involves heavy marketing beforehand. Get in local press if you can, put up posters, create a Facebook page and so whatever you can to spread the word. This should result in your opening day being a success. Now the fun begins! Congratulations – you have a bar!