Have you been given the awesome responsibility of throwing a stag party for a mate? You don't want to drop the ball here, as it is a night most guys look forward to before the big wedding day. If you've never thrown a stag do before, you might not be sure where to start in the planning. Once you've called up the guys and got them on board, there are a few key things to keep in mind. We've rounded up some tips to get you started for a legendary night.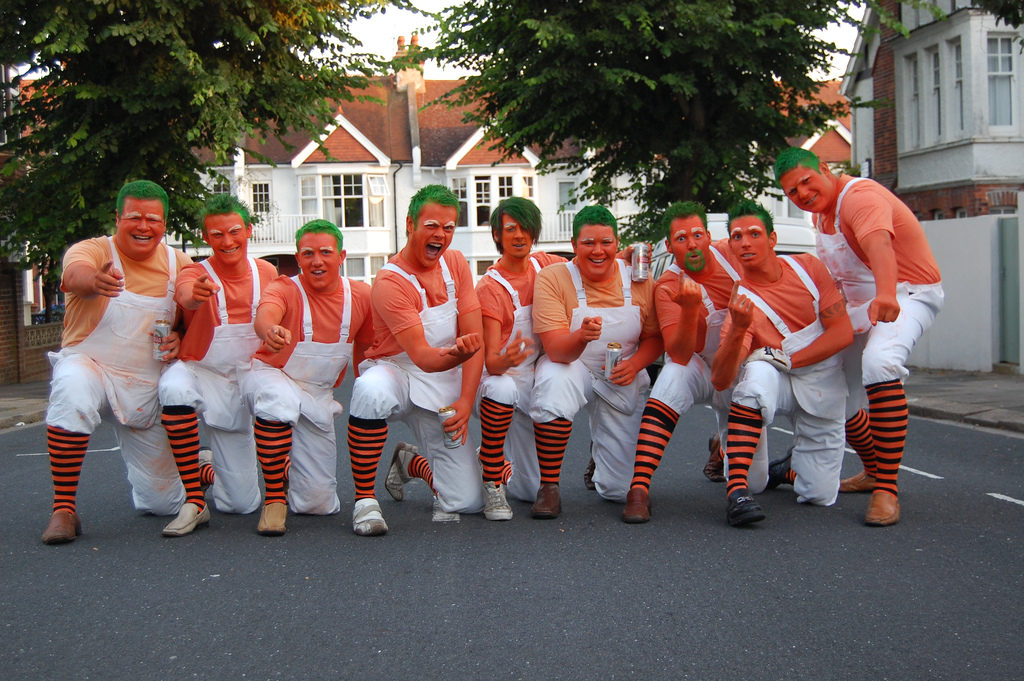 Location, Location, Location
For any stag do, where you have the actual party is going to be half the battle. A traditional pub is a cliche for a reason: it always works. Better yet, select a strip of town with a few good pubs so you can do a bar hop as the night goes on. If your mate prefers a night club, see if you can arrange for a private area roped off from the rest of the club. You can also organise something at home, or get out of town altogether. A weekend mini trip is the perfect way to send your mate off into marriage in style.
Transportation
Of course, alcohol is often a part of any stag party, and you don't want to mix drinking with driving. Put some prep into thinking about how everyone will arrive at the do safely and, more importantly, how they will get home. You can designate one party goer as designated driver, asking one friend to abstain from alcohol and agree to drive everyone home. You can also arrange for black cabs to get everyone to and fro. Or, order a party bus or limo service to get you to all the spots you have planned. Thinking about transportation ahead of time will ensure everyone has a good and safe time.
Entertainment
What's a stag do without entertainment? There's a lot to consider here, so think about what type of fun will best suit your groom to be. There are so many things to do on a bucks night, and you want to plan something all the lads will enjoy. Strippers for a party can be arranged if that's your style, or think about bucks party games challenges if your friends like to get competitive. A scavenger hunt, with items like retrieving girls' numbers or getting a photo with the bartender will make for a memorable night.
After Party
Once the stag do is officially over, that doesn't mean the fun has to end. Maybe your guys want to go off to a chip or kebab shop for a late night snack (soak up all that alcohol). Maybe you want to end the night at a friend's house for one last night cap. Or maybe you want to arrange some hotel rooms for all the guys so you have a place to wrap up the night and sleep it off the next morning. Think about the stamina of your group and whether or not they'll actually be ready to go home once the bartender calls last call.
Extras
Don't forget all those extras that really help set a party apart. You want your main lad decked out in style, so think about flashy beads, sunglasses, hats, etc to help him and all your mates look like a cohesive group when you hit the town. Commemorative pint glasses or shot glasses are a good option too. Have them etched with the groom's name and a clever title, like "Jack's Last Night of Freedom." Add a date to make a nice keepsake.