Running a business is not the sort of thing that you should take "day by day". Of course, you can't foresee exactly what's going to happen day by day. What you can do, however, is make assumptions and future predictions based on a smart and organised business plan. Circumstances may change and unexpected events may arise but it's better to tackle those events head-on with a business plan that covers many potential eventualities rather than making up a plan as you go along.
No more waiting for the element of surprise to catch you off-guard. It's time to get your business organised, and we're going to look at some of the ways in which different businesses in different industries can achieve that.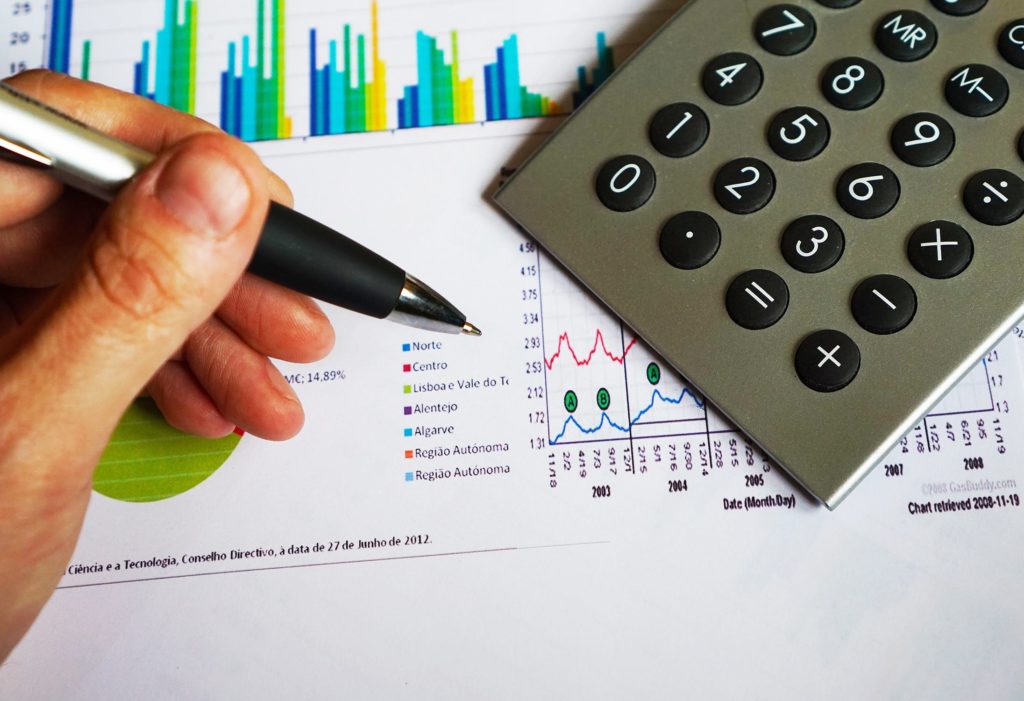 Accounts.
Money is the last thing you should leave to chance. If you walk away from this article having only taken one point on board then it should be this one. You need to get your finances organised so that you can track your expenditures and ensure that they always remain within the limits of your profits. Of course, certain industries are most account-intensive than others and require more thorough organisation. If you're running a law firm then it becomes particularly important to monitor not only finances but all documentation your company needs for its many complex individual cases. You might want to do more research if you're wondering why you may need legal document management software. The point is that you shouldn't become overwhelmed by the number of accounts or documents that your company has on file. Organisation and frequent checks over numbers and statistics is the key to success.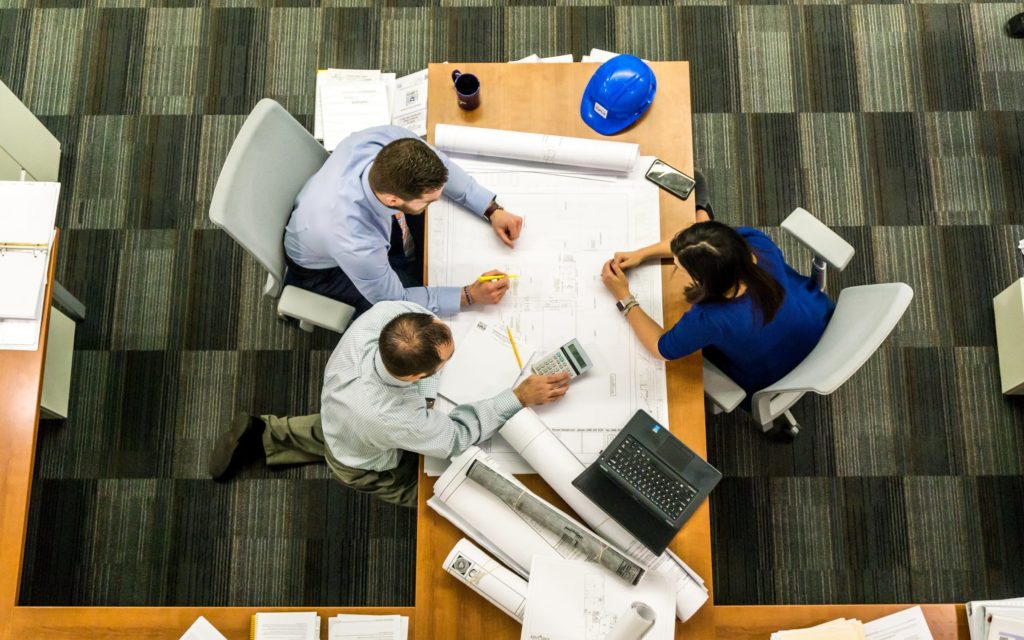 Projects.
There's nothing worse than a business which doesn't meet deadlines. Missing minor deadlines which don't affect the client might not be too damaging to your company's credibility but it can certainly be more damaging to your future business opportunities if you miss the deadline you promised directly the customer. We're not talking about telling an employee to get a report in by Friday. We're talking about a construction company, for example, promising a client that a project would be completed on a certain date and then missing that deadline.
With a project as huge as construction, missing a deadline can be hugely detrimental to business; the client might have needed to start using that building straight away, whether it was a business office or their personal home. Of course, whatever the industry in which your company is based, one bad review as the result of a missed deadline can completely ruin your potential to reel in future clients. Your business needs to be organised enough to plan out realistic timescales for projects. Figure out how long it'll take and then give yourself an extra 2 weeks to allow for delays.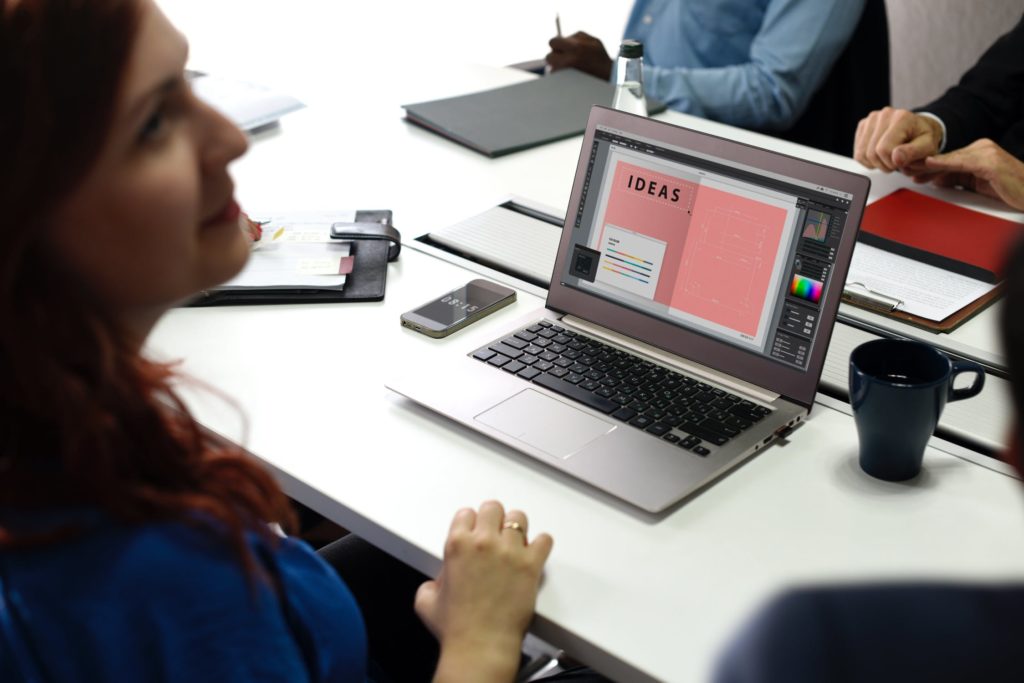 Employees.
Finally, you need to make sure your employees are organised. It doesn't matter how determined and driven you are as an entrepreneur; your business will also be disorganised and problematic if your workforce doesn't share your focused mindset and determination to help the company run like a well-oiled machine. It's about not only taking on experienced staff but seeing the capacity for improvement in existing or potential staff. There's always room to further train all employees (both experienced and inexperienced) to ensure they not only do work but work as part of a team. Keynote speaker, sales trainer, Sales Boot Camps with live phone skills Coaching Organisation will provide corresponding training. Organisation starts when your employees work together to make sure everyone is in the loop; frequent meetings can help with this too.